At Main Street Books we pride ourselves on being unlike any other bookstore in the area and on being an integral piece of our hometown. We provide what national bookstore chains and big box stores cannot: new writers, small press publications, local authors and books of local interest, a space that nourishes and celebrates creativity, plus a lot of heart and soul.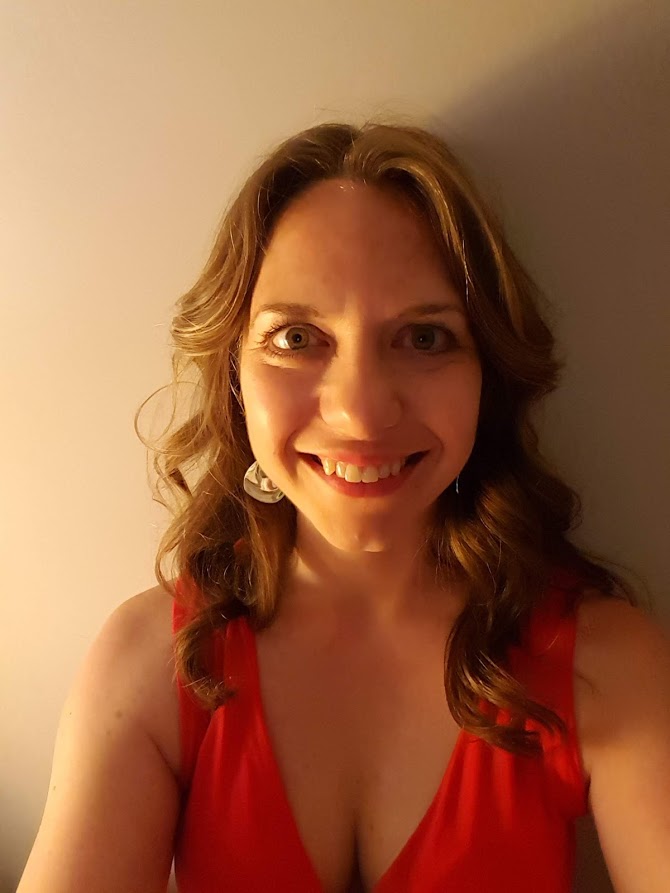 Llalan Fowler
Bookstore Manager
Llalan has worked in bookstores most of her adult life. After working in bookshops in Washington DC, Boston, and New York City, she came back to her hometown to live, work, make friends, find love, start writing again, and drink good beer.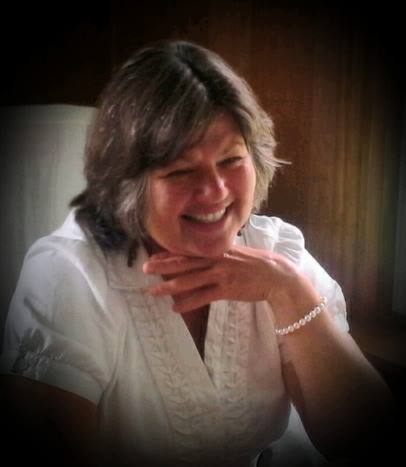 Debra Knoll
Retired Children's Librarian
Debra is so much more than just a retired children's librarian! She is the author of a book published in June of 2016 called Engaging Babies in the Library: Putting Theory Into Practice. It is about making libraries learning centers for babies and making them baby- and family-friendly spaces. Her extensive knowledge children's literature is a priceless asset at the bookstore.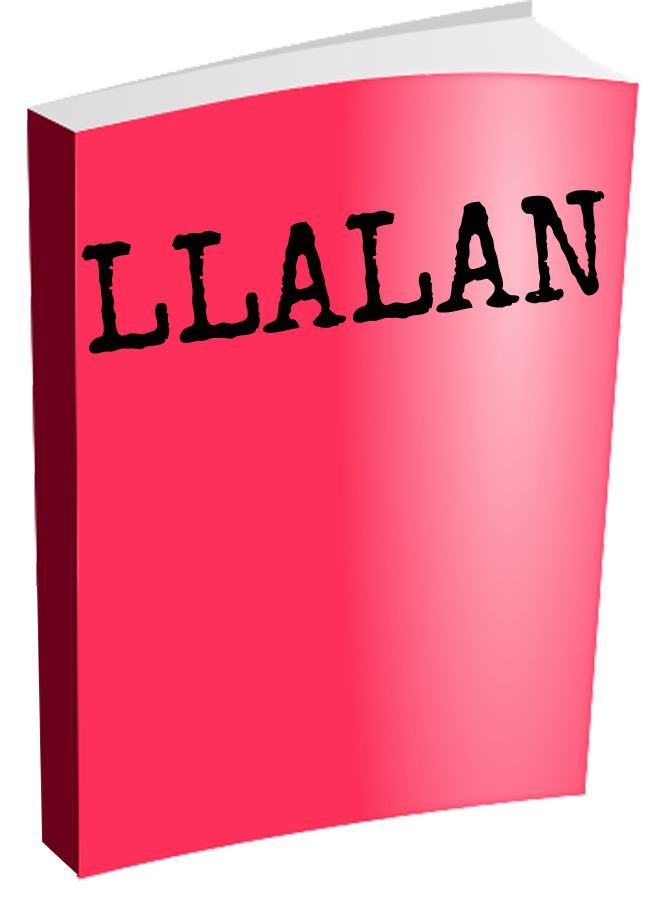 What Llalan's Reading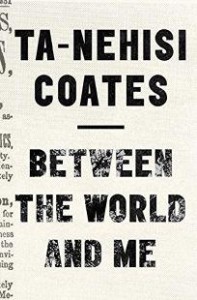 Between the World and Me by Ta-Nehisi Coates
Got this in the last White Box of Advance Reader Copies. Book-length essay about race and growing up black as written to his 15-year-old son. It deserves all the attention it's been getting. This is my reflection on the book.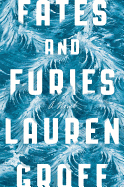 Fates and Furies by Lauren Groff
Just finished this as an Advance Reader's Copy. Groff wrote Arcadia, which I loved and was really excited to get my hands on this one. It's delicate and complex. I'm still processing it! It follows a married couple, the first half from his point of view, the second, from hers. Examines the said and unsaid in any relationship, the small events that shape our lives, the pain of both love and loss.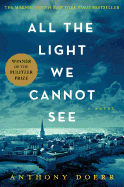 All the Light We Cannot See by Anthony Doerr
I was concerned this book was over-hyped since it got so much attention, but it deserved every word of praise. Set during WWII, it follows a young blind girl in a small French city and a young German soldier, whose talent for repairing radios was his ticket out of an orphanage and the mines of his town. Wonderful characters and a plot so compelling I finished this 500+ page book in just a few days.
Ghostwritten by David Mitchell
We read this in our book club here at the store. One of the few books I've ever wanted to just start right over again after finishing. I didn't naturally, because I'm impatient and there's so much to read out there, but I know it deserves at least two runs to fully understand. Gripping and challenging.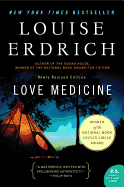 Love Medicine by Louise Erdrich
This is first of Erdrich's series of novels on Native Americans. It is set up as a collection of interlocking stories that pass by and through each other like the characters in each other's lives. Myths become real, and reality becomes mythical. Fantastic characters woven together like a rug, so tightly you eventually confuse the characters and generations, but it doesn't matter.