At Main Street Books we pride ourselves on being unlike any other bookstore in the area and on being an integral piece of our hometown. We provide what national bookstore chains and big box stores cannot: new writers, small press publications, local authors and books of local interest, a space that nourishes and celebrates creativity, plus a lot of heart and soul.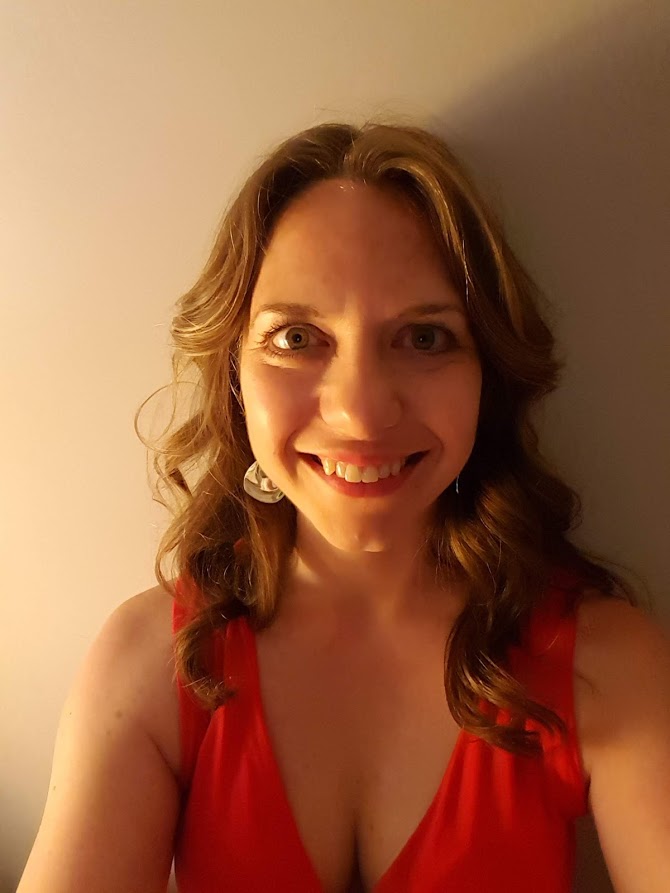 Llalan Fowler
Book Store Manager
Llalan has worked in bookstores most of her adult life. After working in bookshops in Washington DC, Boston, and New York City, she came back to her hometown to live, work, make friends, find love, start writing again, and drink good beer.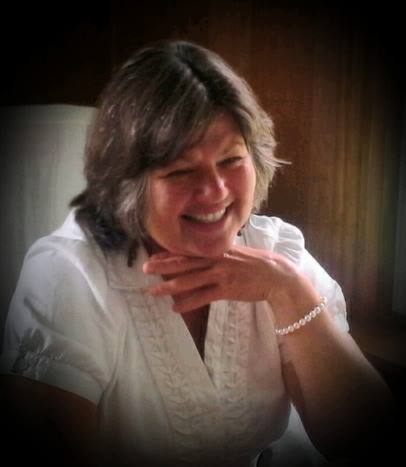 Debra Knoll
Retired Children's Librarian
Debra is so much more than just a retired children's librarian! She is the author of a book published in June of 2016 called Engaging Babies in the Library: Putting Theory Into Practice. It is about making libraries learning centers for babies and making them baby- and family-friendly spaces. Her extensive knowledge children's literature is a priceless asset at the bookstore.