We are now open for limited hours: Wed-Sat, 12-4pm. Curbside is still available. Just give us a call to place an order: 419.522.2665, or message us on social media. You can also still visit Bookshop.org/shop/MainStreetBooks for books delivered to your door and for audiobooks. Thanks for your support!
104 N Main St, Mansfield, OH 44902
Local | Independent | Smart
A Few of Our Favorite Things
at Main Street Books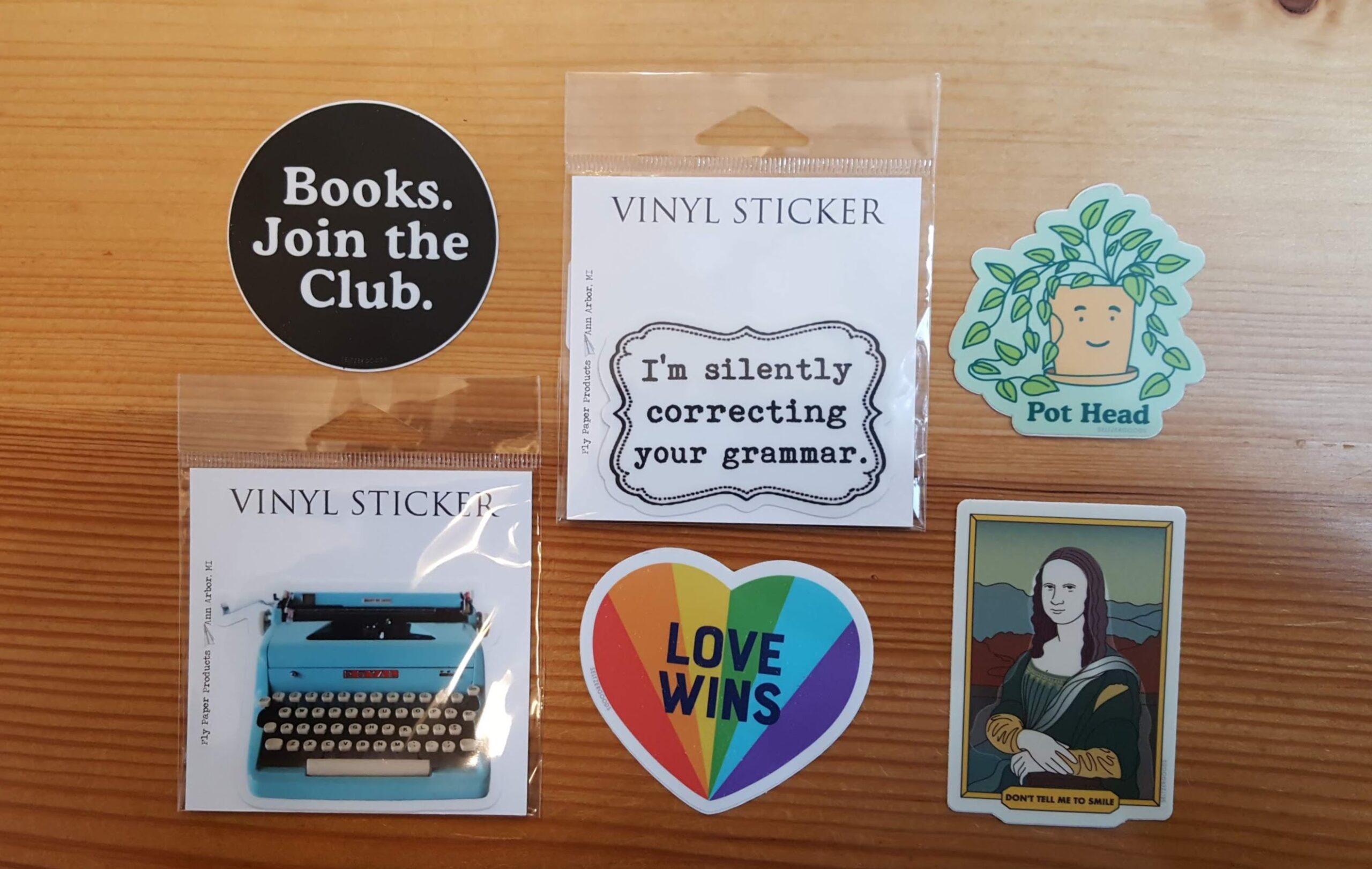 Stickers
Go ahead and tell the world how you really feel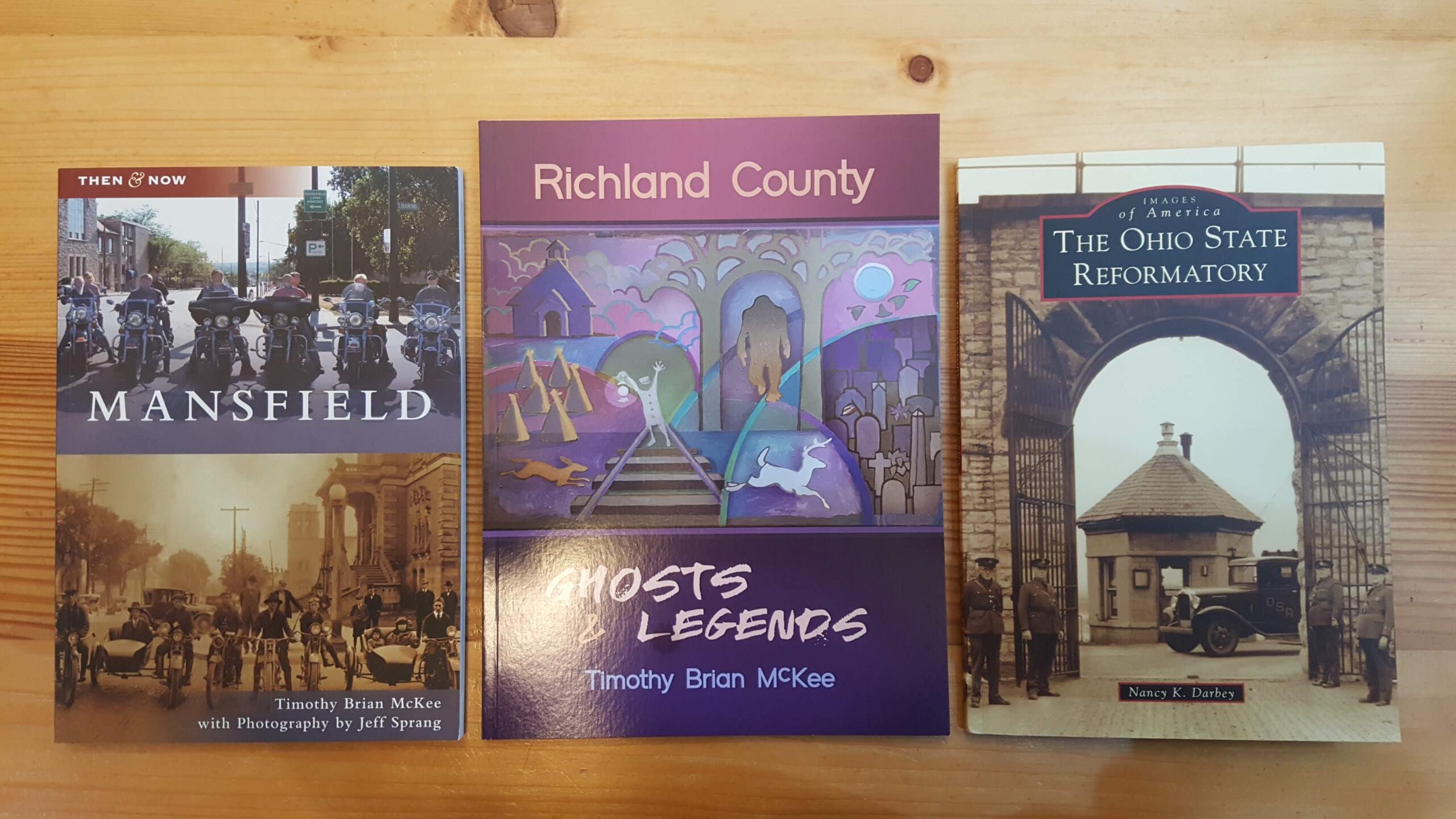 Local History Books
Local books on a historical scale
M&D Vet Set
Melissa and Doug play sets, puzzles, games, crafts, and more. We also carry Usborne products!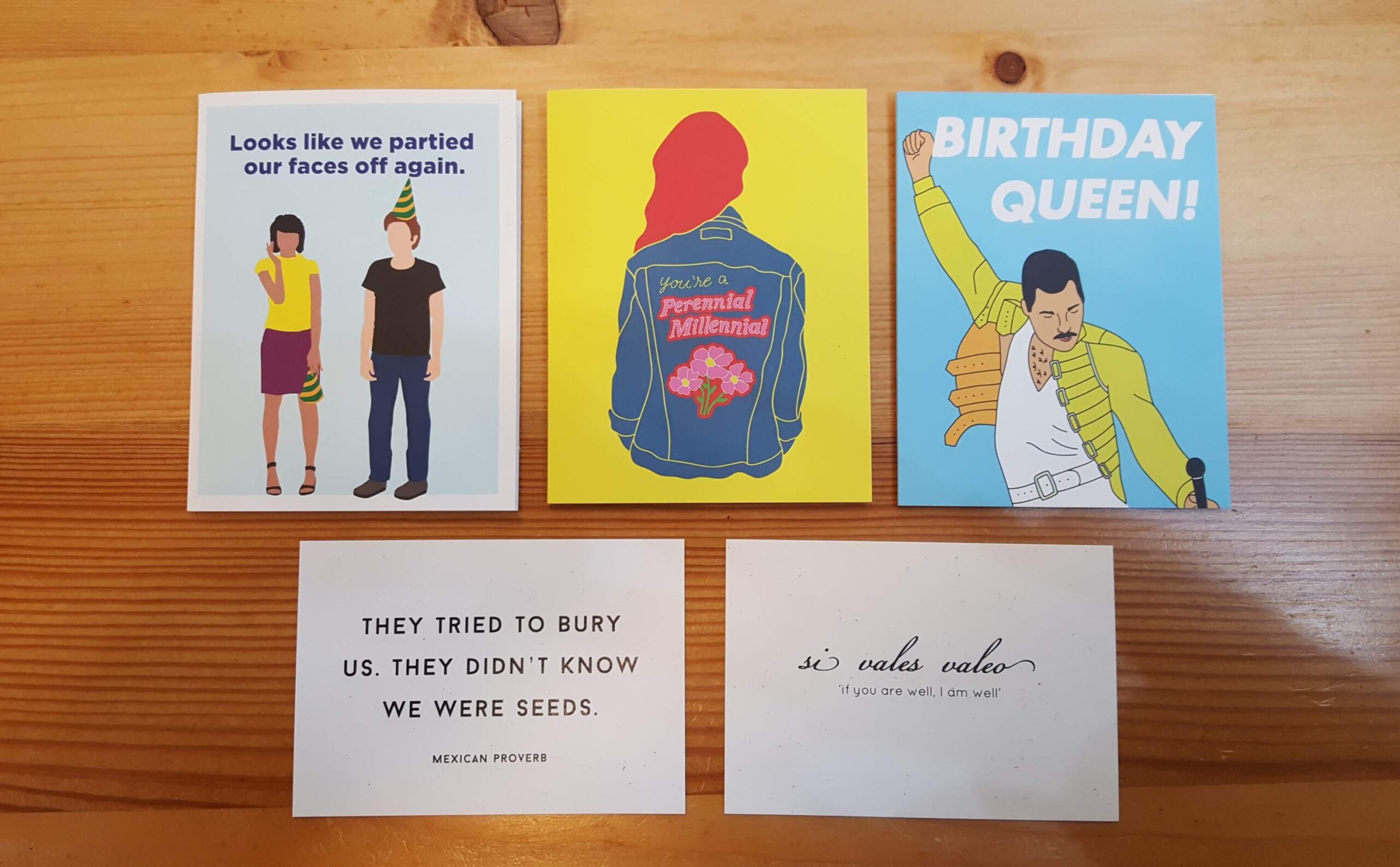 Cards
Cards we find very clever…and some of them aren't even snarky!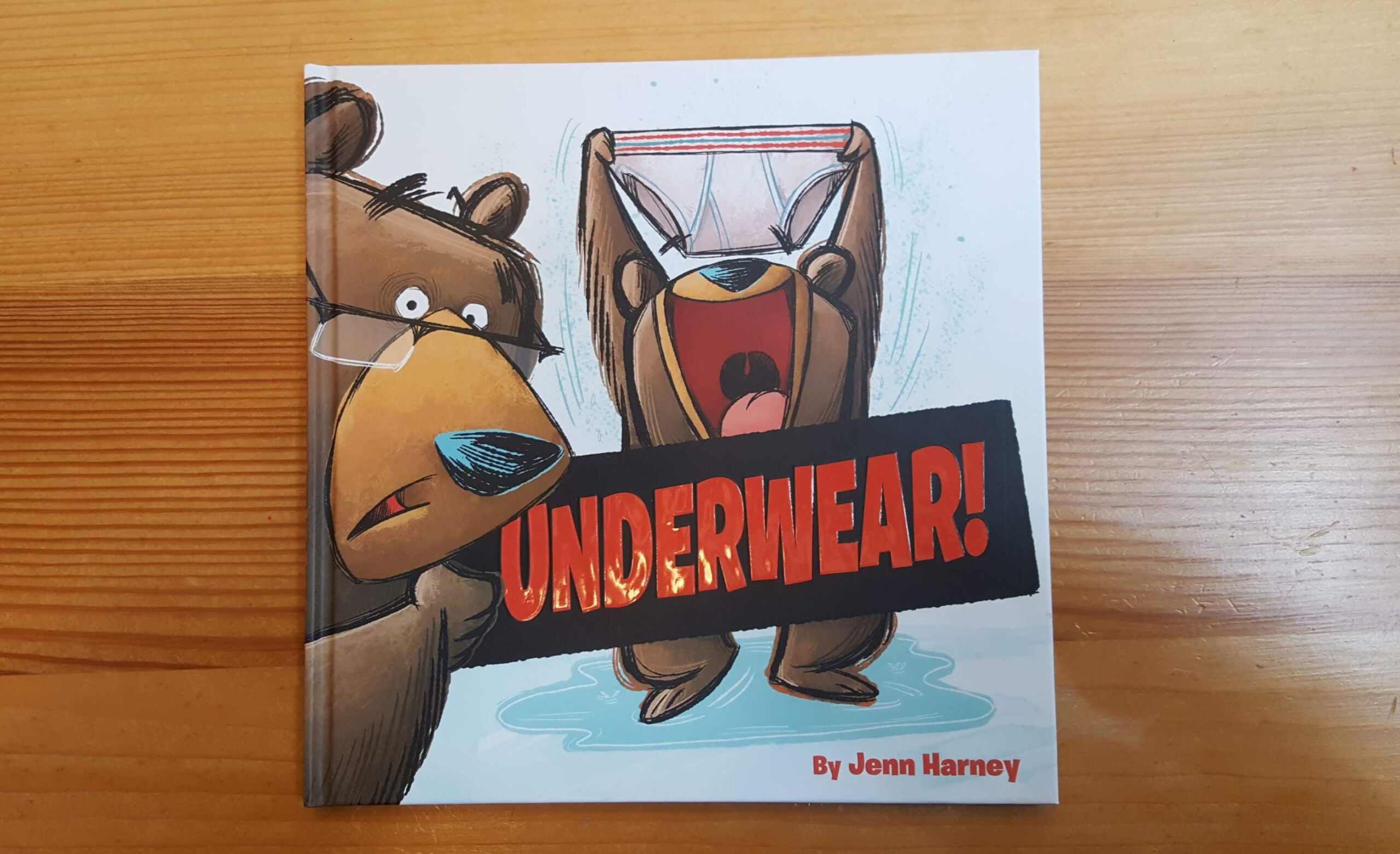 Underwear Kids book
Cute, super fun kids' books–some by Ohio authors, like this one!
"A bookstore is one of the only pieces of evidence we have that people are still thinking."
-Jerry Seinfeld