Local | Independent | Smart
A Few of Our Favorite Things
at Main Street Books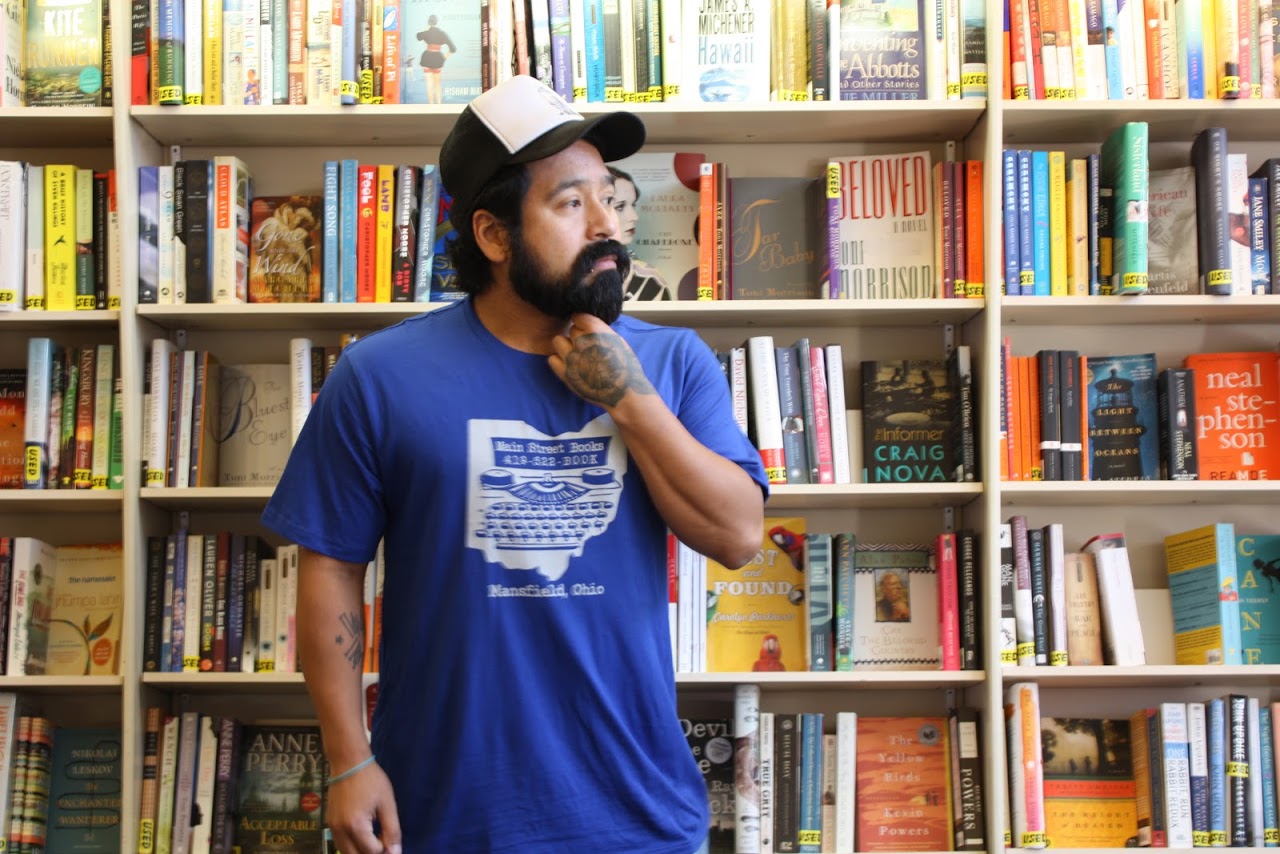 Tshirts
You could look this good, too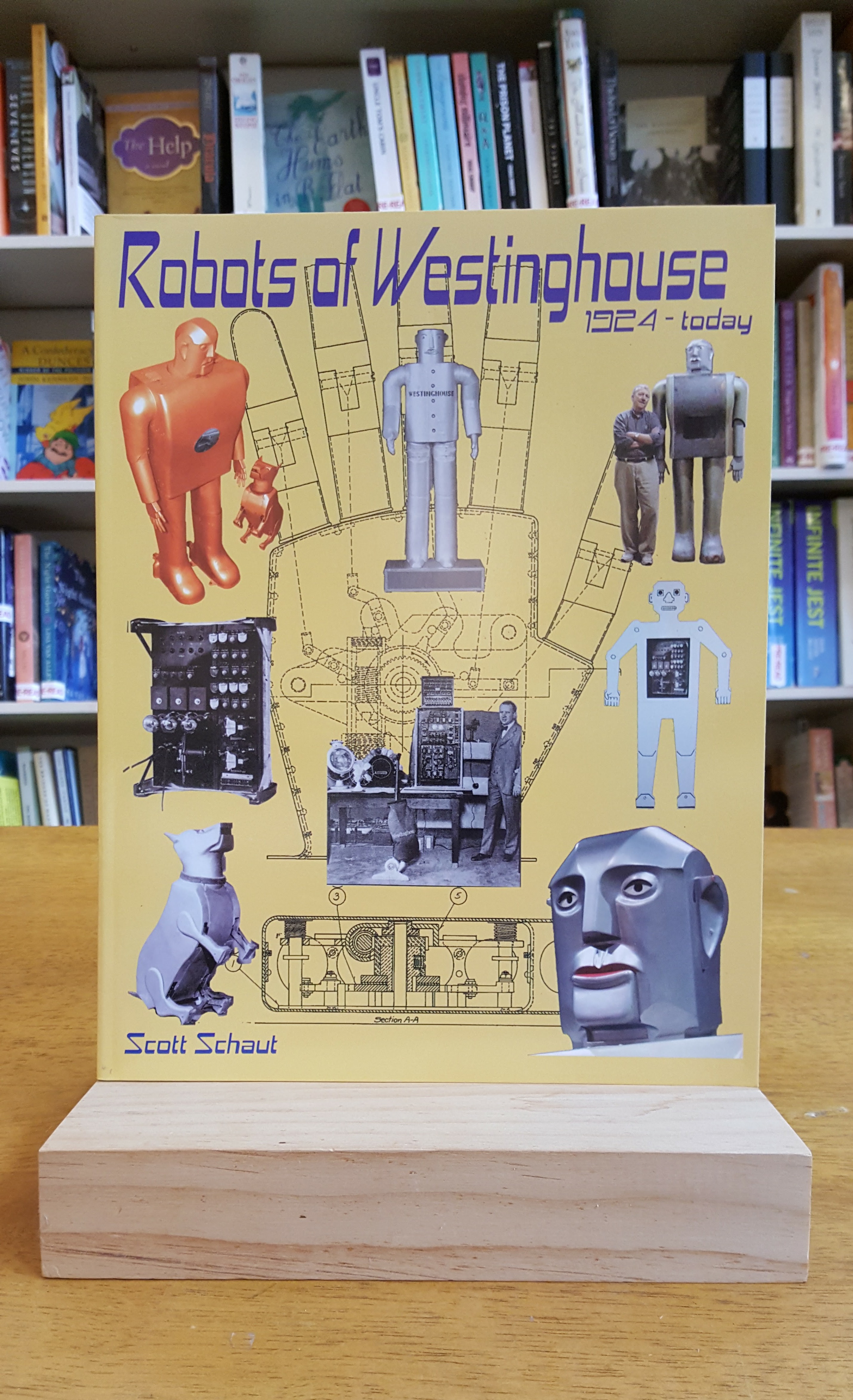 Local History
Mansfield's history walks, talks, and smokes!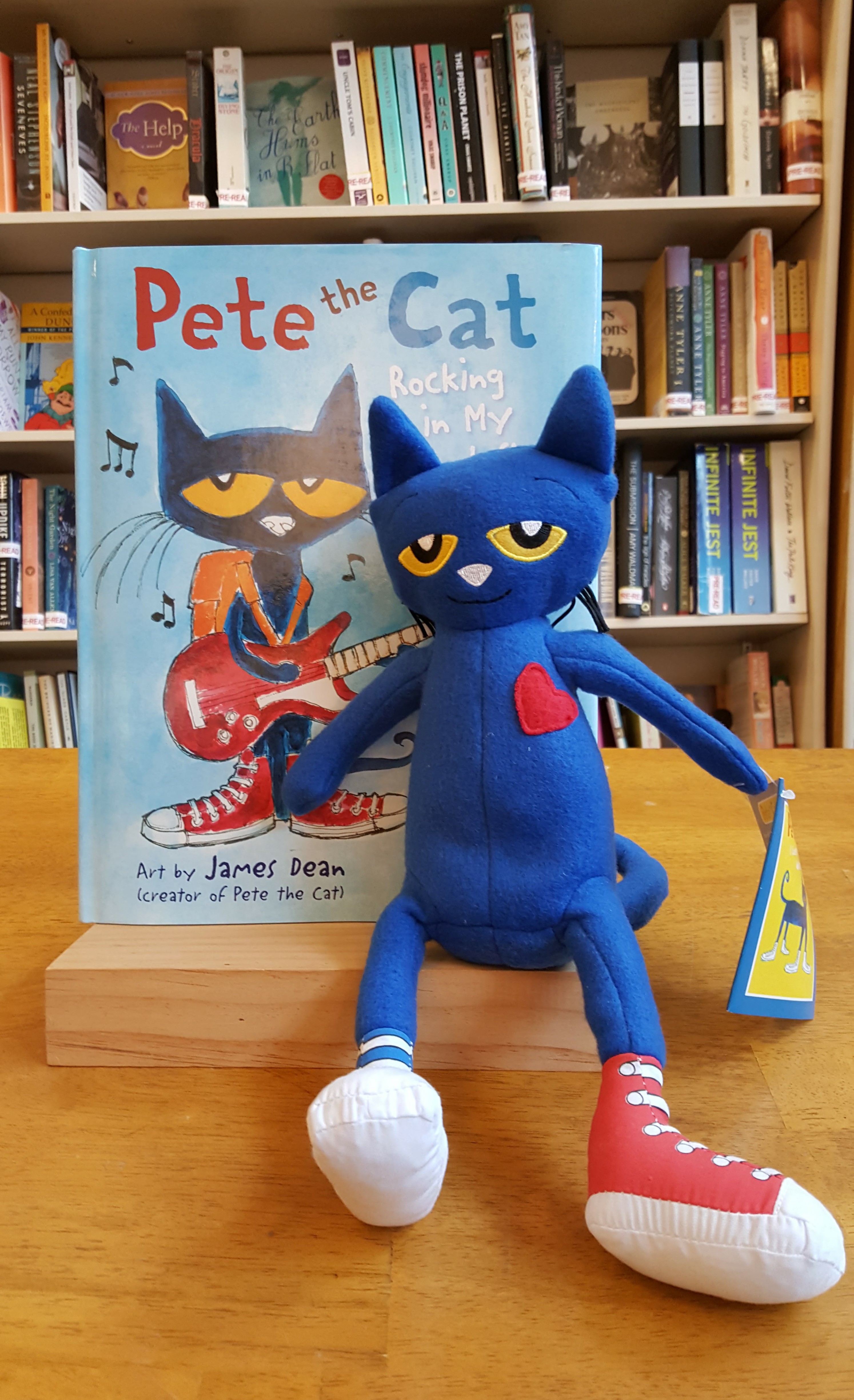 Pete & Pete
Cool cats, squared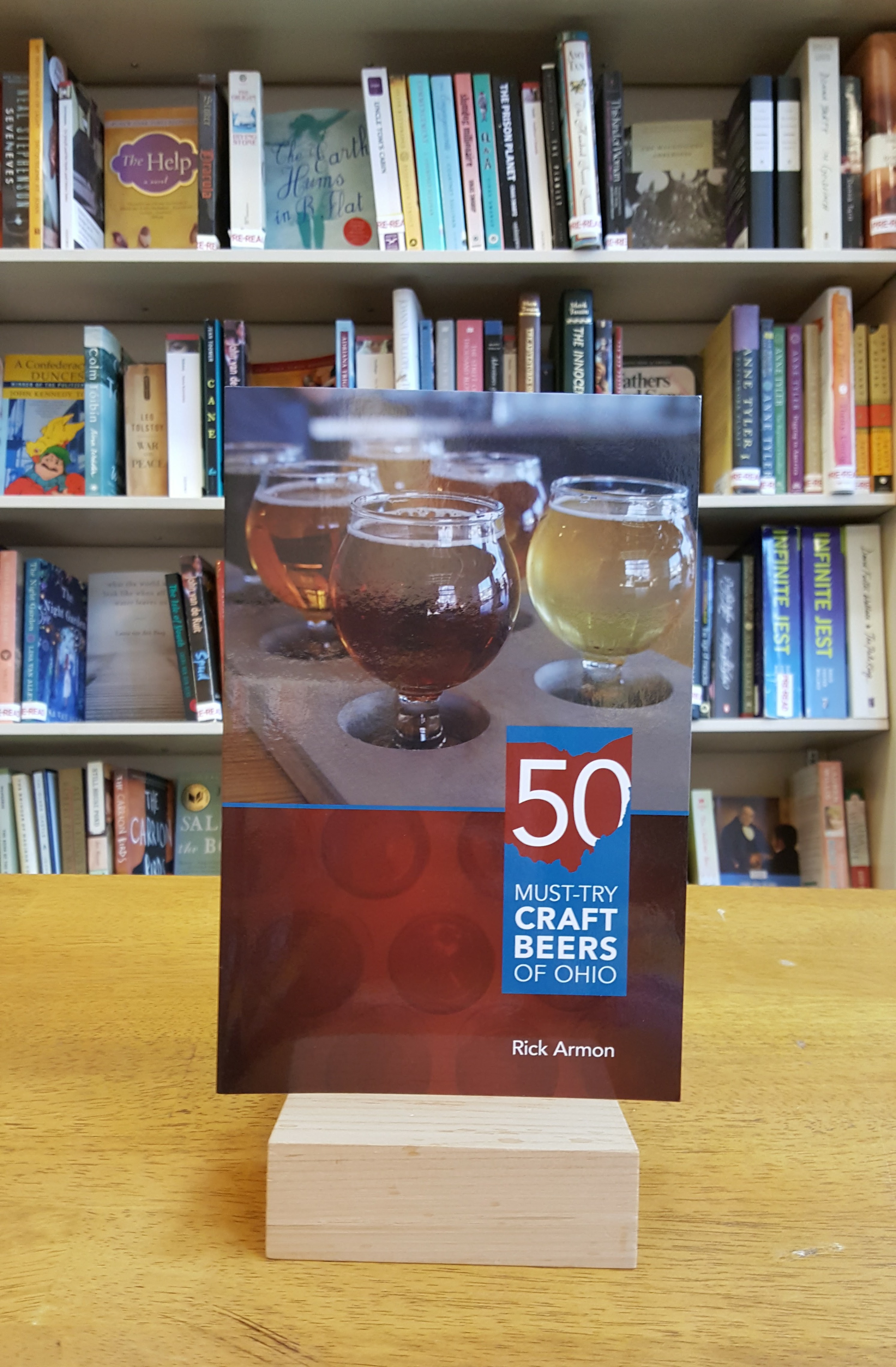 Ohio Craft Beer
We see this as a challenge!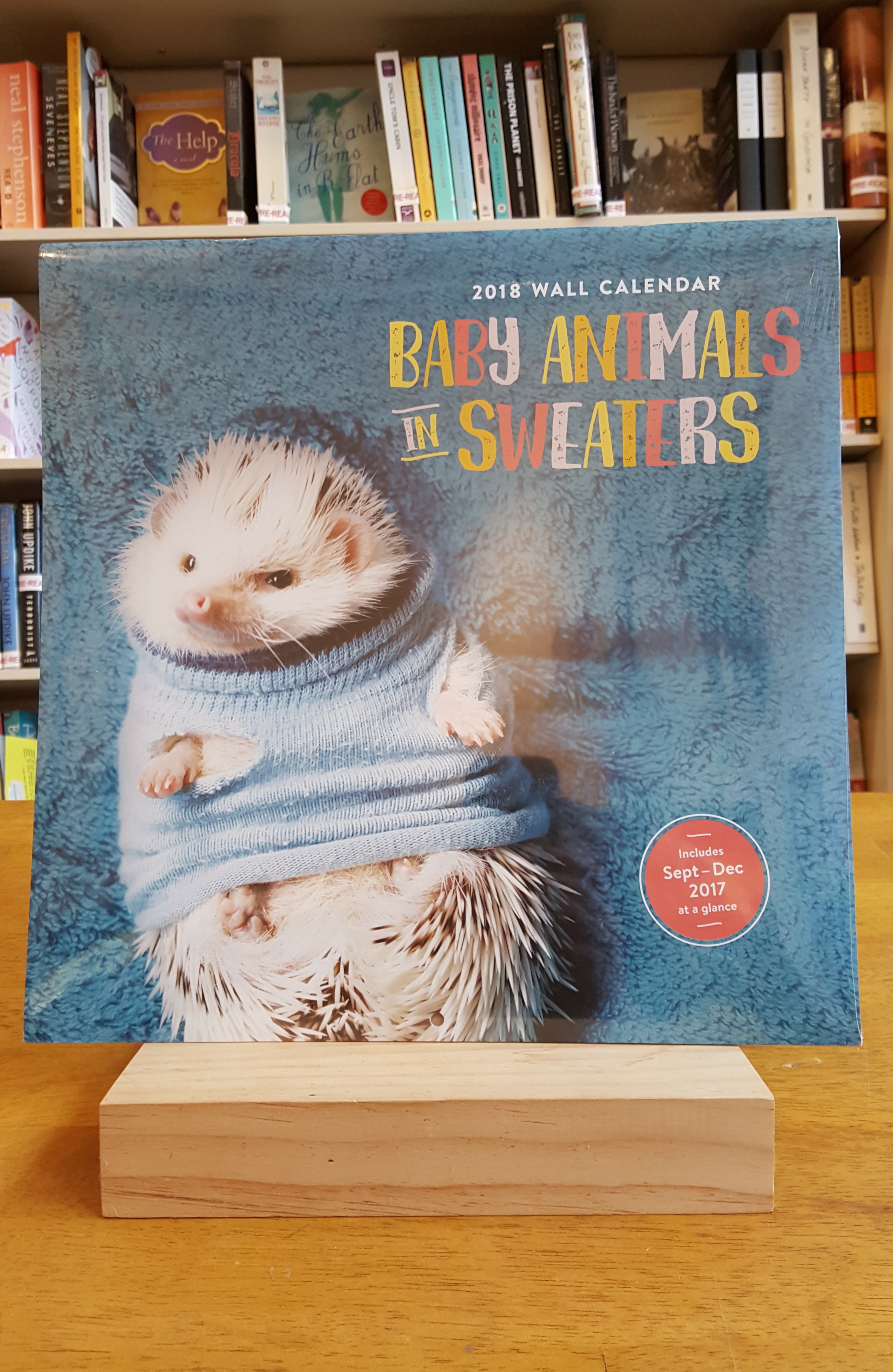 Cals 2018
Totally irresistible (and weird) calendars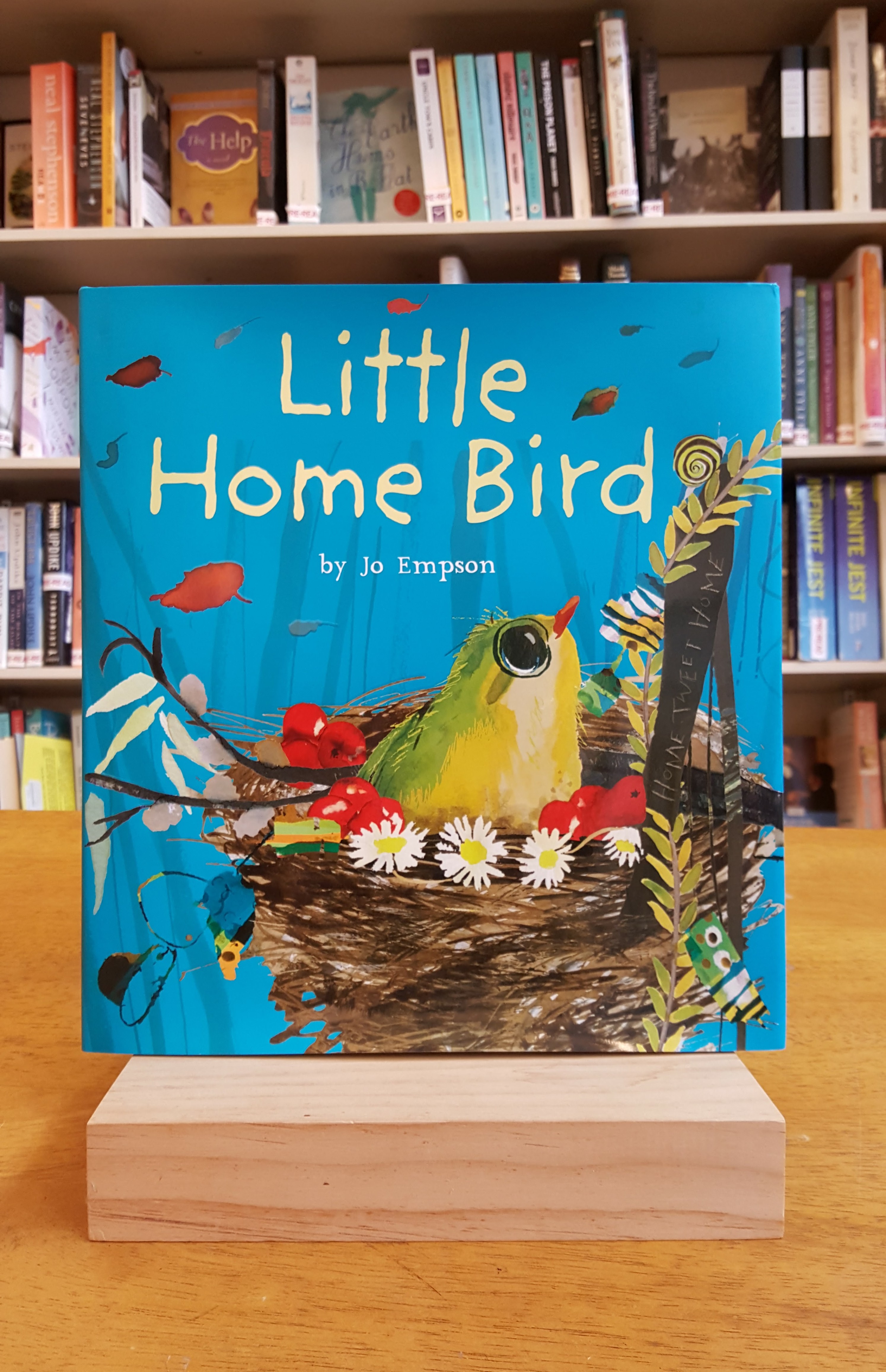 Little Bird
Why can't adult books be this adorable?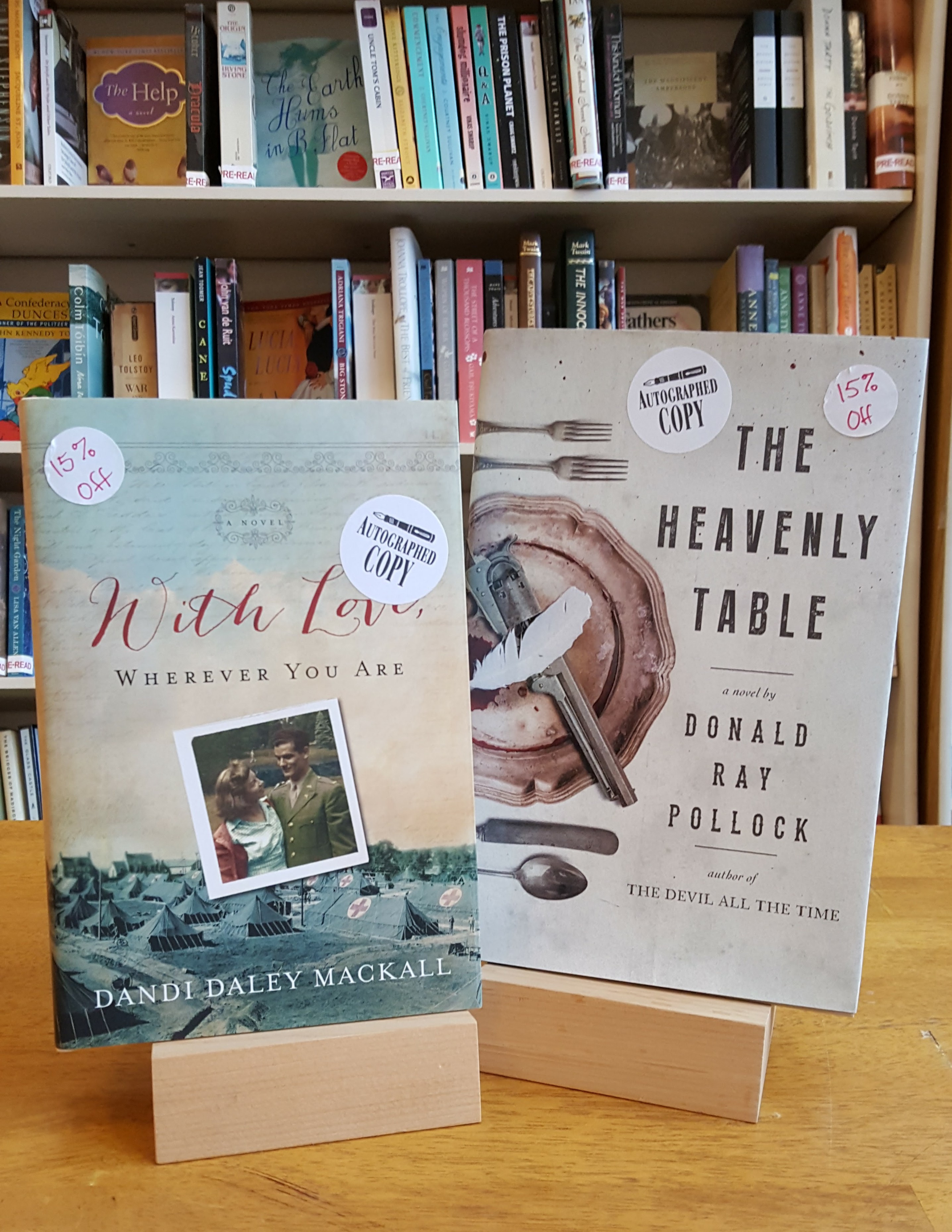 Autographed
We are THE place for Ohio authors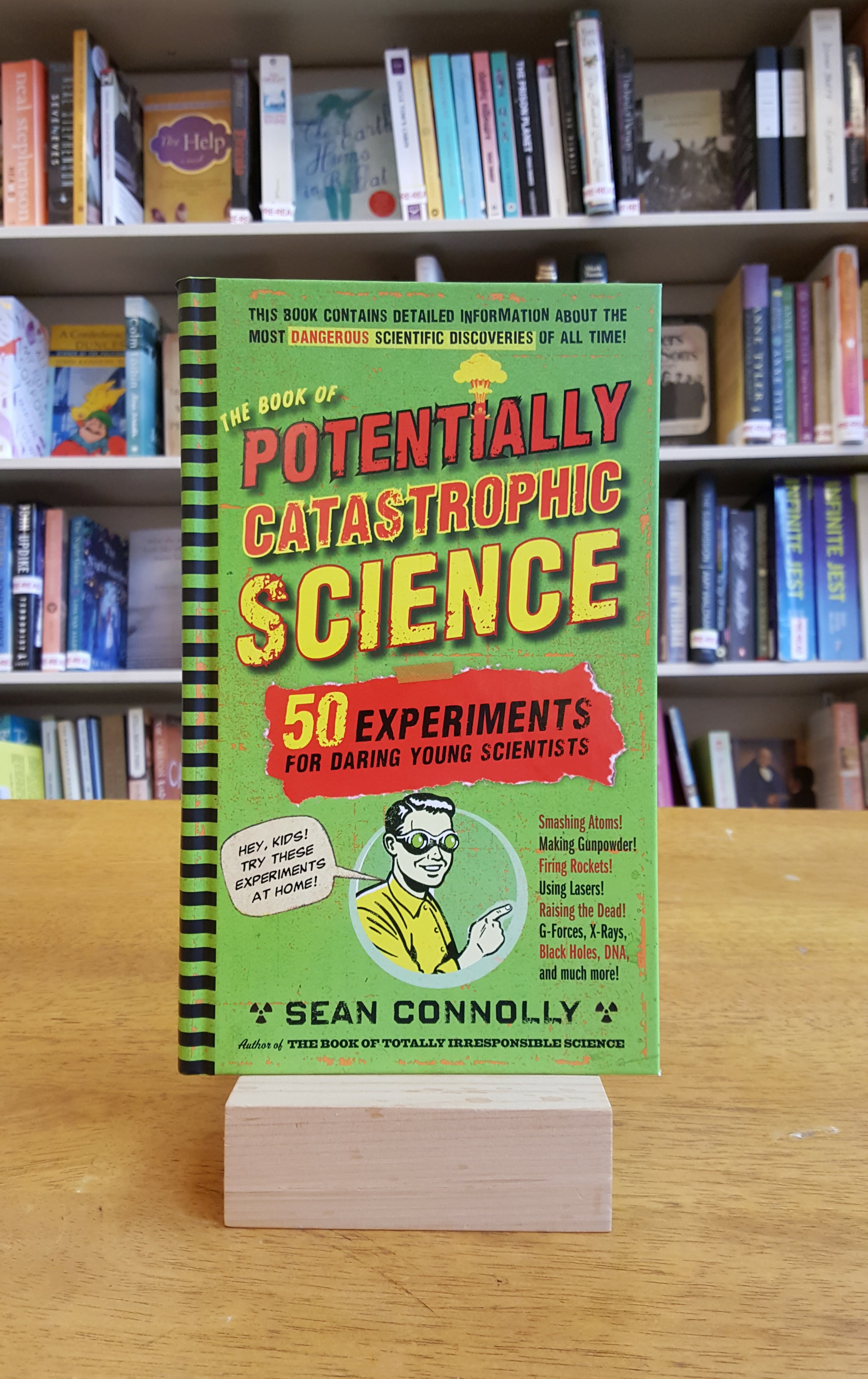 Catastrophic Sci
Live dangerously…with your children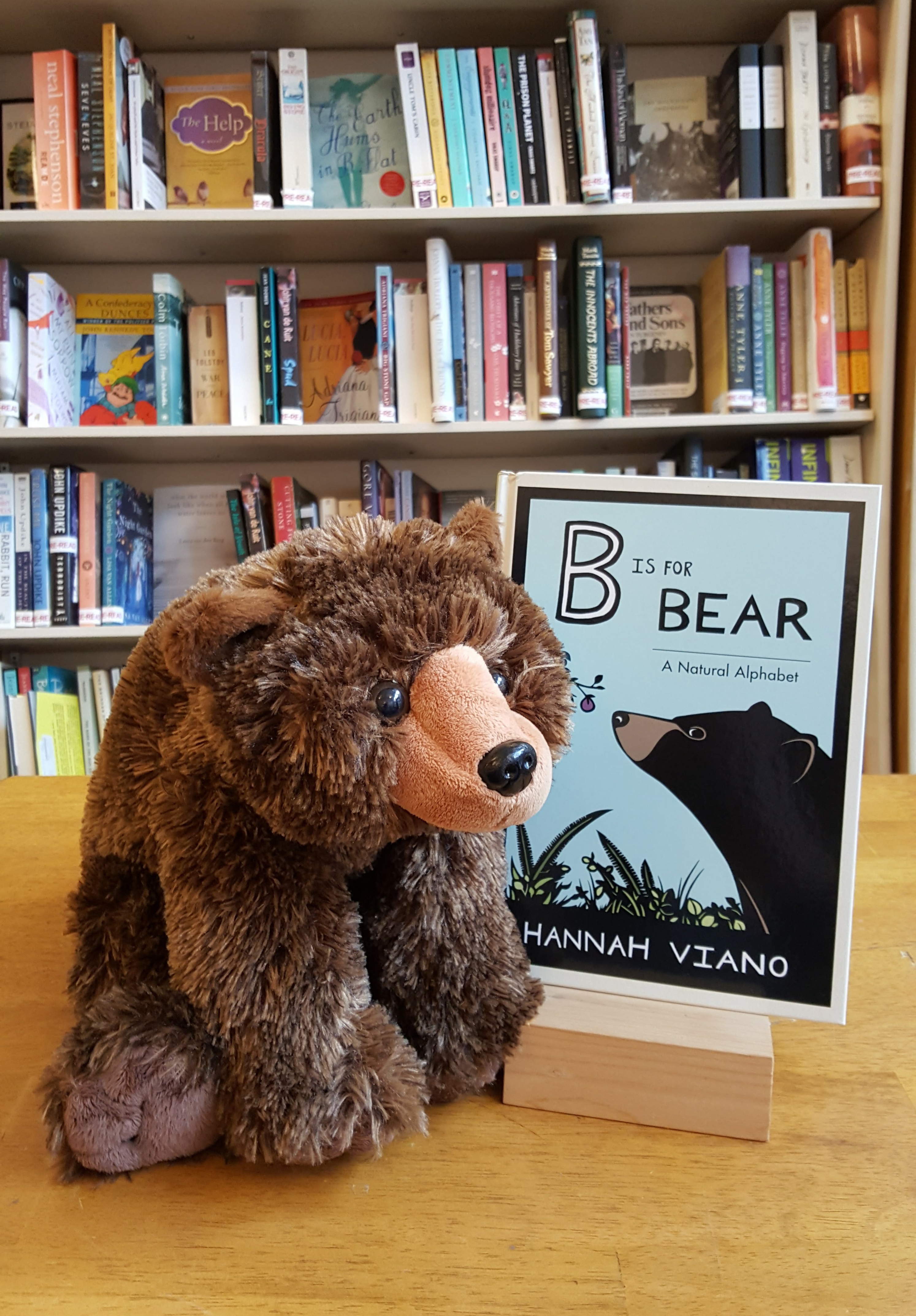 B is for Bear
B is for books, too!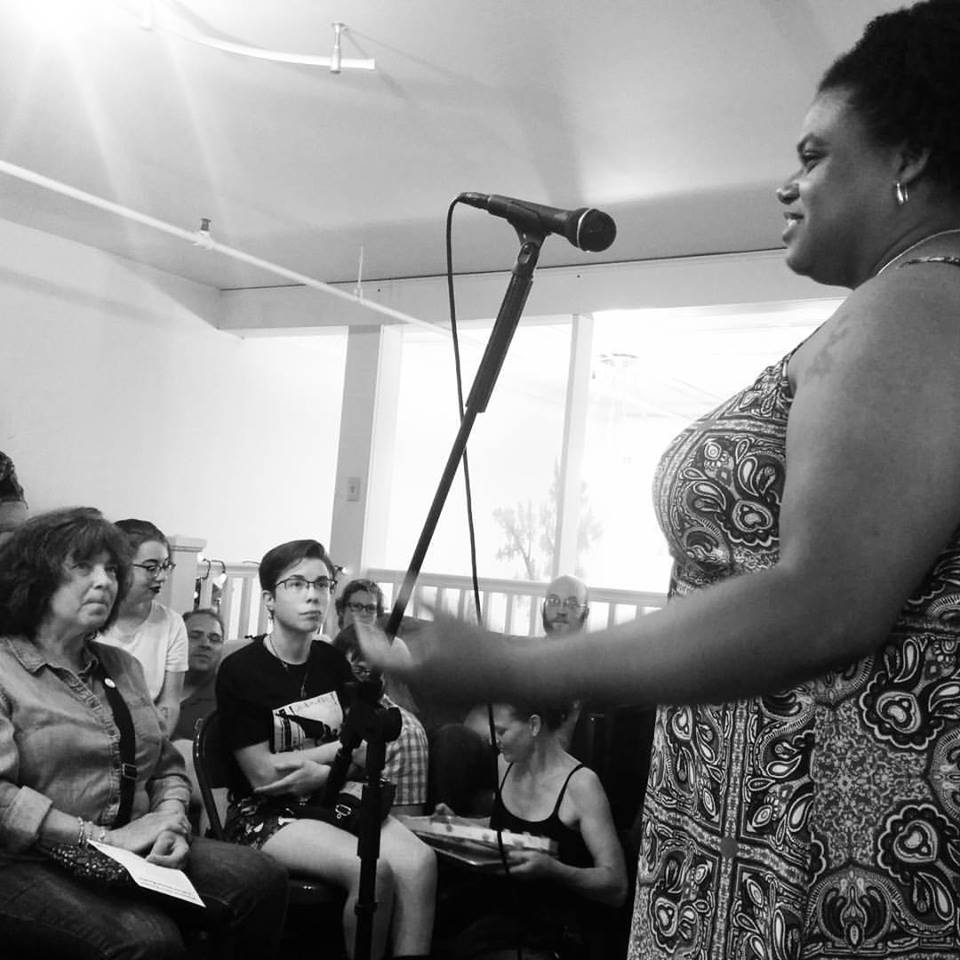 Check out our Upcoming Events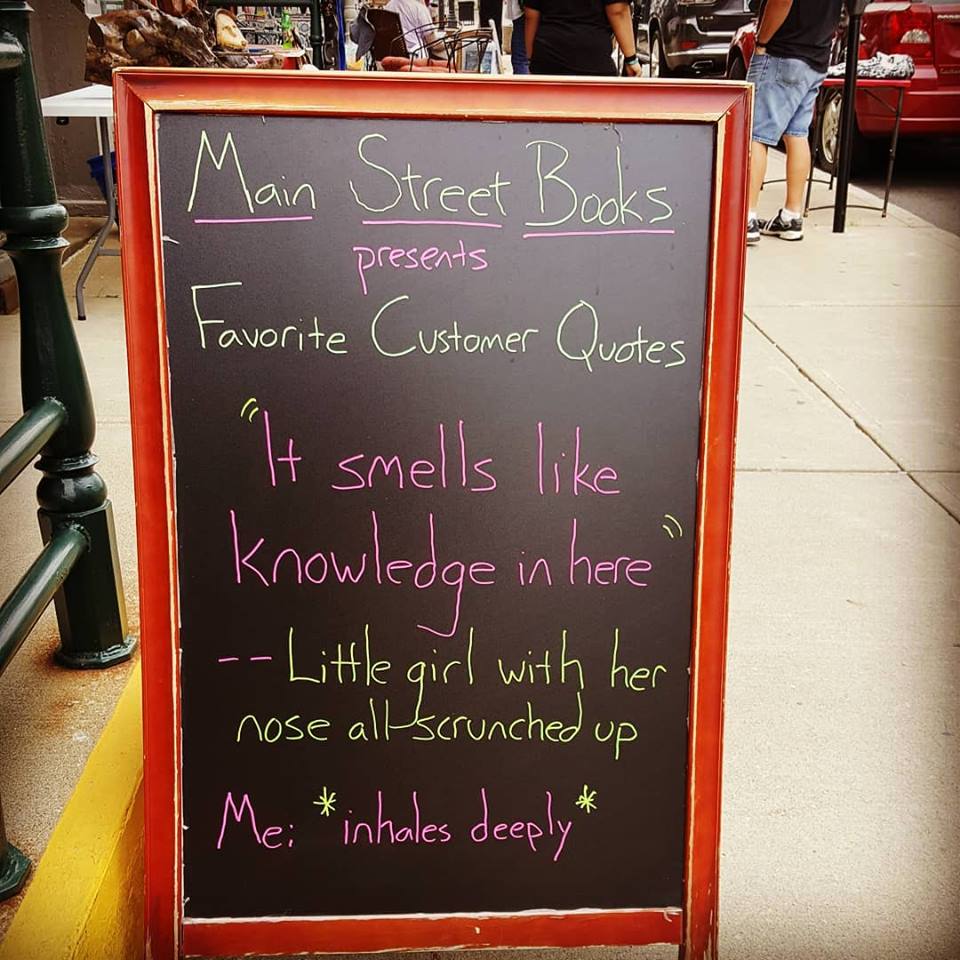 When you arrive at Main Street Books, you are welcomed with a witty chalkboard sign. They change often, but now you can enjoy them anytime!
"A bookstore is one of the only pieces of evidence we have that people are still thinking."
-Jerry Seinfeld
UH OH, I need a gift now!