Local | Independent | Smart
A Few of Our Favorite Things
at Main Street Books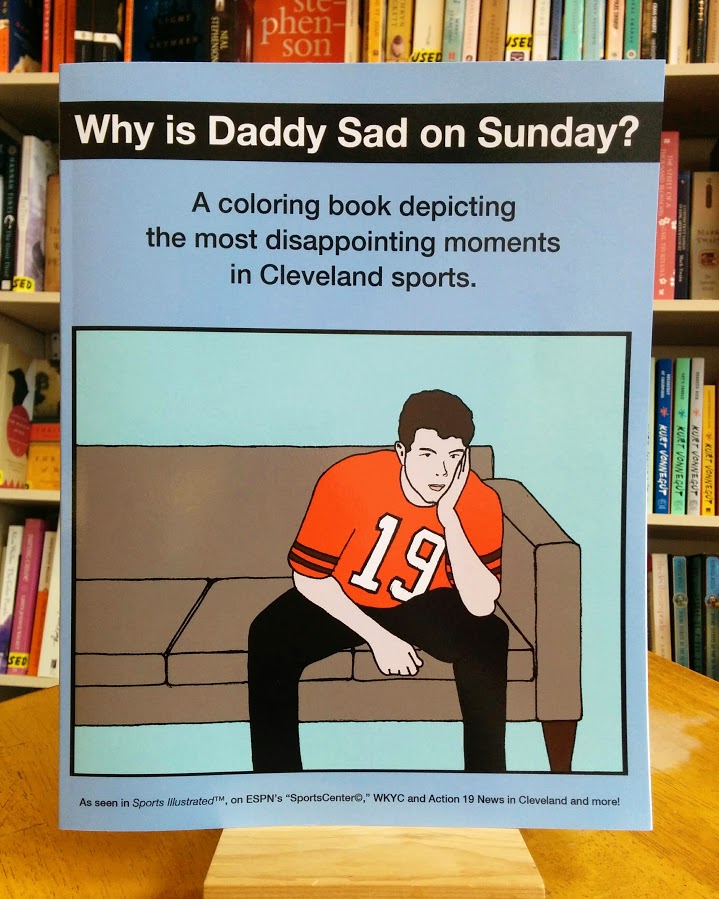 Daddy Sad
Everyone always said, "it should be bigger"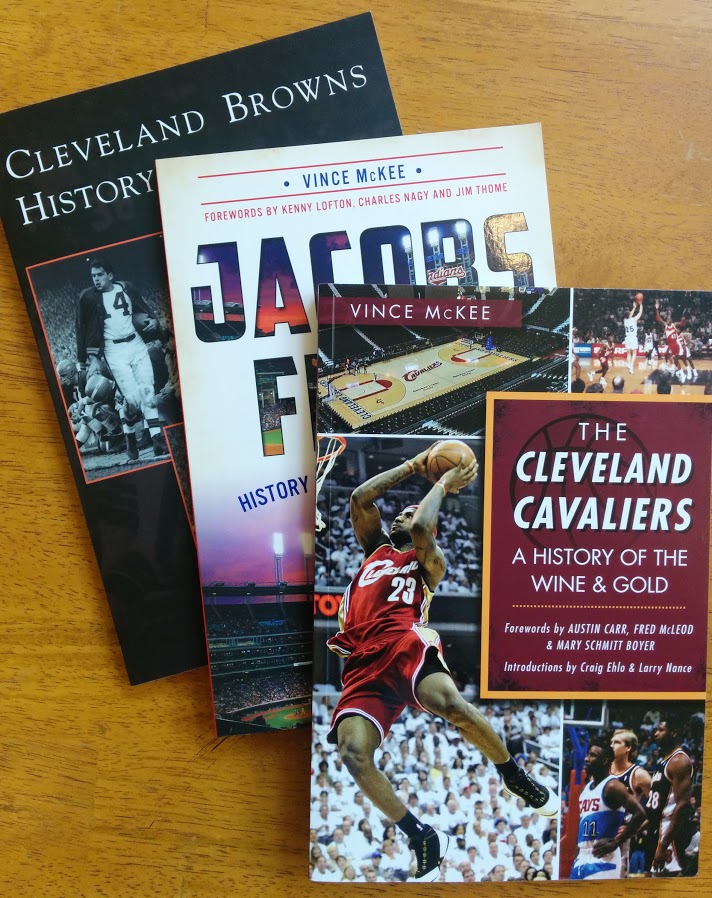 Cle Sports
And then suddenly, something to celebrate!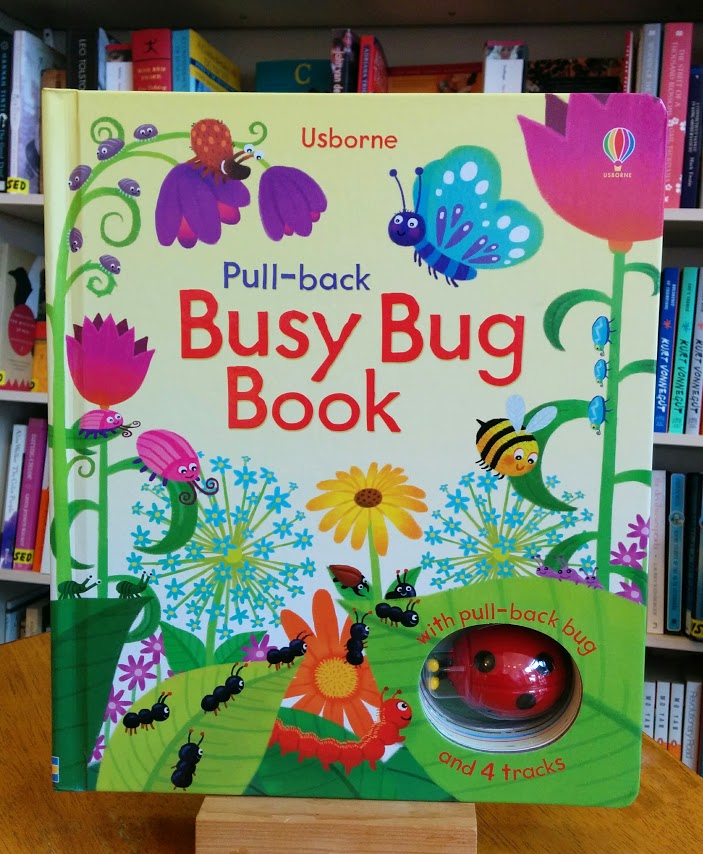 Busy Bug Book
Books & toys for pre-readers!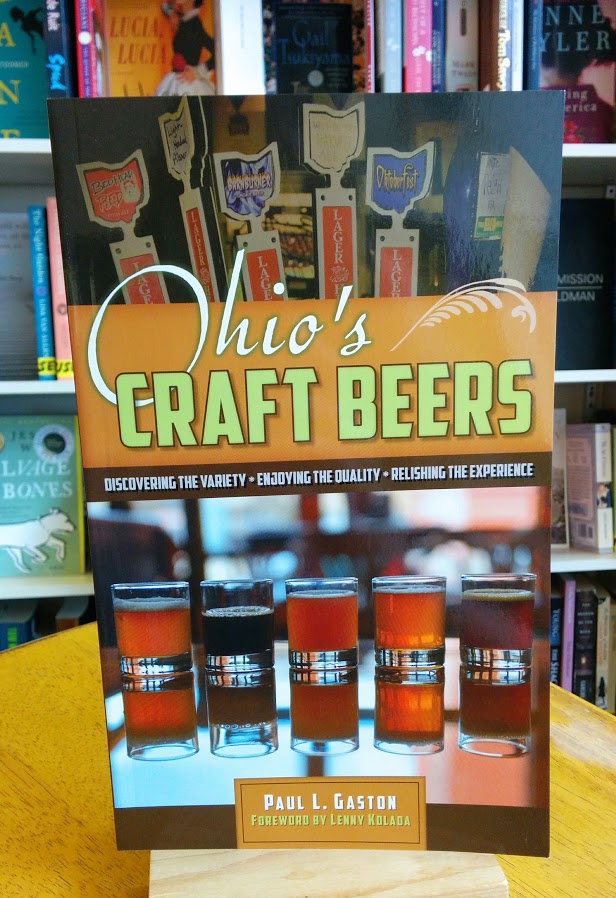 Ohio Craft Beer
Ohio makes a mean beer, yessir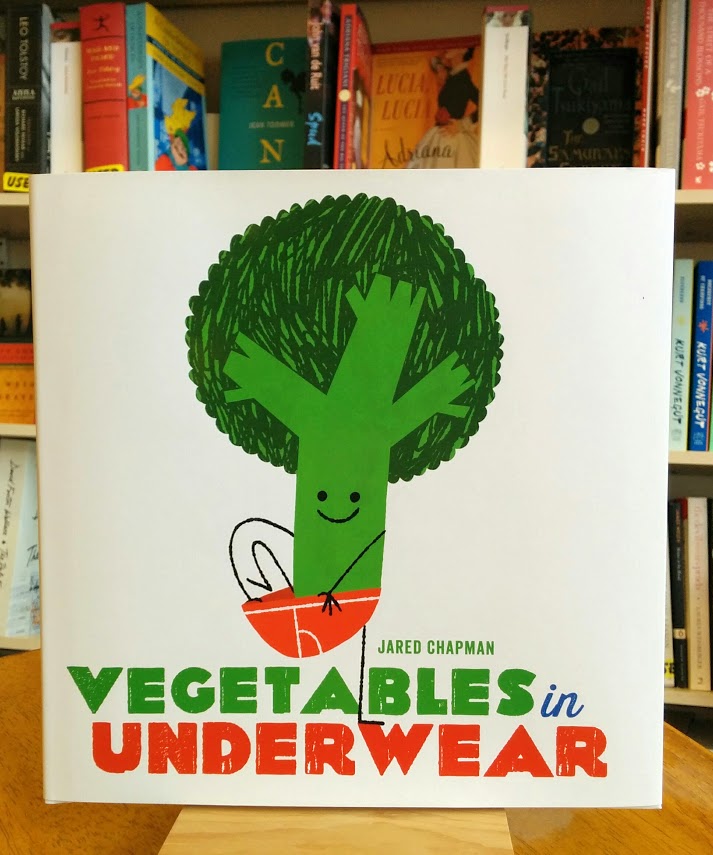 Veggies in Underwear
Tell me this didn't make you smile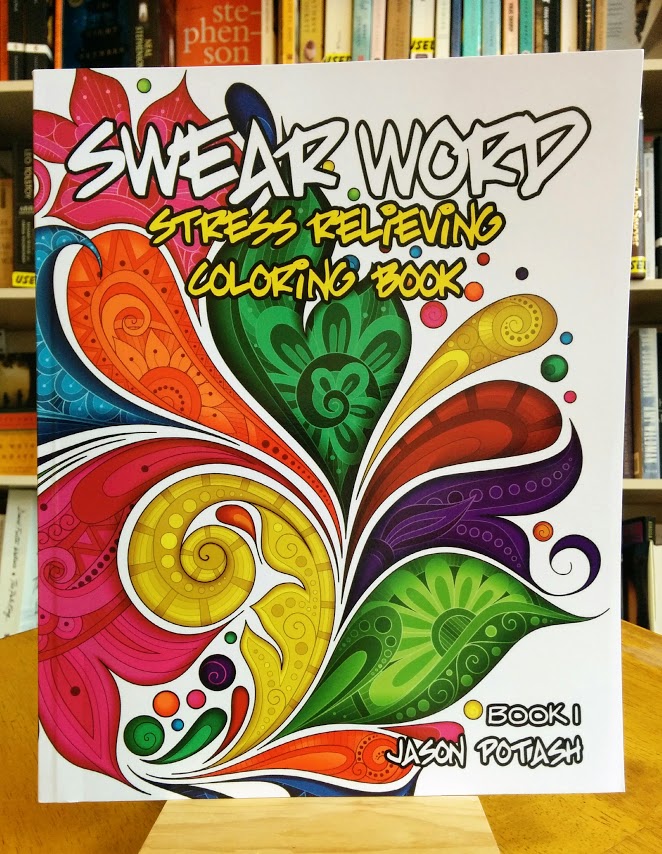 SwearColor
Golly gee, this is wonderfully inappropriate!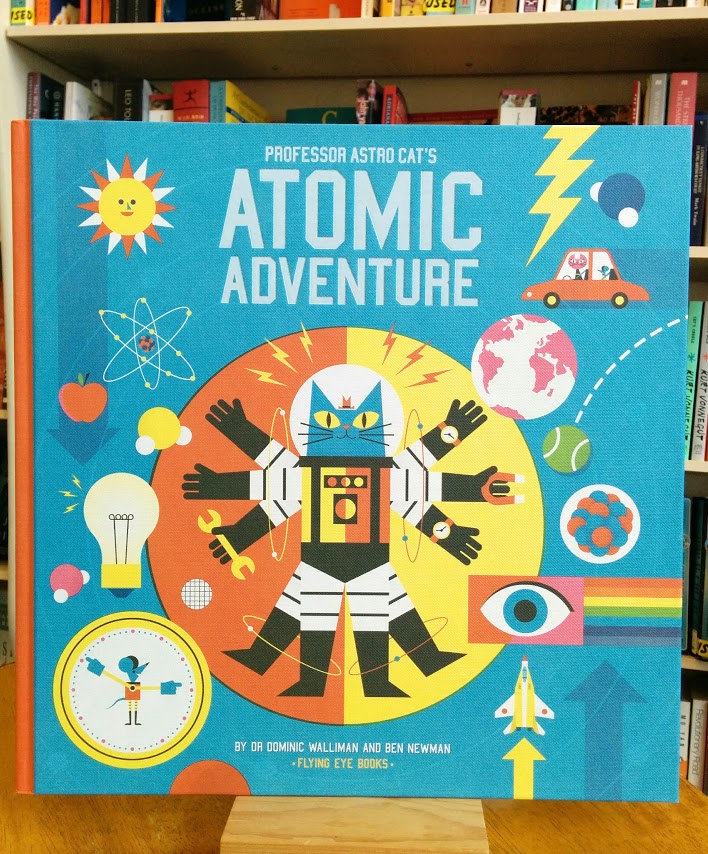 Prof Astro Cat
Science doesn't have to hurt
Brutus AutoBio
It's never too late to begin the indoctrination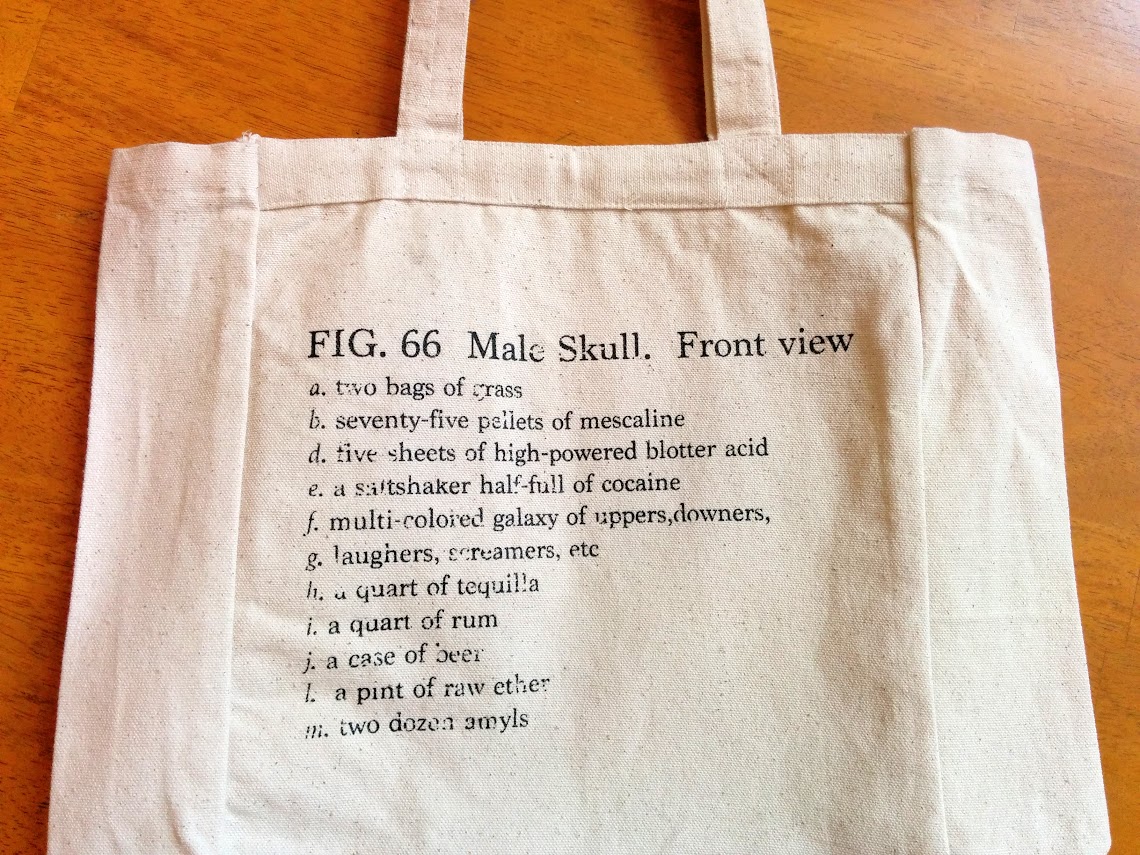 Fear&LoathingTote
When you need to tote a lot of illegal substances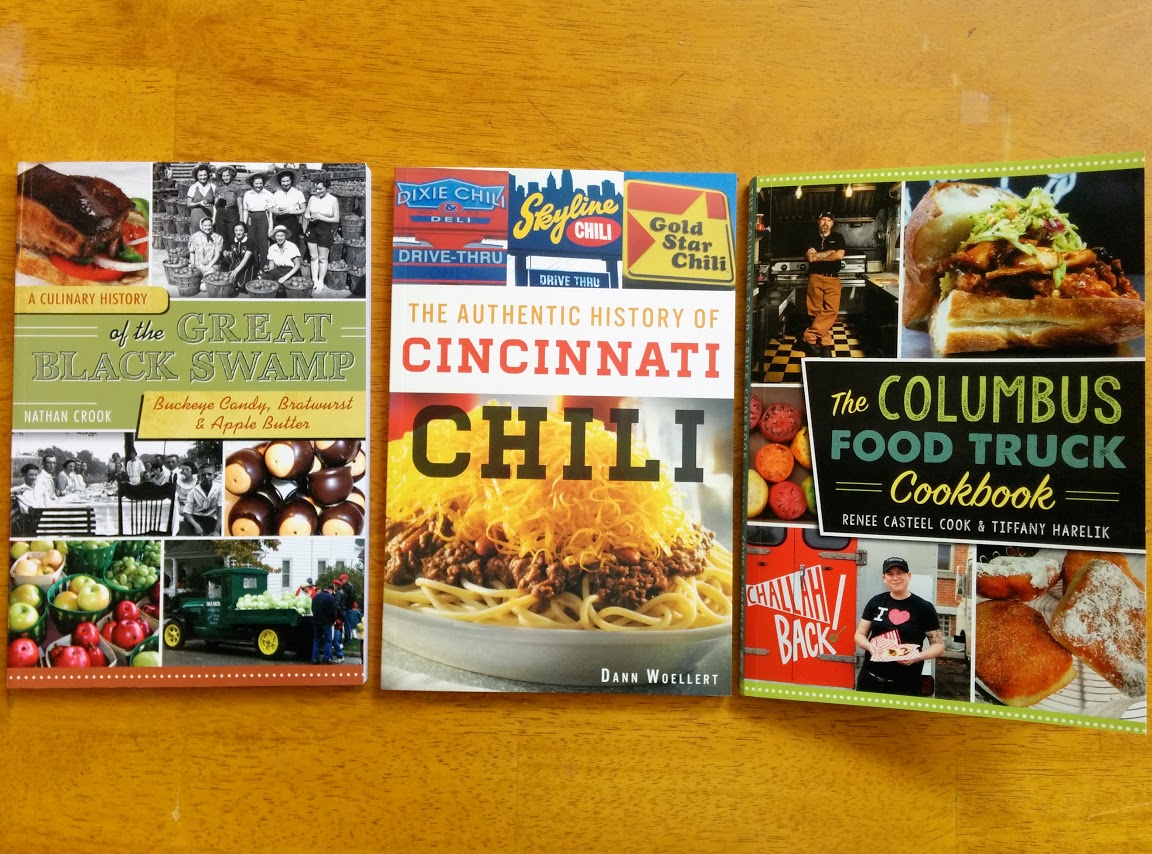 Ohio Cookbooks
You are what you eat, Ohio
Sandwich Board Wisdom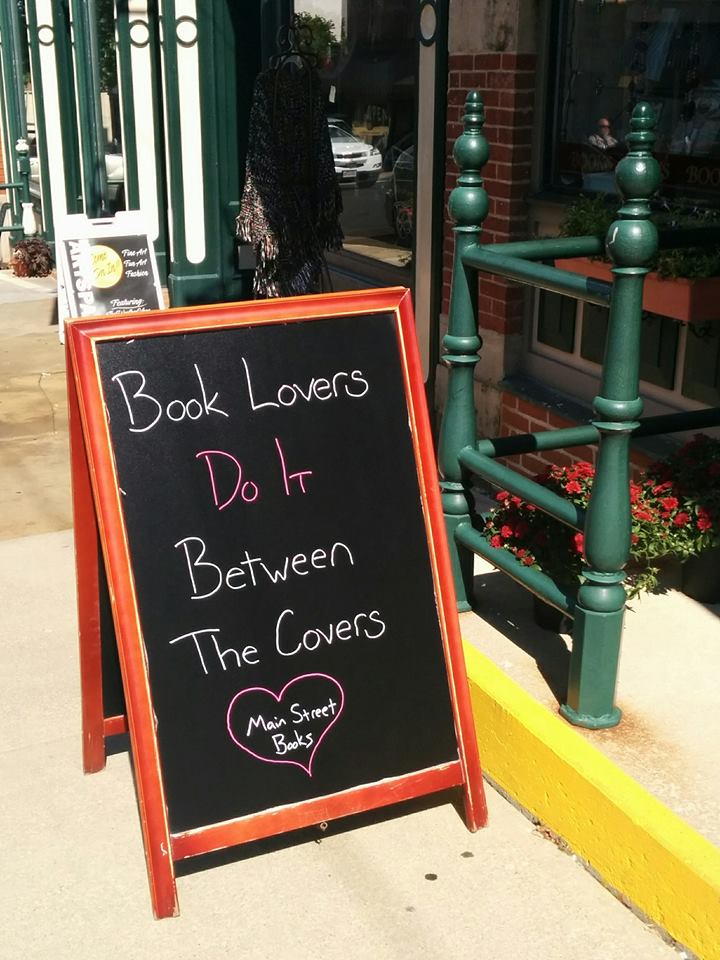 When you arrive at Main Street Books, you are welcomed with a witty chalkboard sign. They change often, but now you can enjoy them anytime!
more
"A bookstore is one of the only pieces of evidence we have that people are still thinking."
-Jerry Seinfeld