Local | Independent | Smart
A Few of Our Favorite Things
at Main Street Books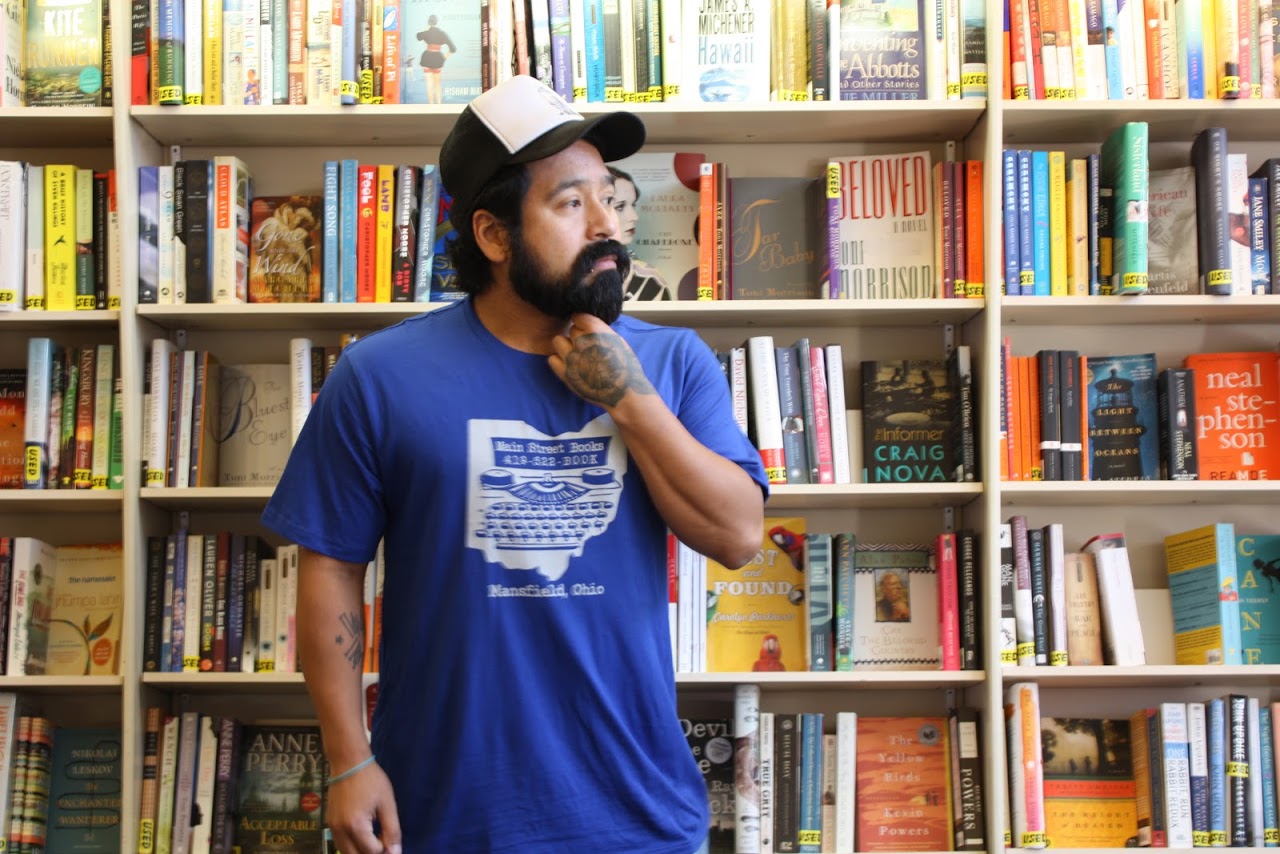 Tshirts
You could look this good, too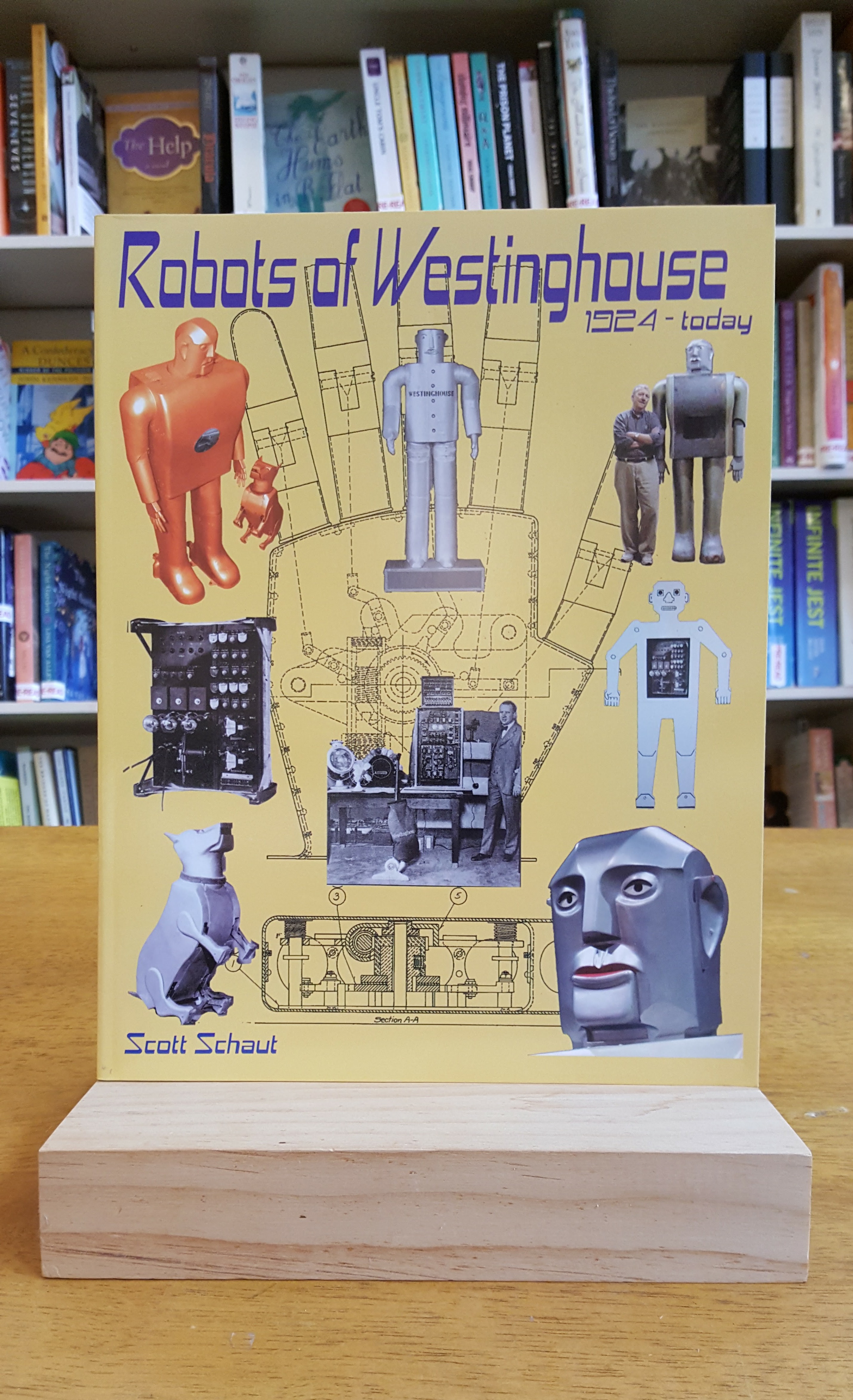 Local History
Mansfield's history walks, talks, and smokes!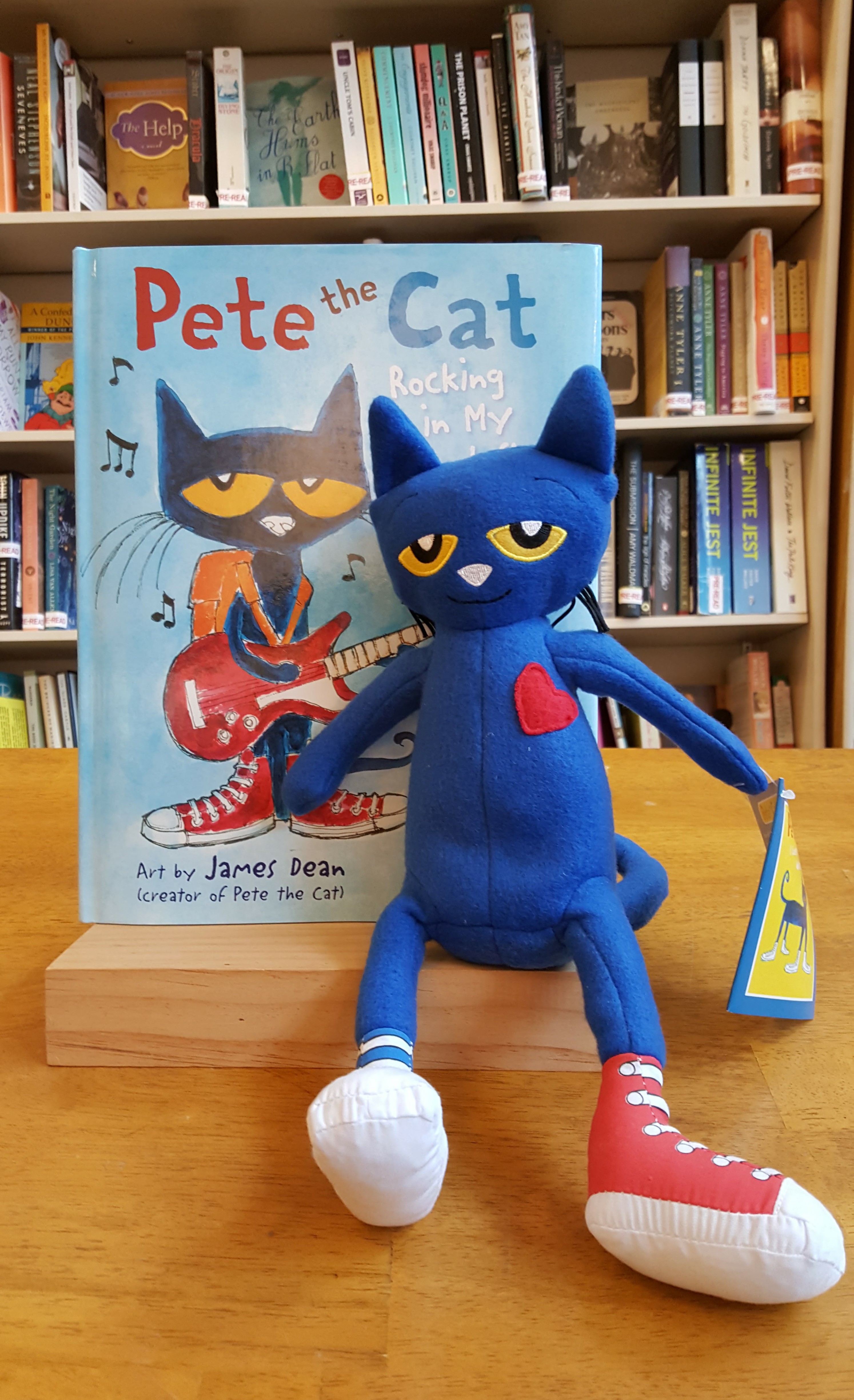 Pete & Pete
Cool cats, squared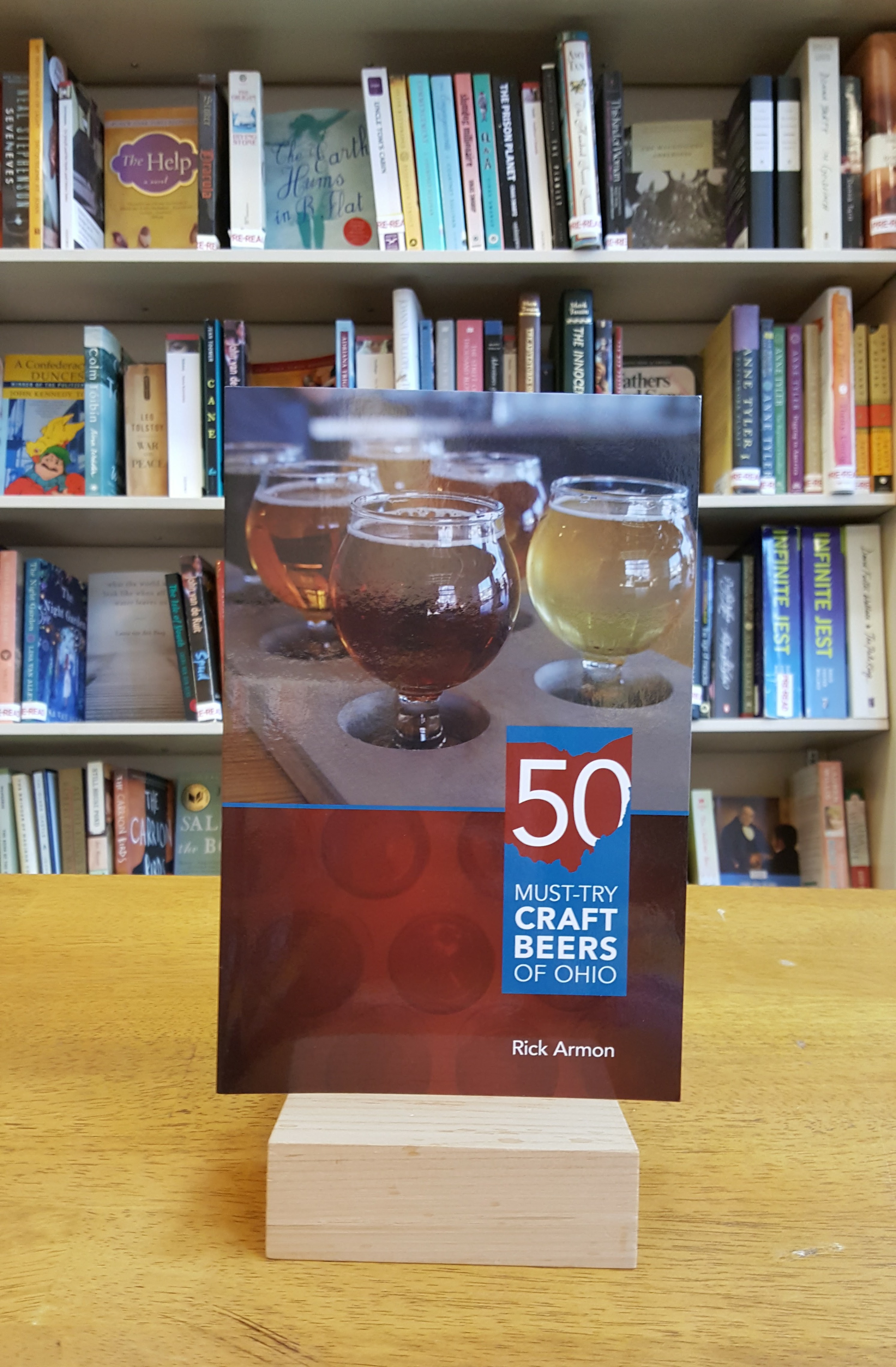 Ohio Craft Beer
We see this as a challenge!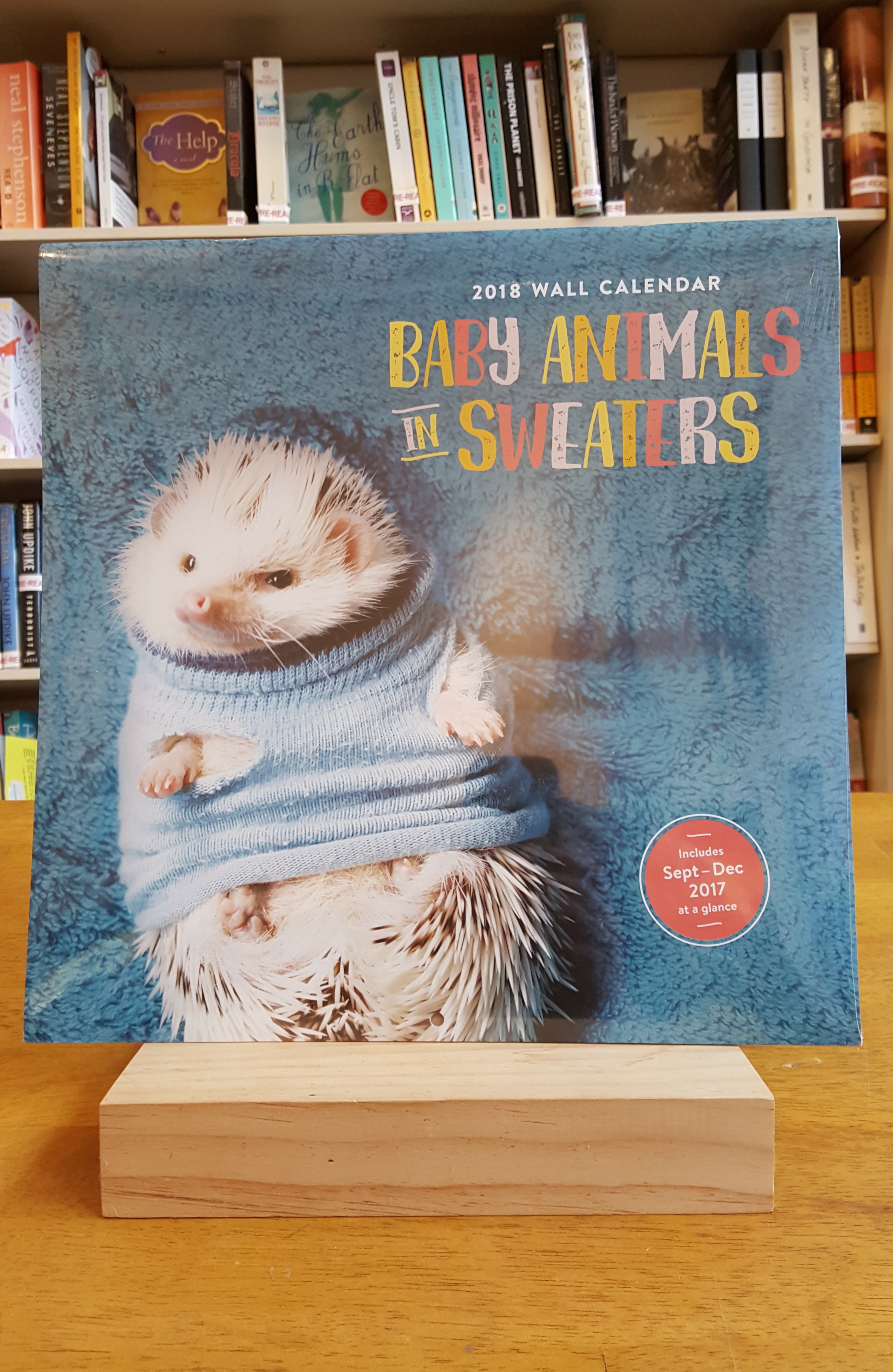 Cals 2018
Totally irresistible (and weird) calendars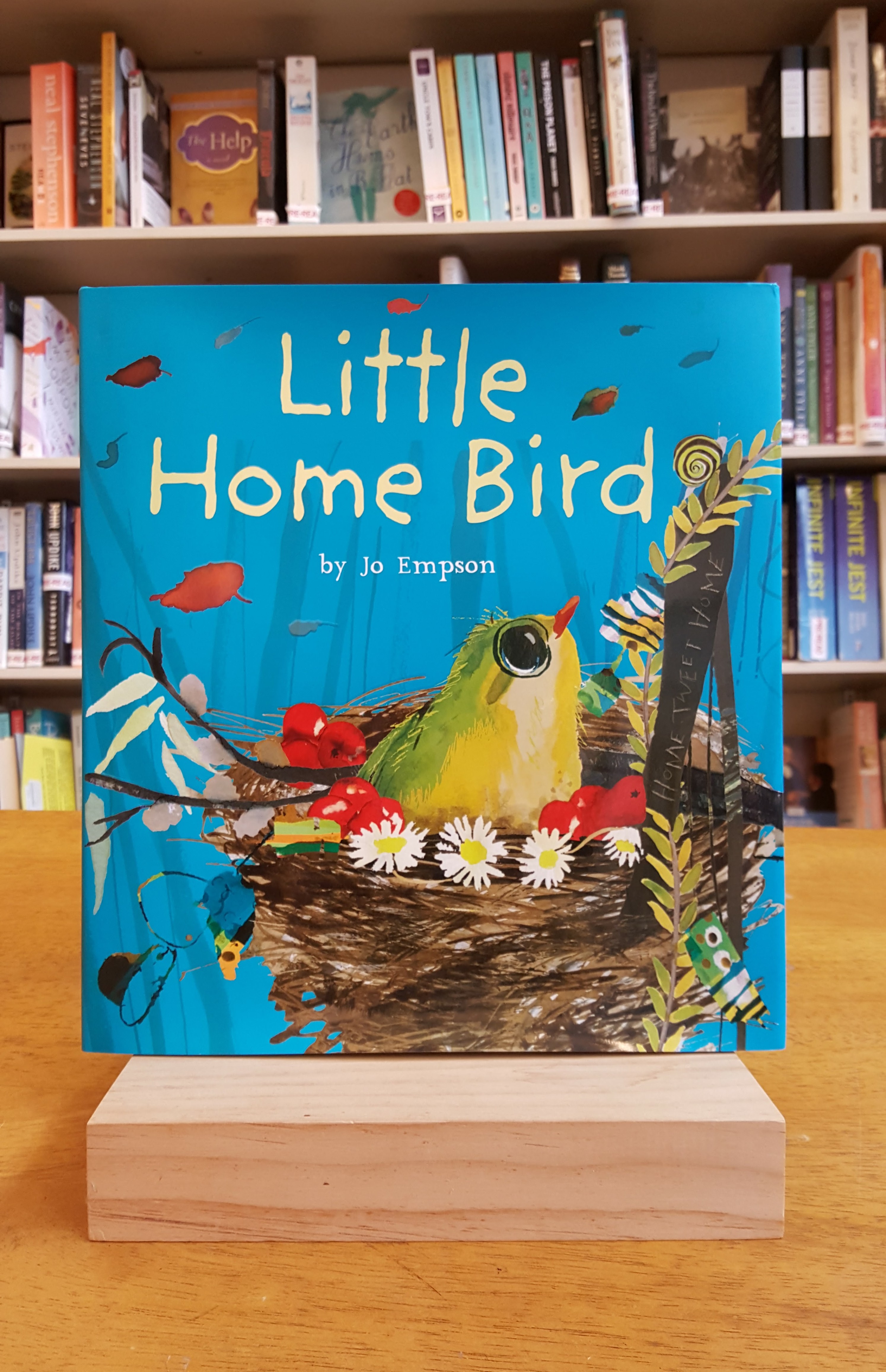 Little Bird
Why can't adult books be this adorable?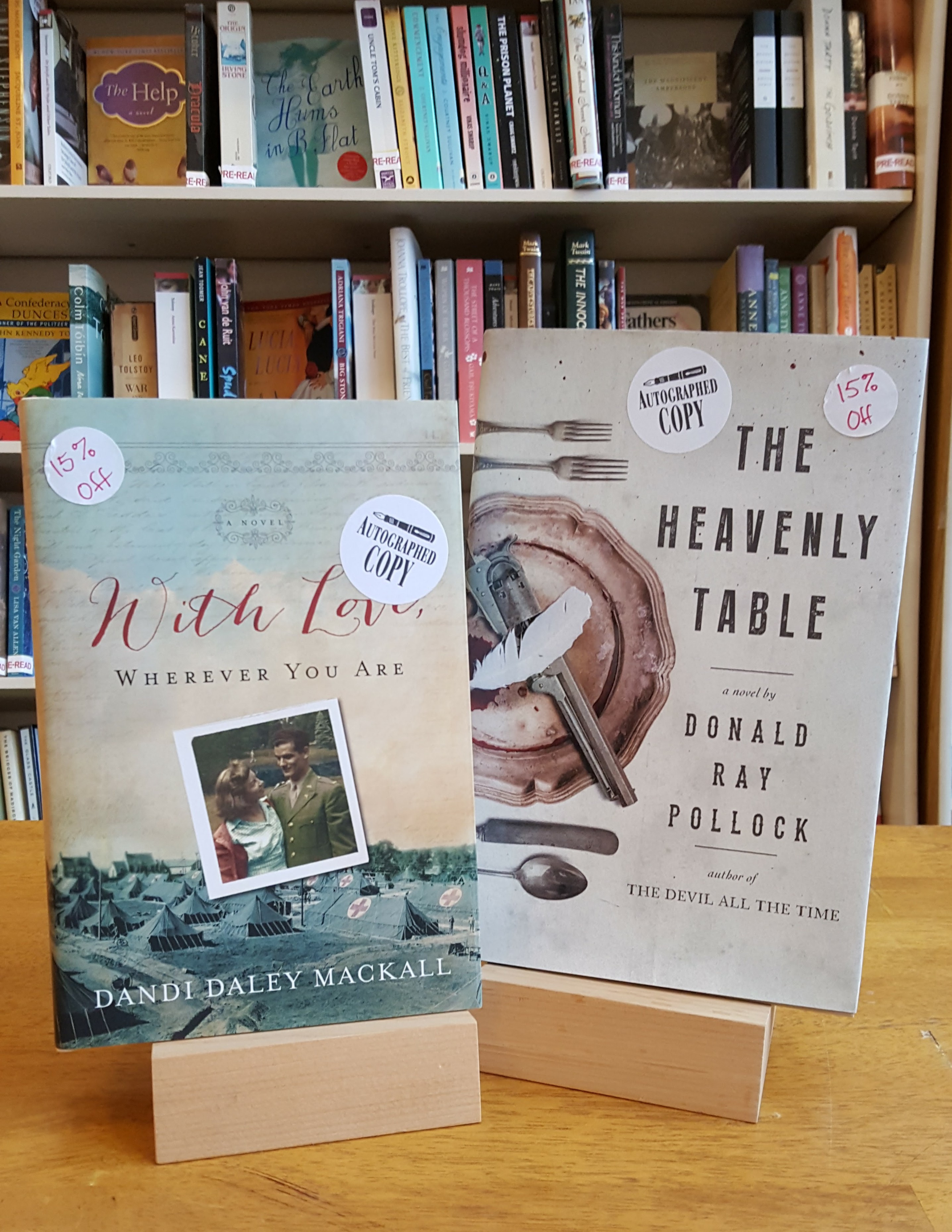 Autographed
We are THE place for Ohio authors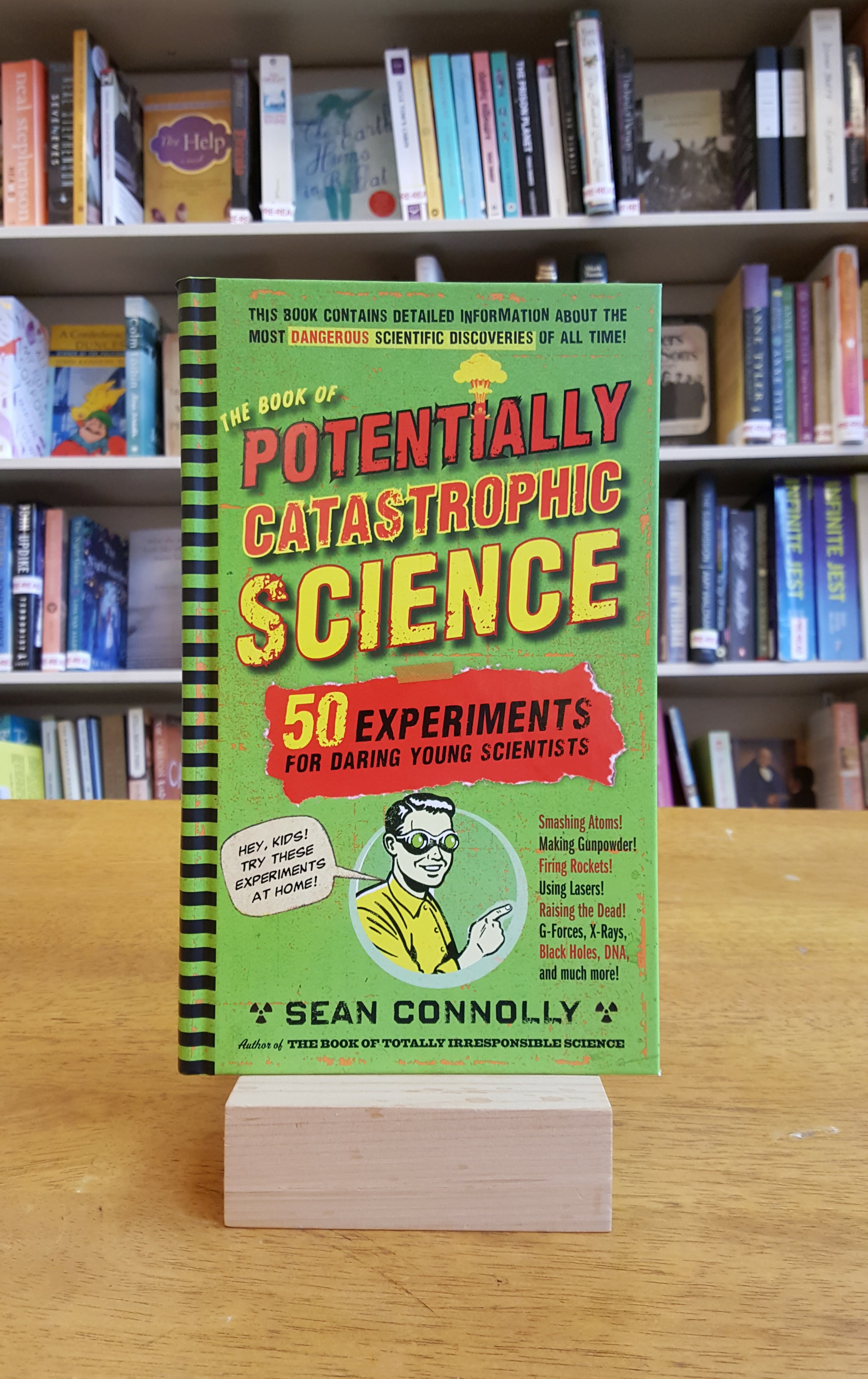 Catastrophic Sci
Live dangerously…with your children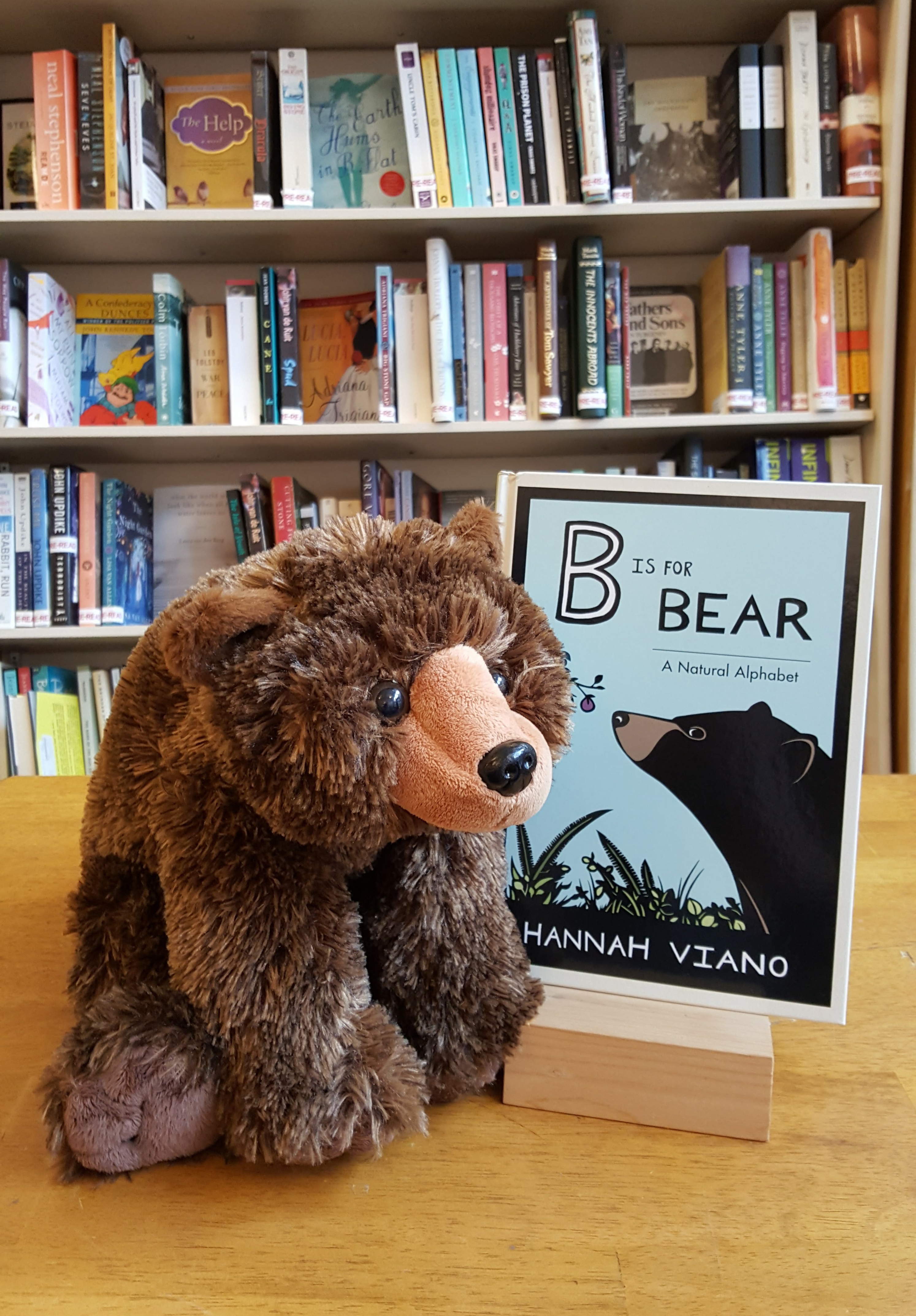 B is for Bear
B is for books, too!
Sandwich Board Wisdom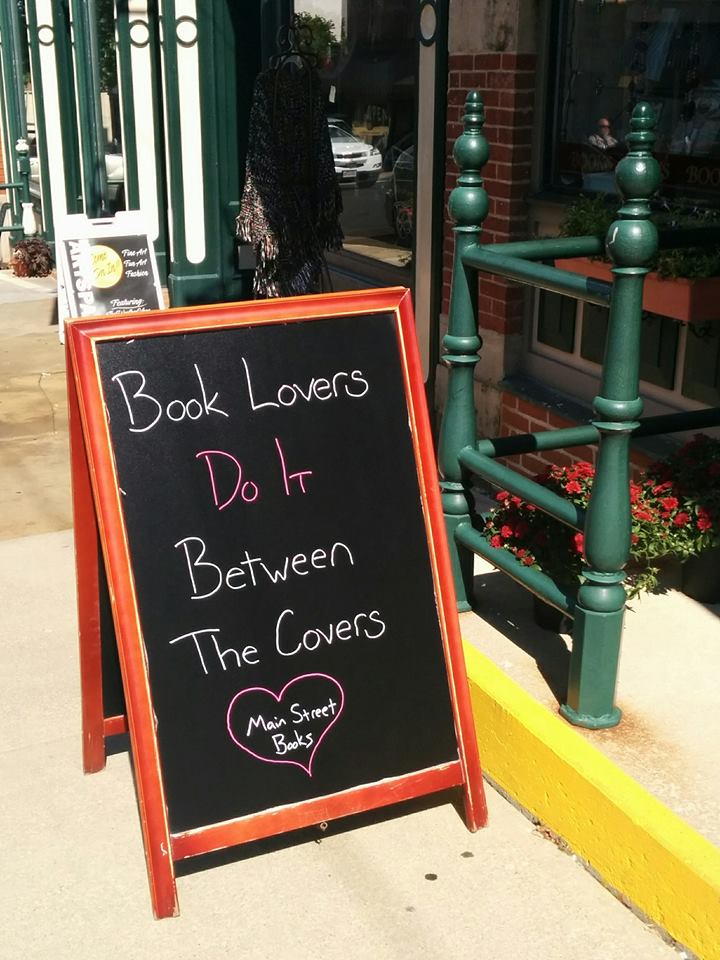 When you arrive at Main Street Books, you are welcomed with a witty chalkboard sign. They change often, but now you can enjoy them anytime!
more
"A bookstore is one of the only pieces of evidence we have that people are still thinking."
-Jerry Seinfeld