Local | Independent | Smart
A Few of Our Favorite Things
at Main Street Books
artisan and handmade cards
New letterpress cards from Grand Rapids, MI.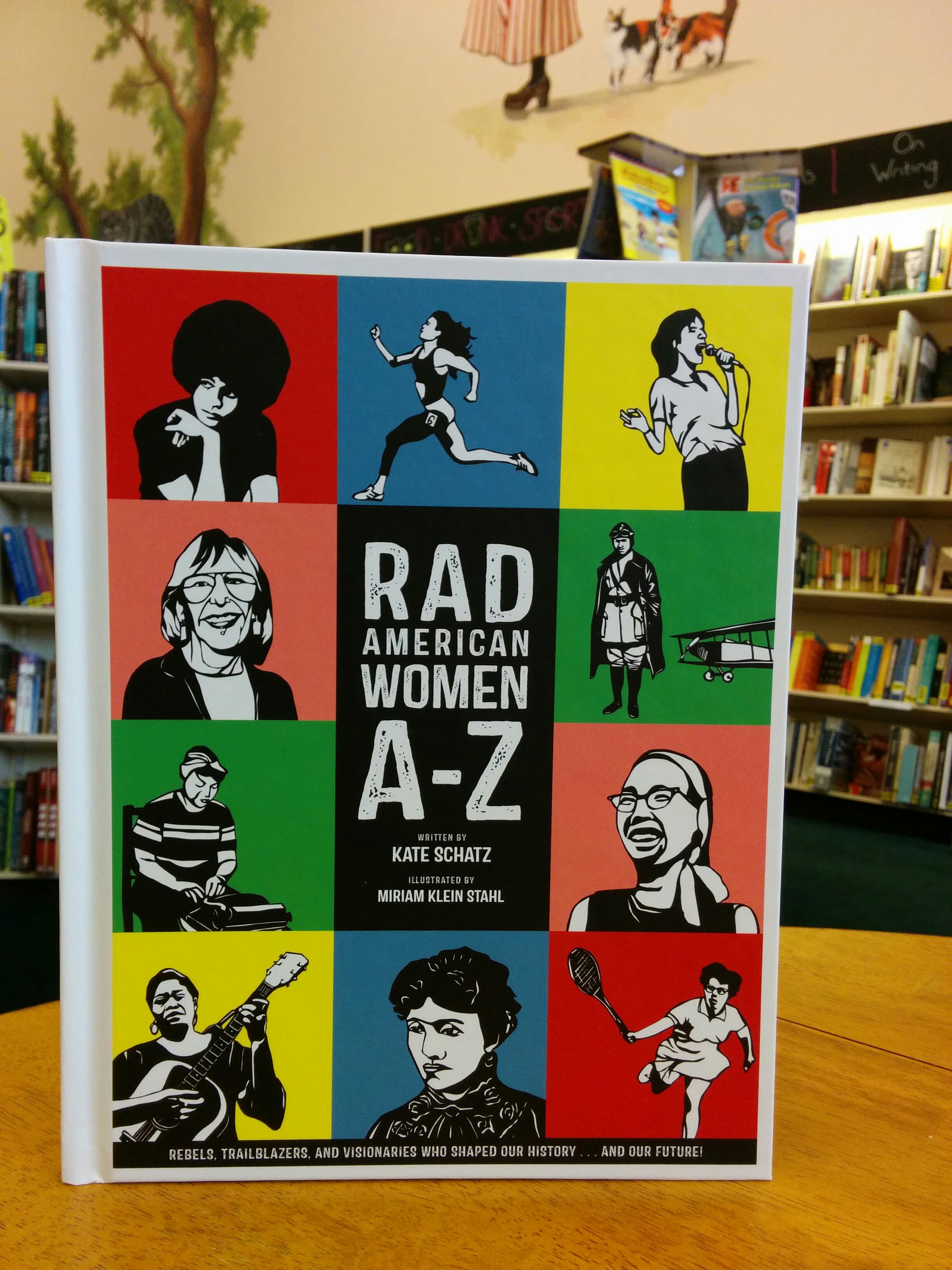 Rad American Women
All girls need a copy of this, for real.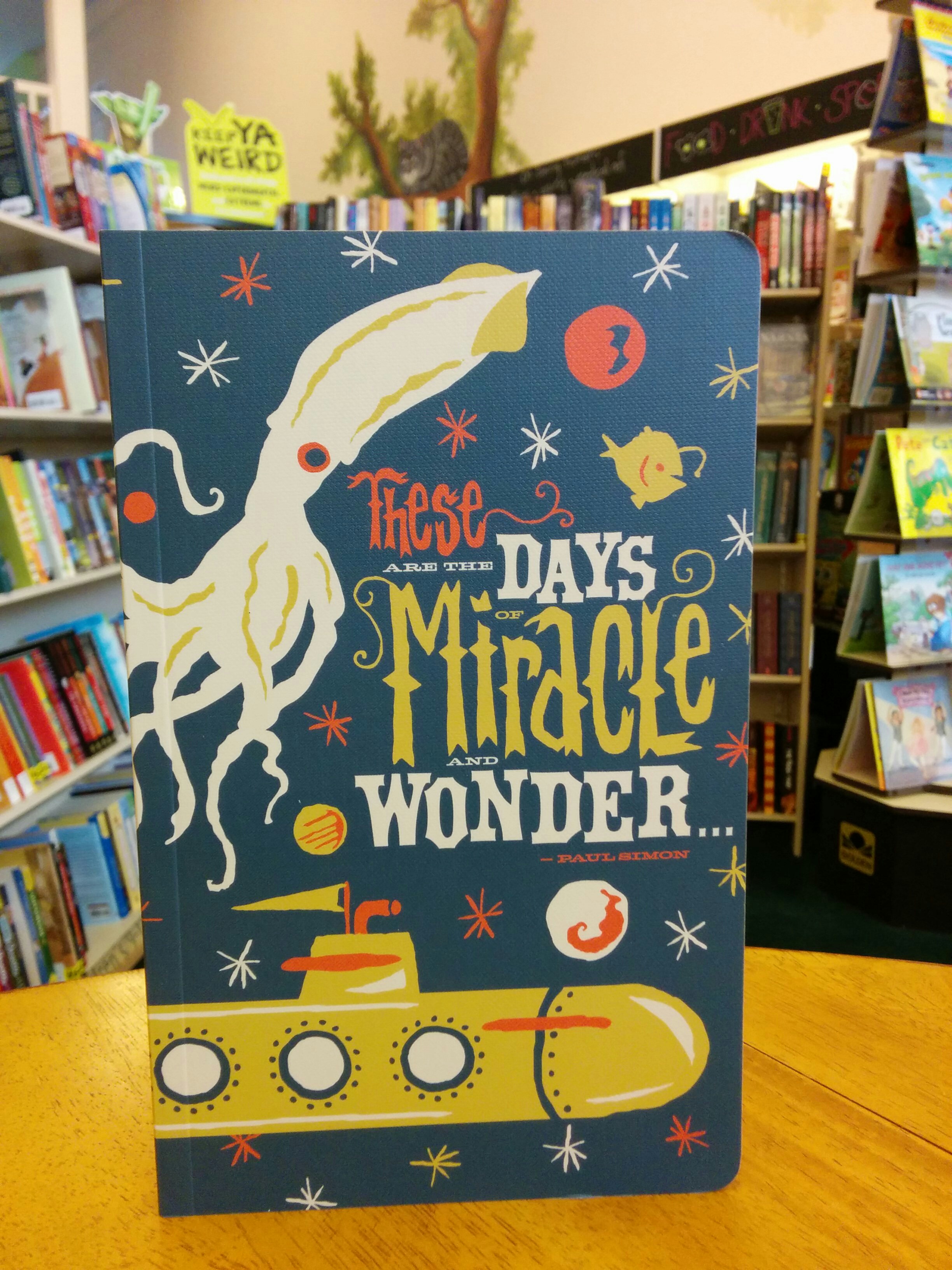 OctoJournal
For all your "deep" thoughts. (Sorry)
MSB T-shirt
Purple, green, red, and gray. And hoodie.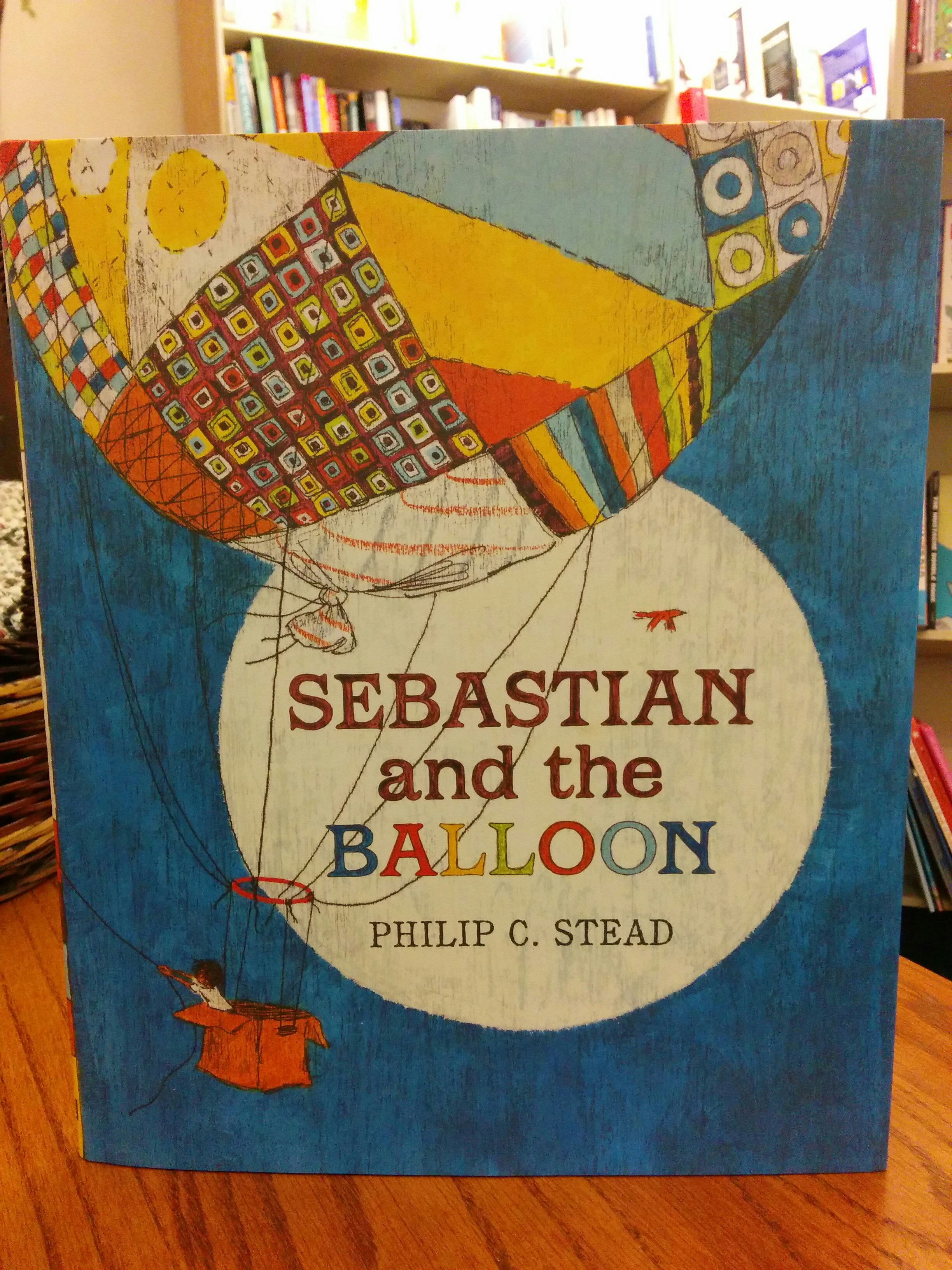 Sebastian
It's totally okay to buy this if you're an adult without kids.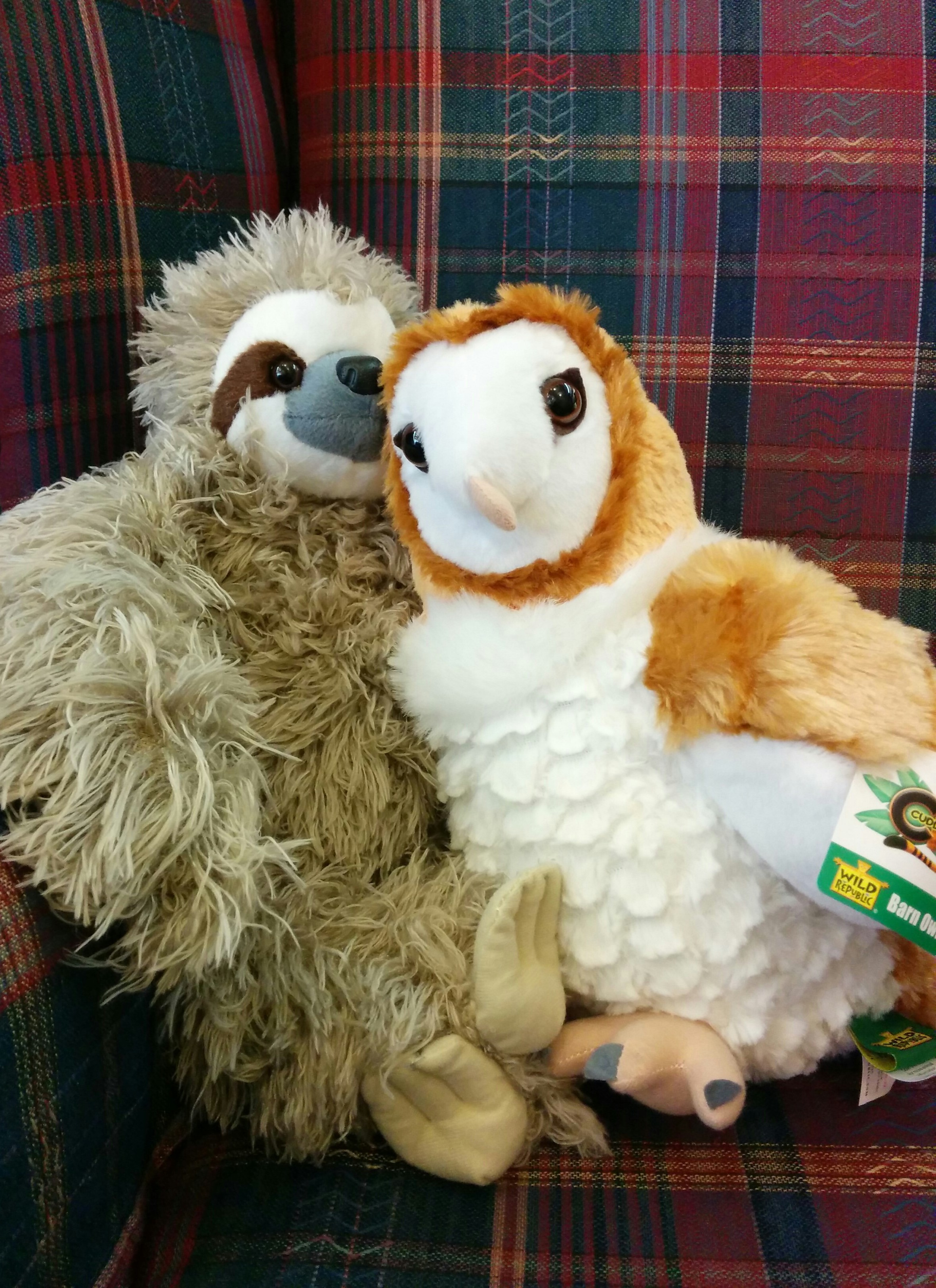 Sloth&Owl
Sloth & Owl, BFF 4evr.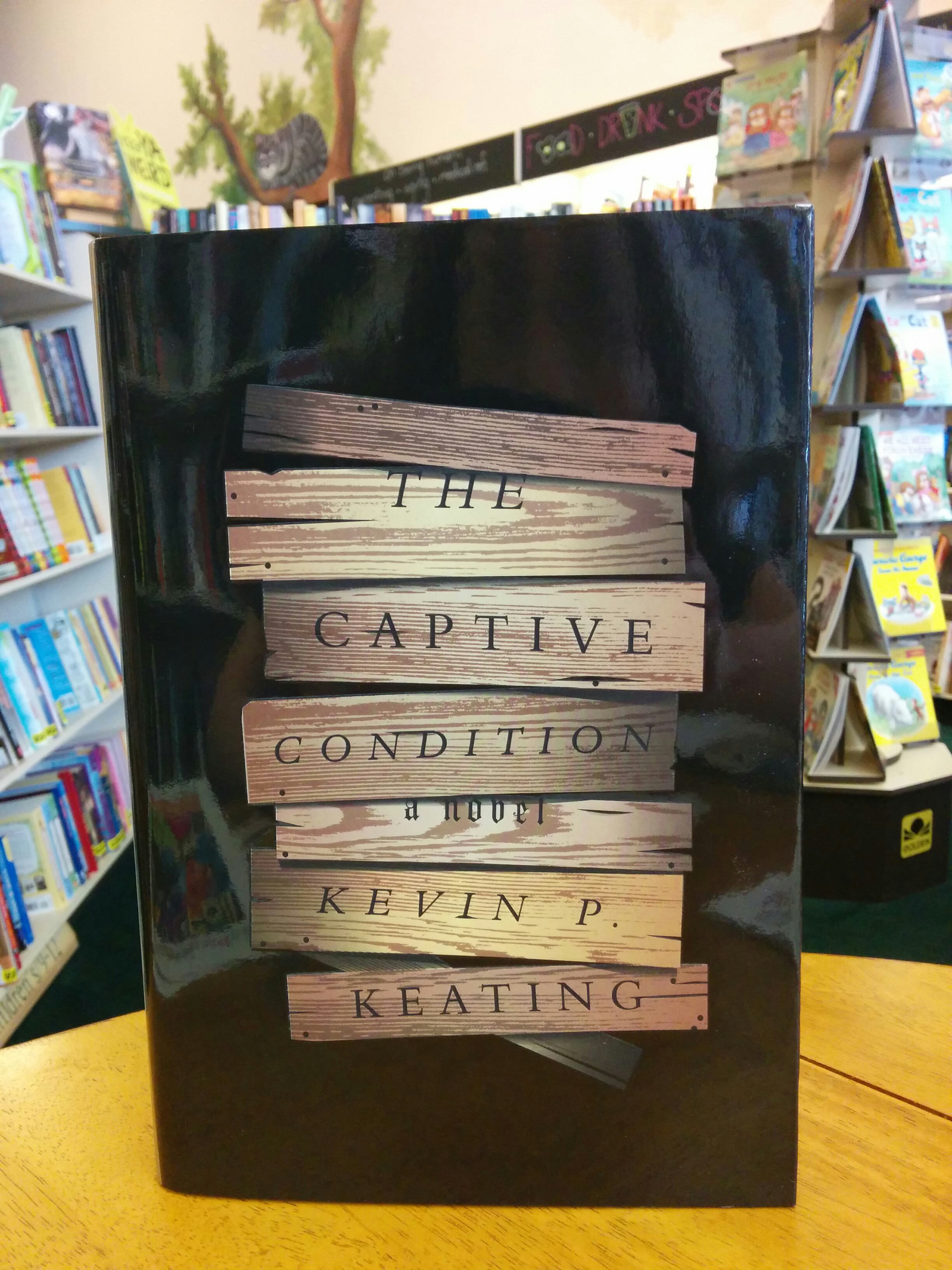 CaptiveCondition
Grab an autographed copy!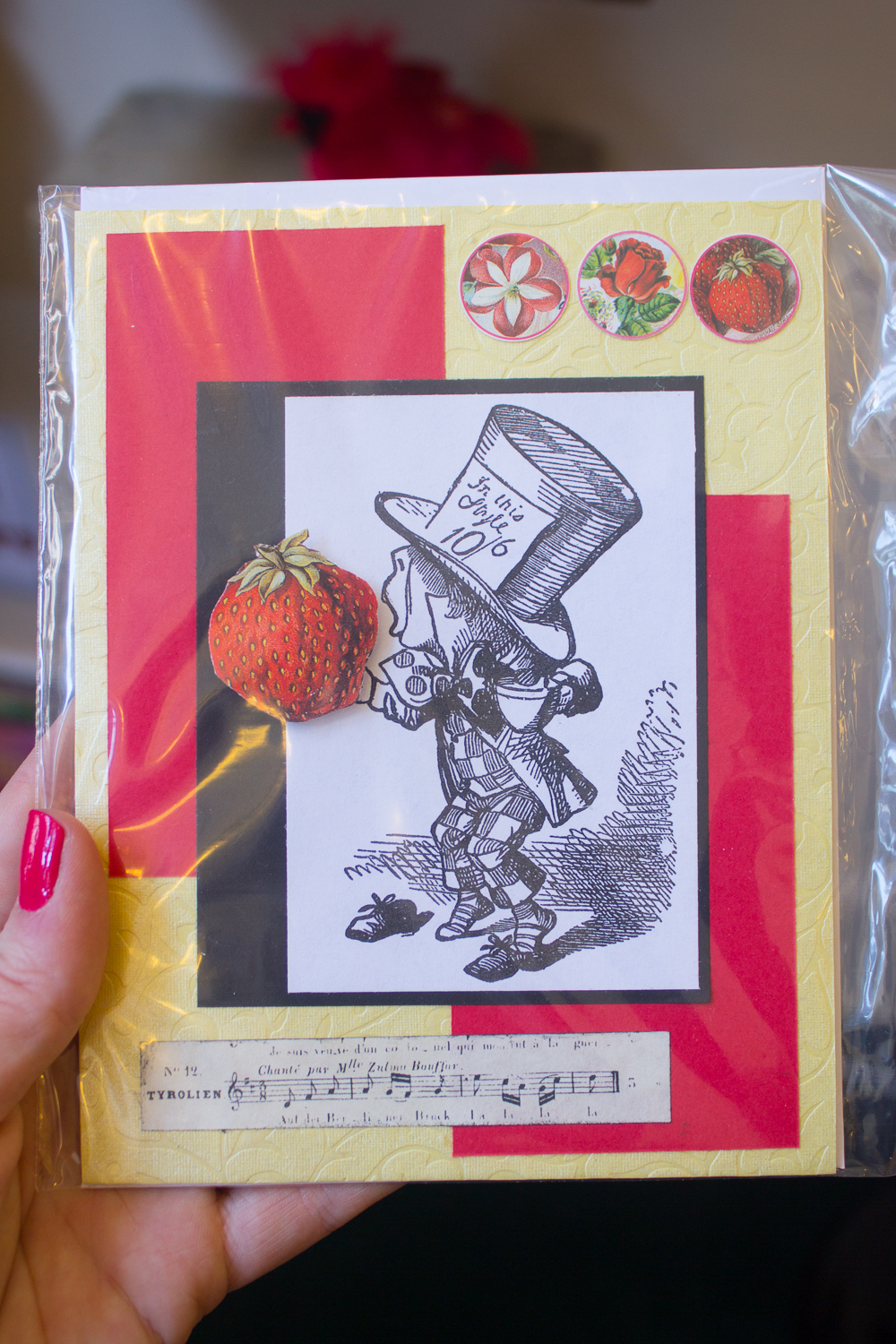 Handmade cards (Llalan's Mom)
Handmade cards by The Bookstore Mom.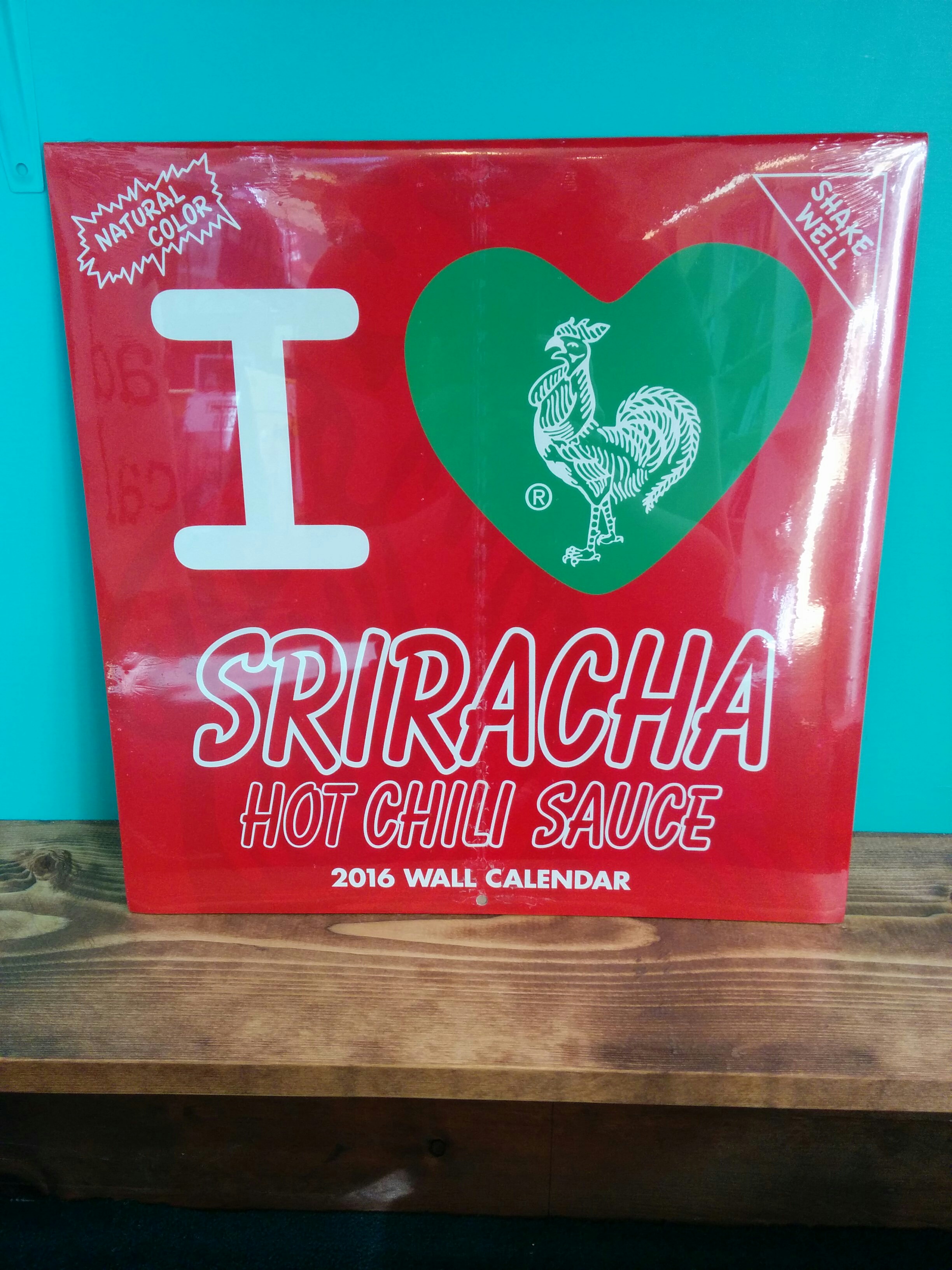 SrirachaCal
It's hot. All year long.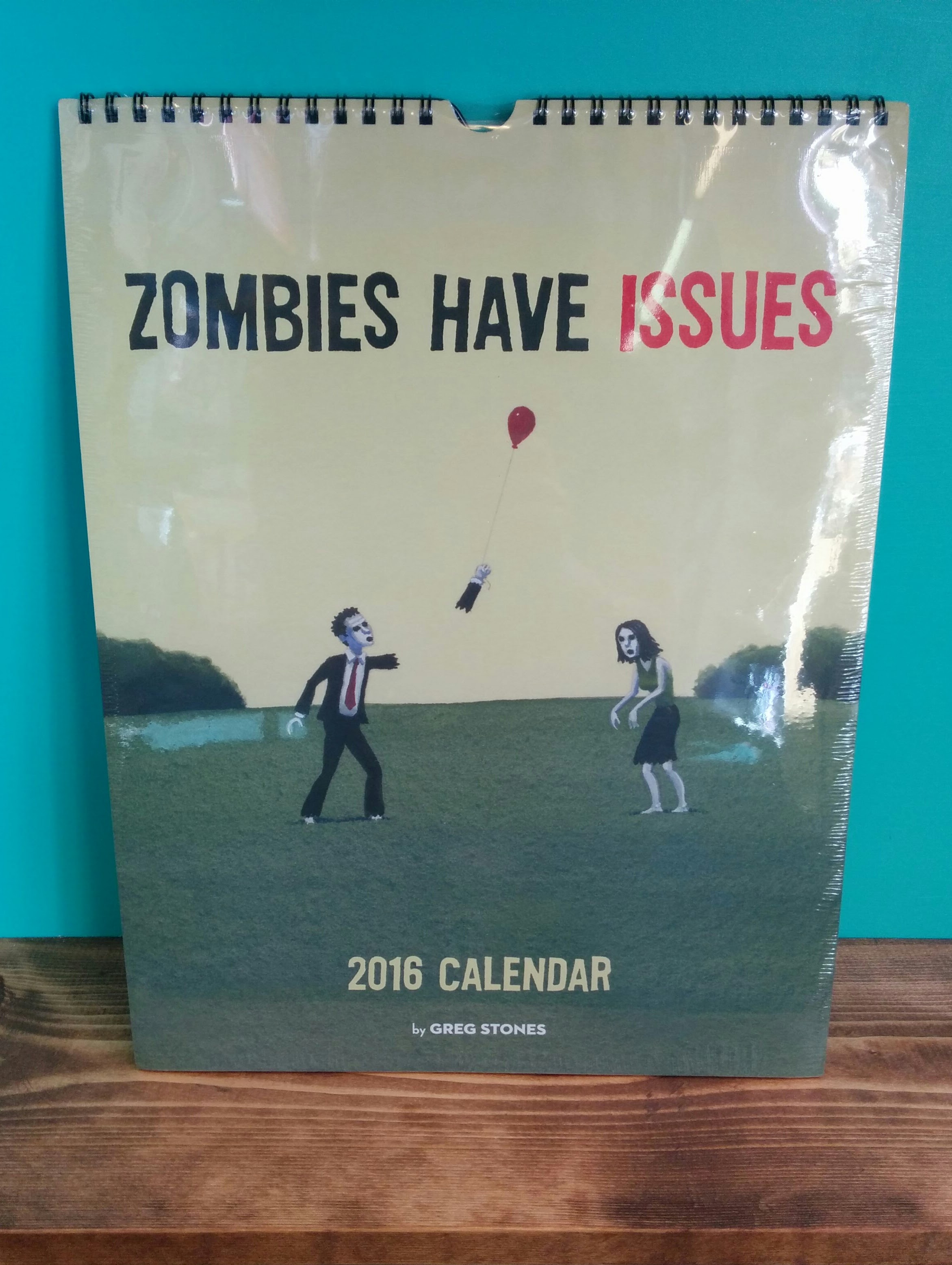 ZombieCal
Start your year off with a little bit of weird

.
Sandwich Board Wisdom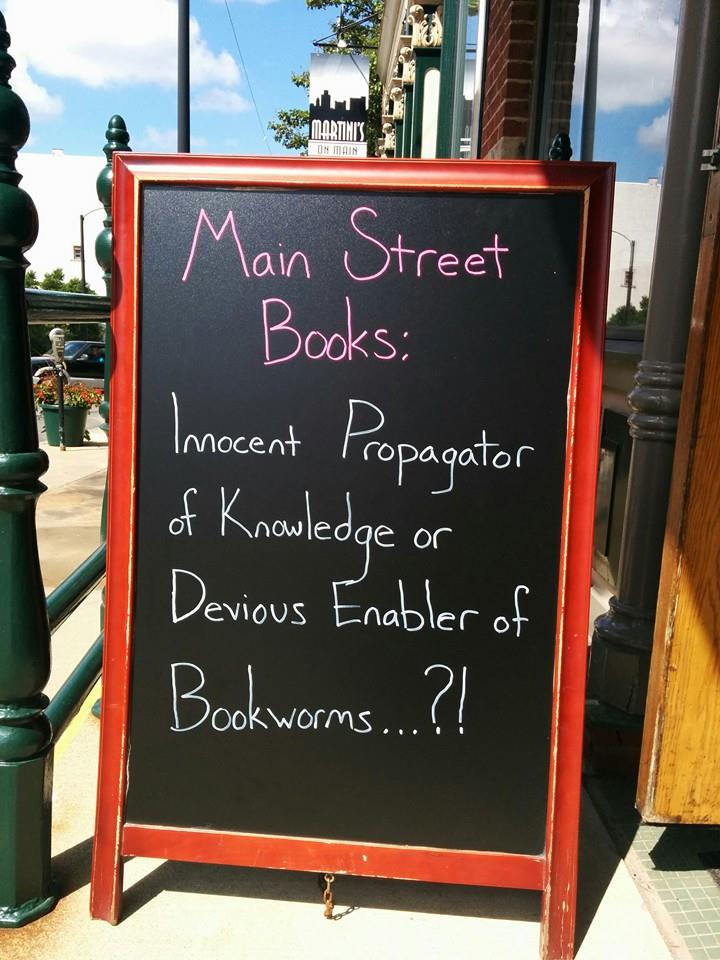 When you arrive at Main Street Books, you are welcomed with a witty chalkboard sign. Sadly, they only last a few days, but now you can enjoy them anytime!
more
"A bookstore is one of the only pieces of evidence we have that people are still thinking."
-Jerry Seinfeld