Local | Independent | Smart
A Few of Our Favorite Things
at Main Street Books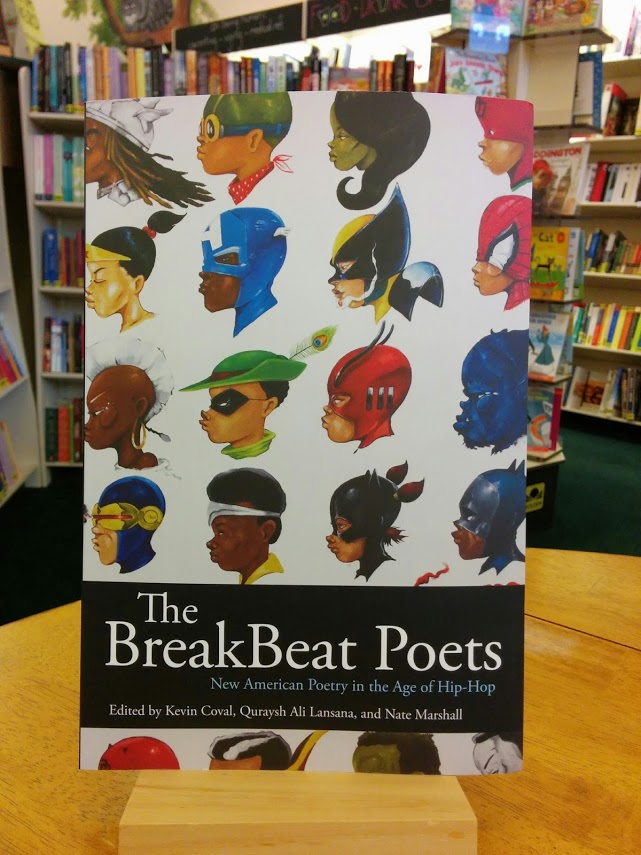 Breakbeat Poets
Challenge how you think about poetry.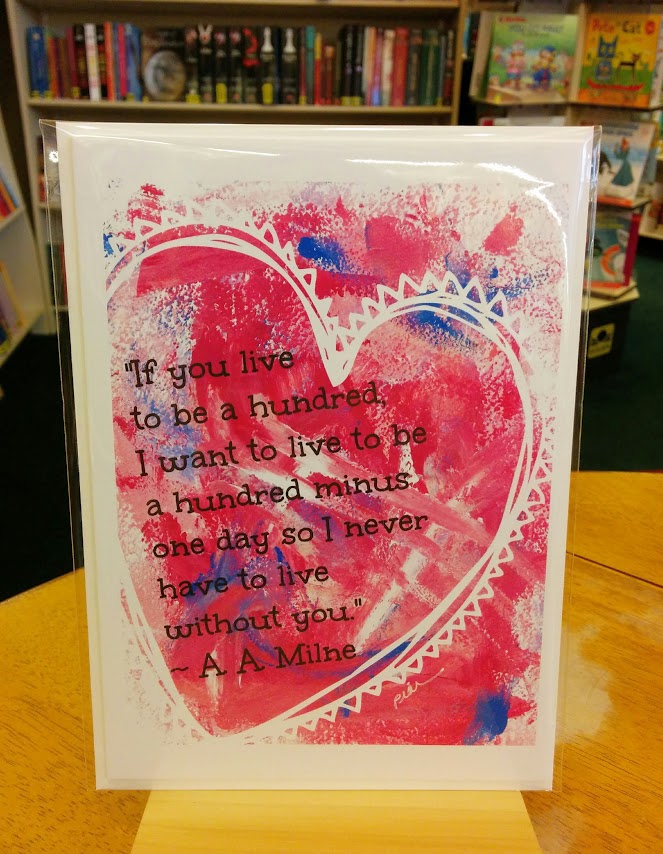 Whimsical Cards
Whimsical cards handmade by a local artist.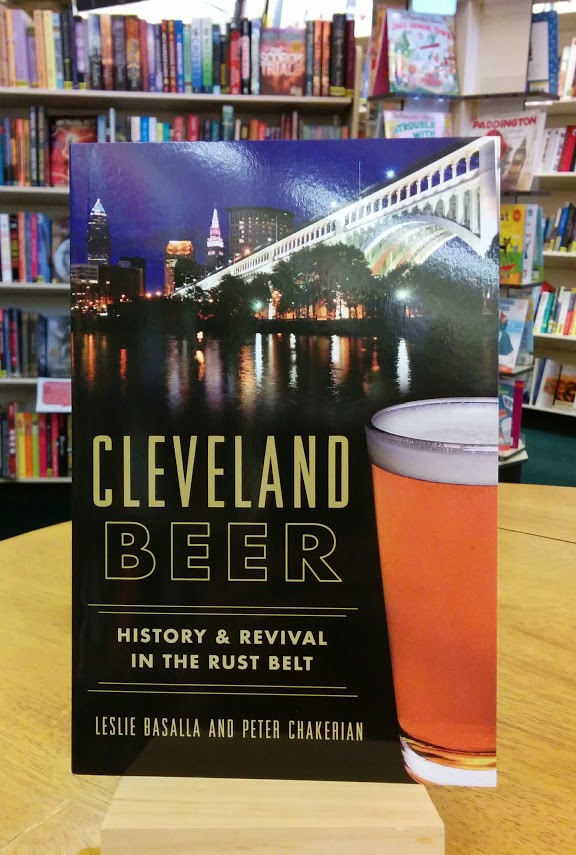 Cle beer
Essential reference book for your Ohio beer fans.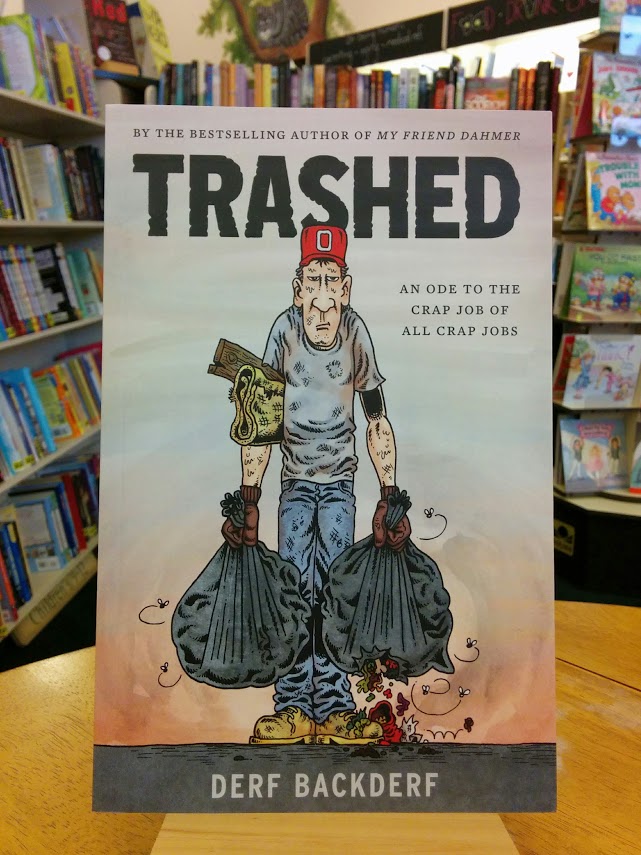 Trashed
Derf joins us for May's 1st Friday event!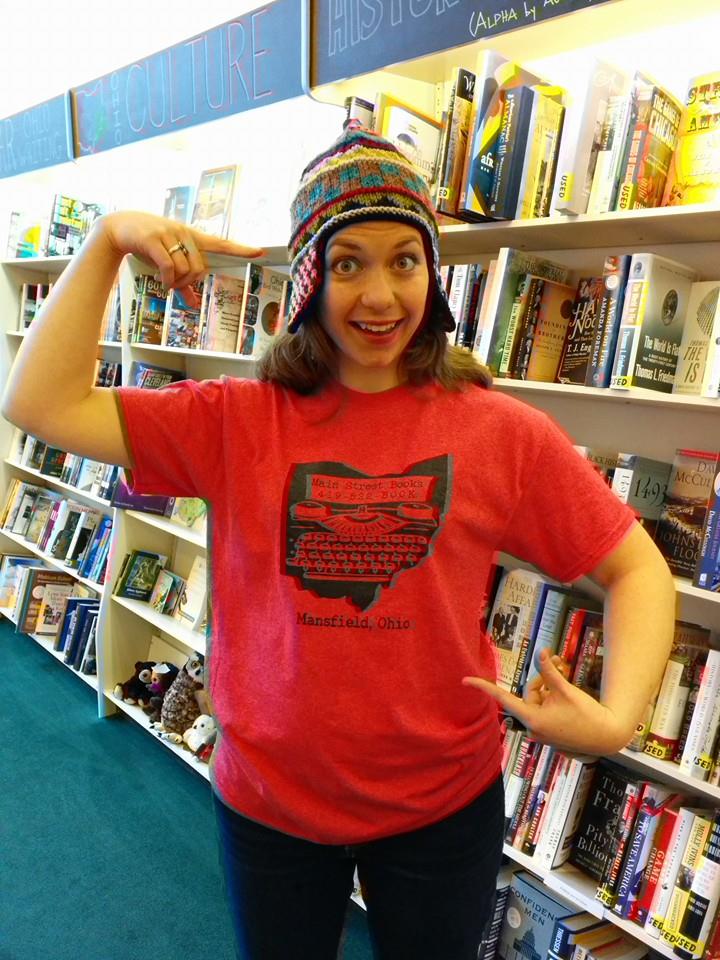 MSB T-shirt
Purple, green, red, and gray. And hoodie.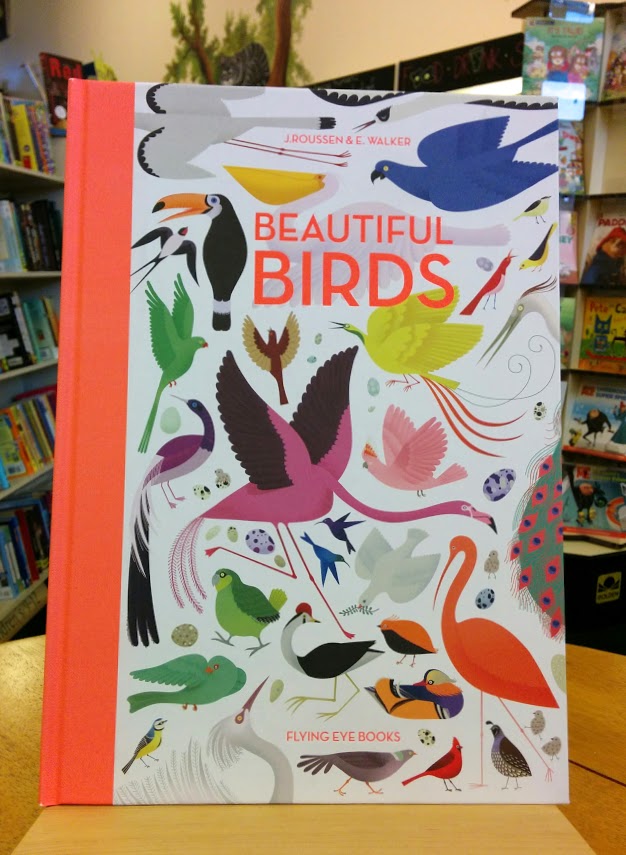 Birds Book
It's the word.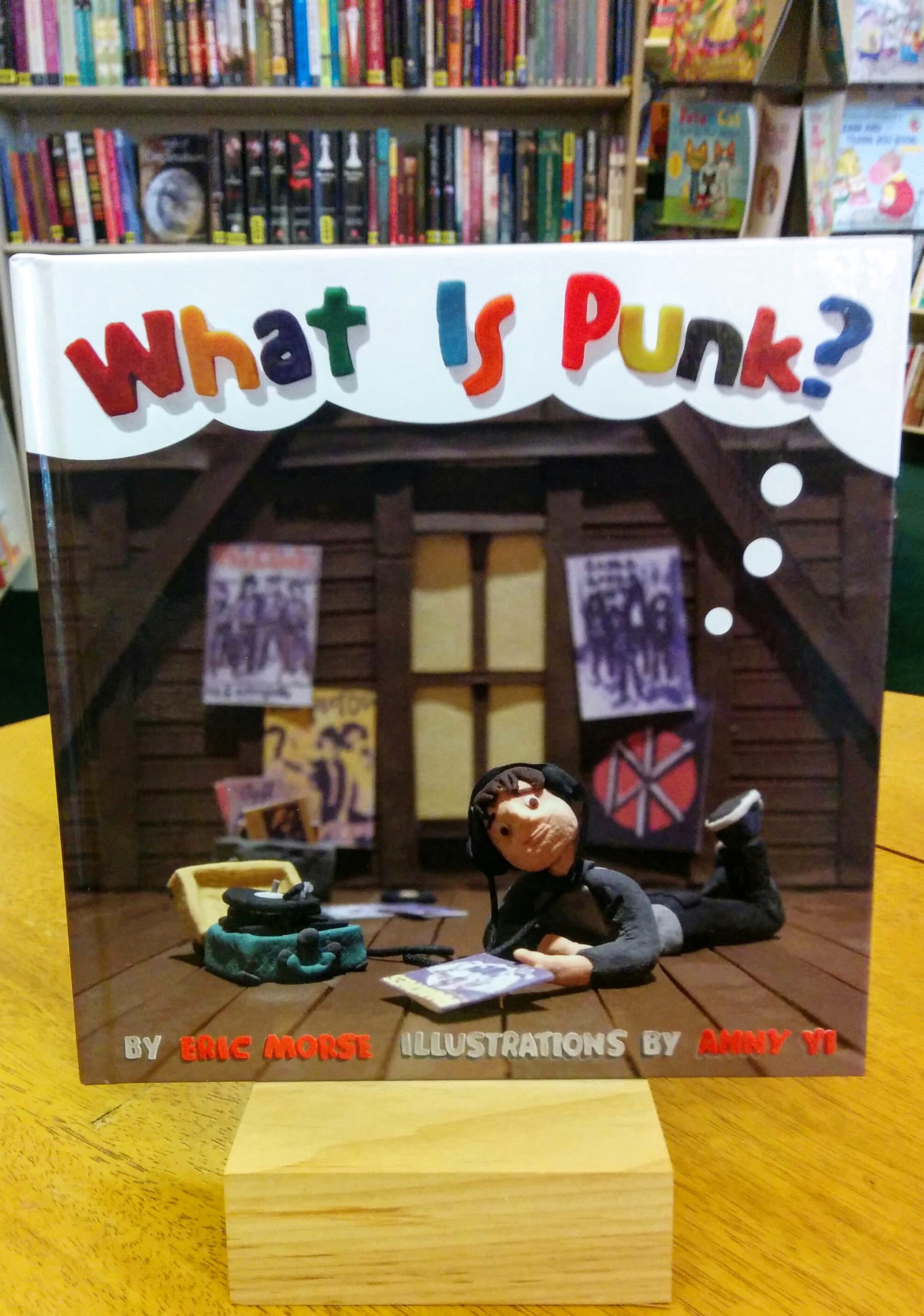 Punk
For that day you have to explain punk rock to your kid.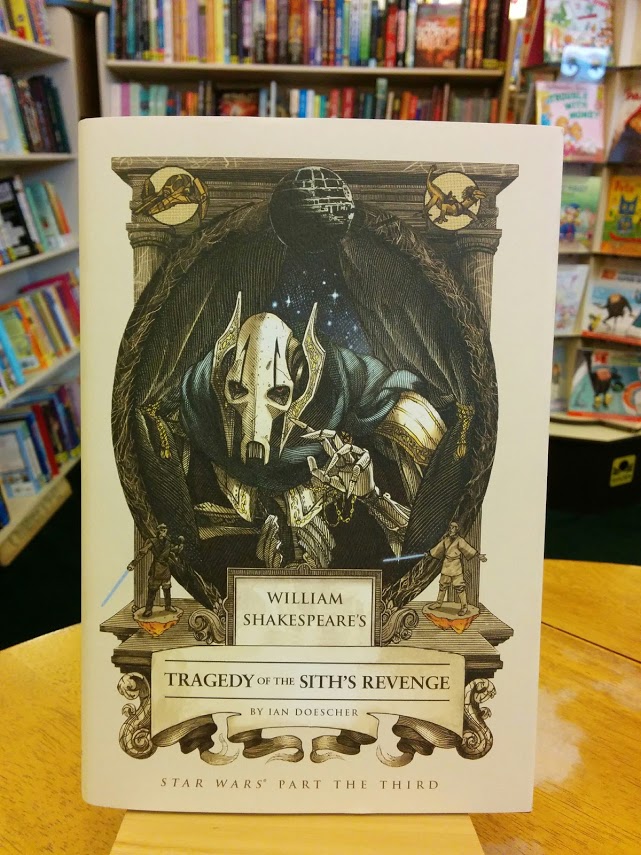 SW Shakespeare
Get your kids to read Shakespeare!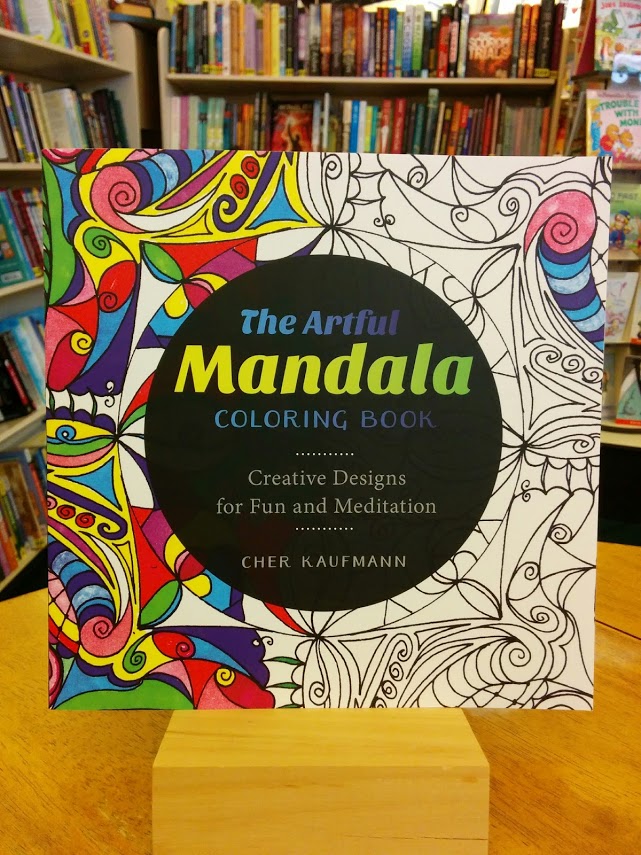 Coloring Book
Inside or outside the lines: up to you.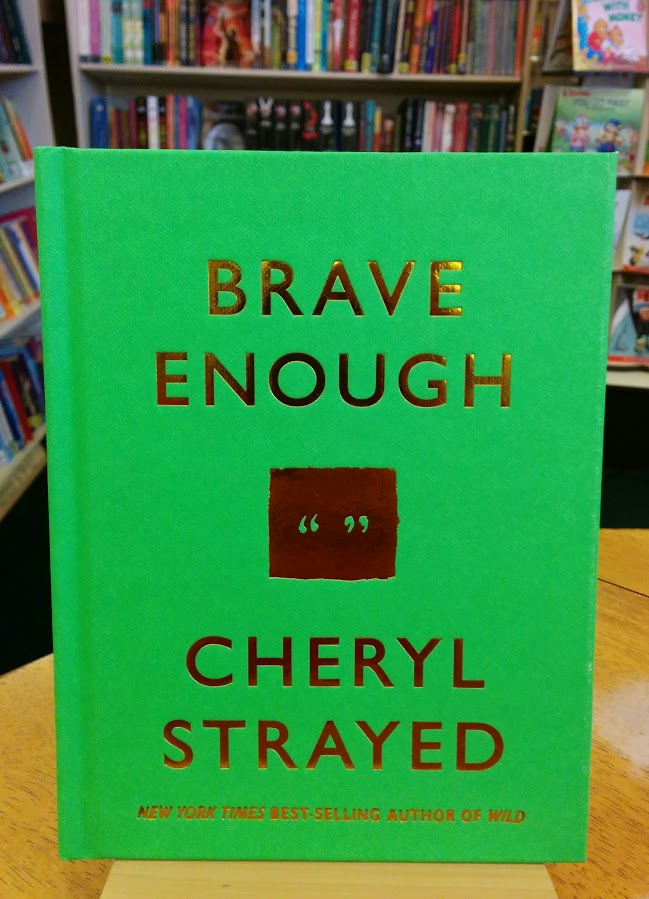 Strayed Brave
Wise words from a strong woman.
Sandwich Board Wisdom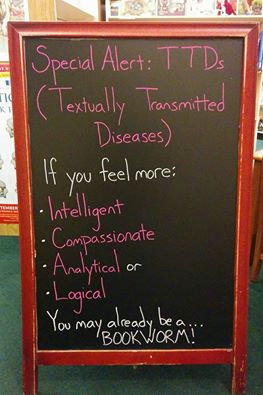 When you arrive at Main Street Books, you are welcomed with a witty chalkboard sign. They change often, but now you can enjoy them anytime!
more
"A bookstore is one of the only pieces of evidence we have that people are still thinking."
-Jerry Seinfeld