Local | Independent | Smart
A Few of Our Favorite Things
at Main Street Books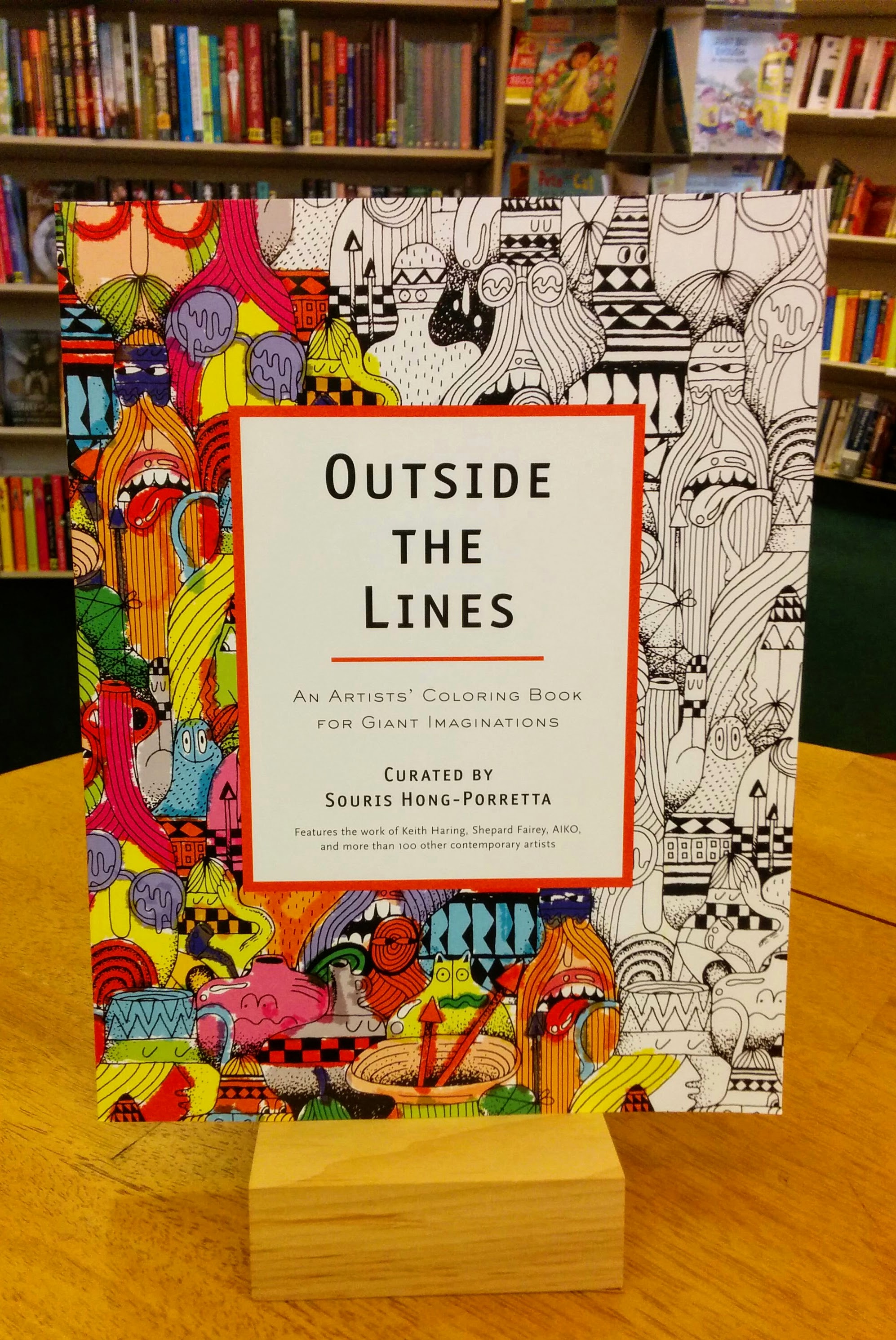 Coloring Book
Coloring books aren't just for the kiddos any more.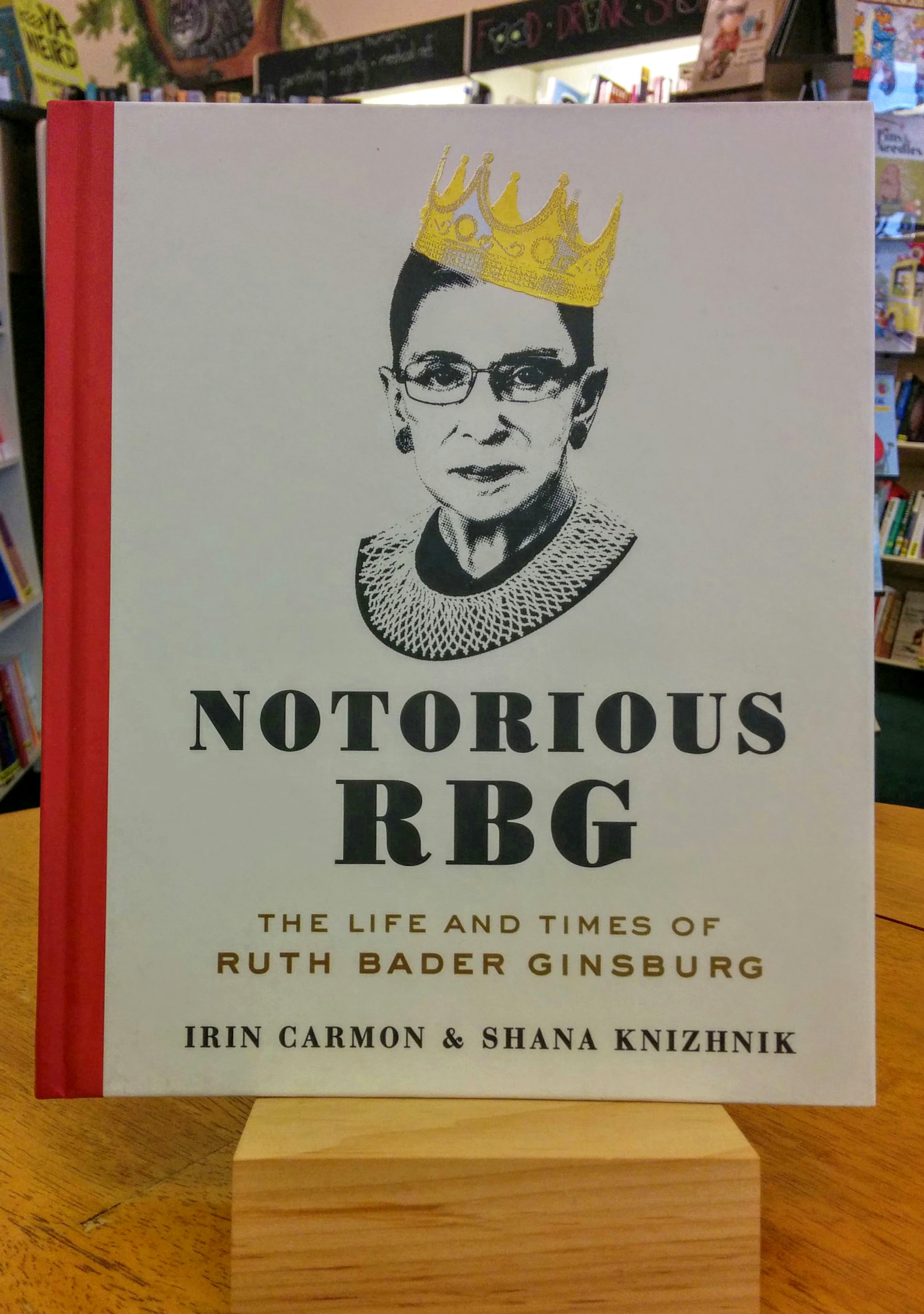 Notorious RBG
I think this one speaks for itself.
scratch n sniff
Scratch 'n' Sniff guides to whiskey and wine!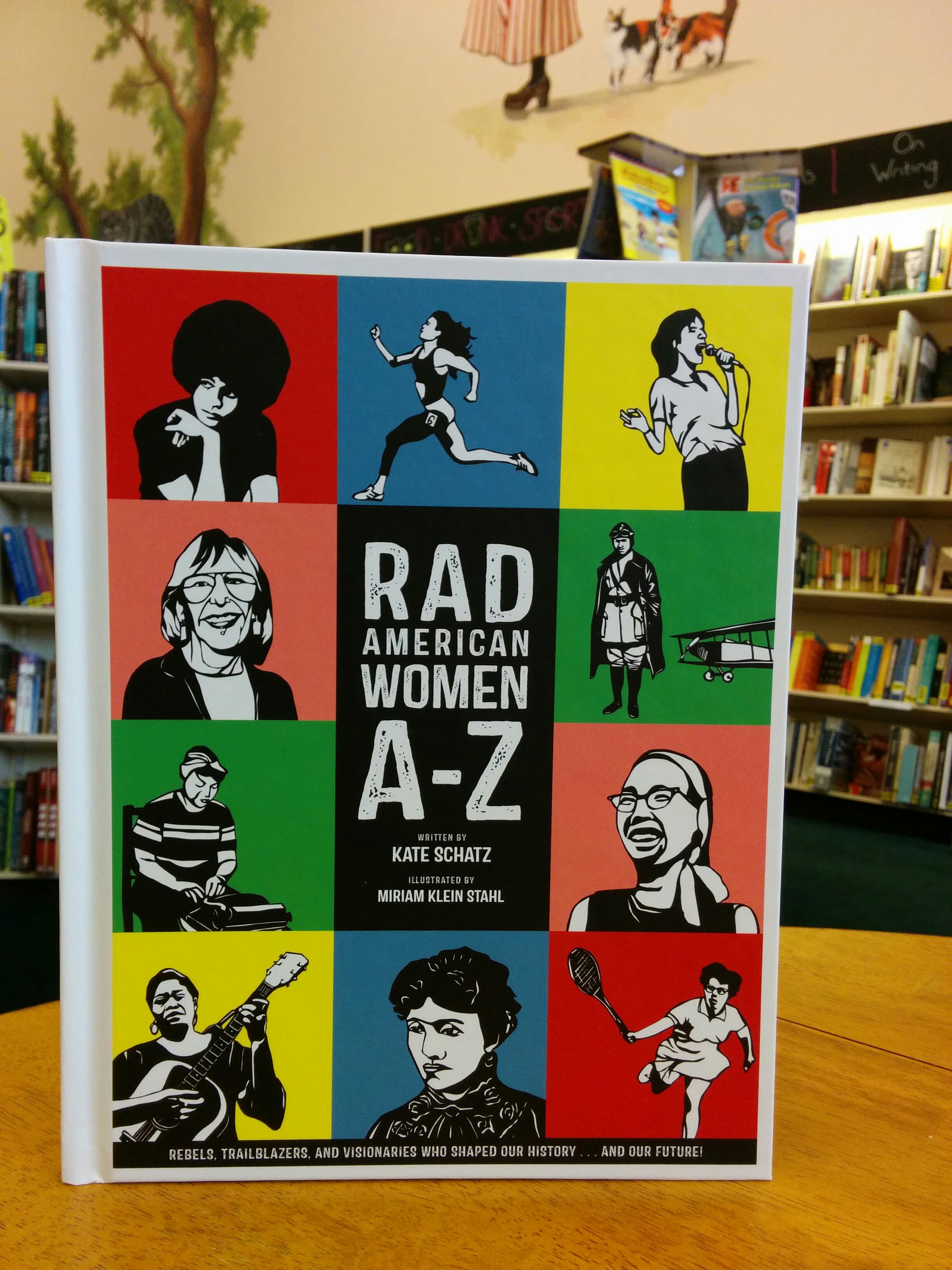 Rad American Women
All girls need a copy of this, for real.
MSB T-shirt
Purple, green, red, and gray. And hoodie.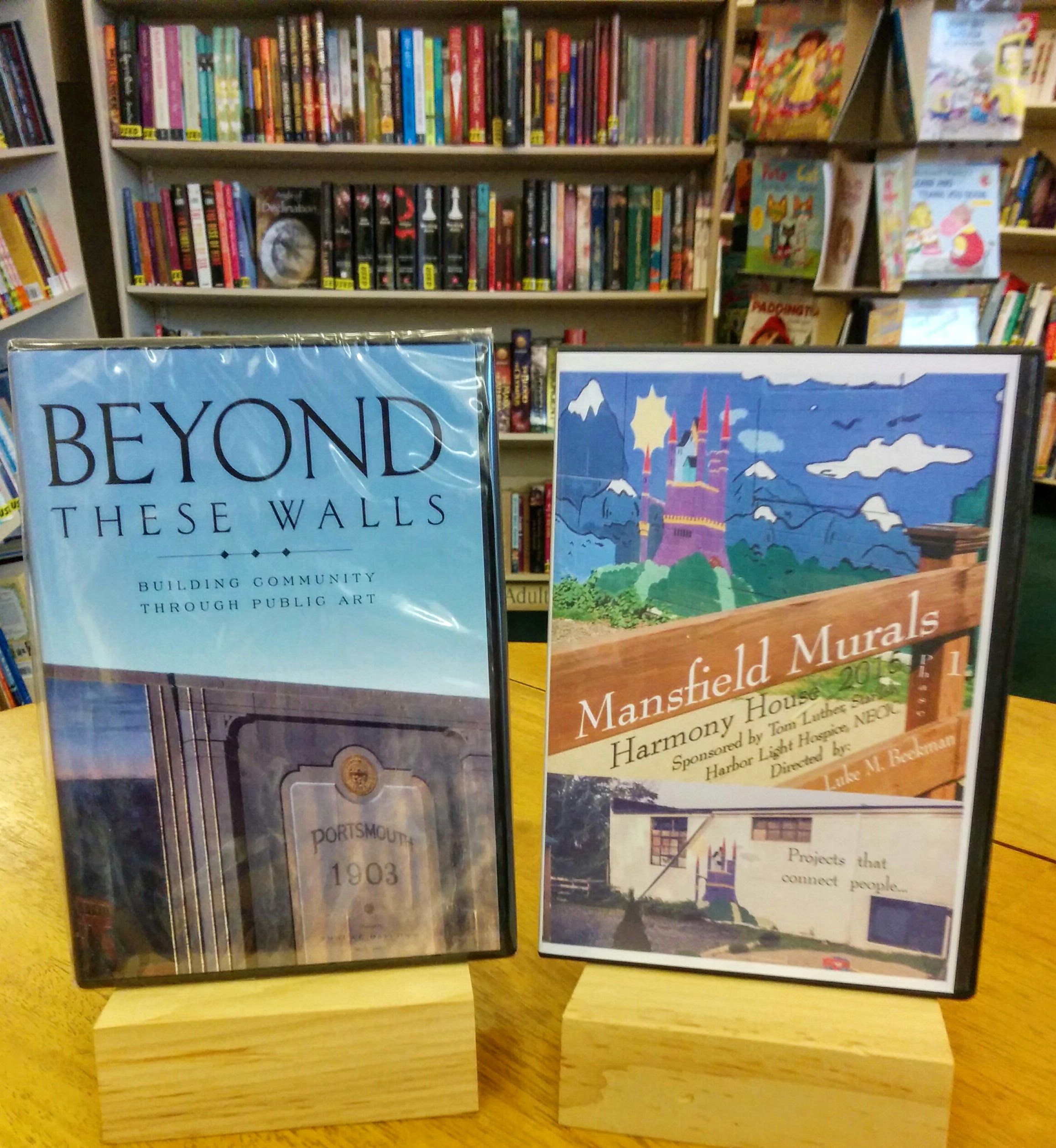 DVDs
DVDs about the importance of public art and community participation.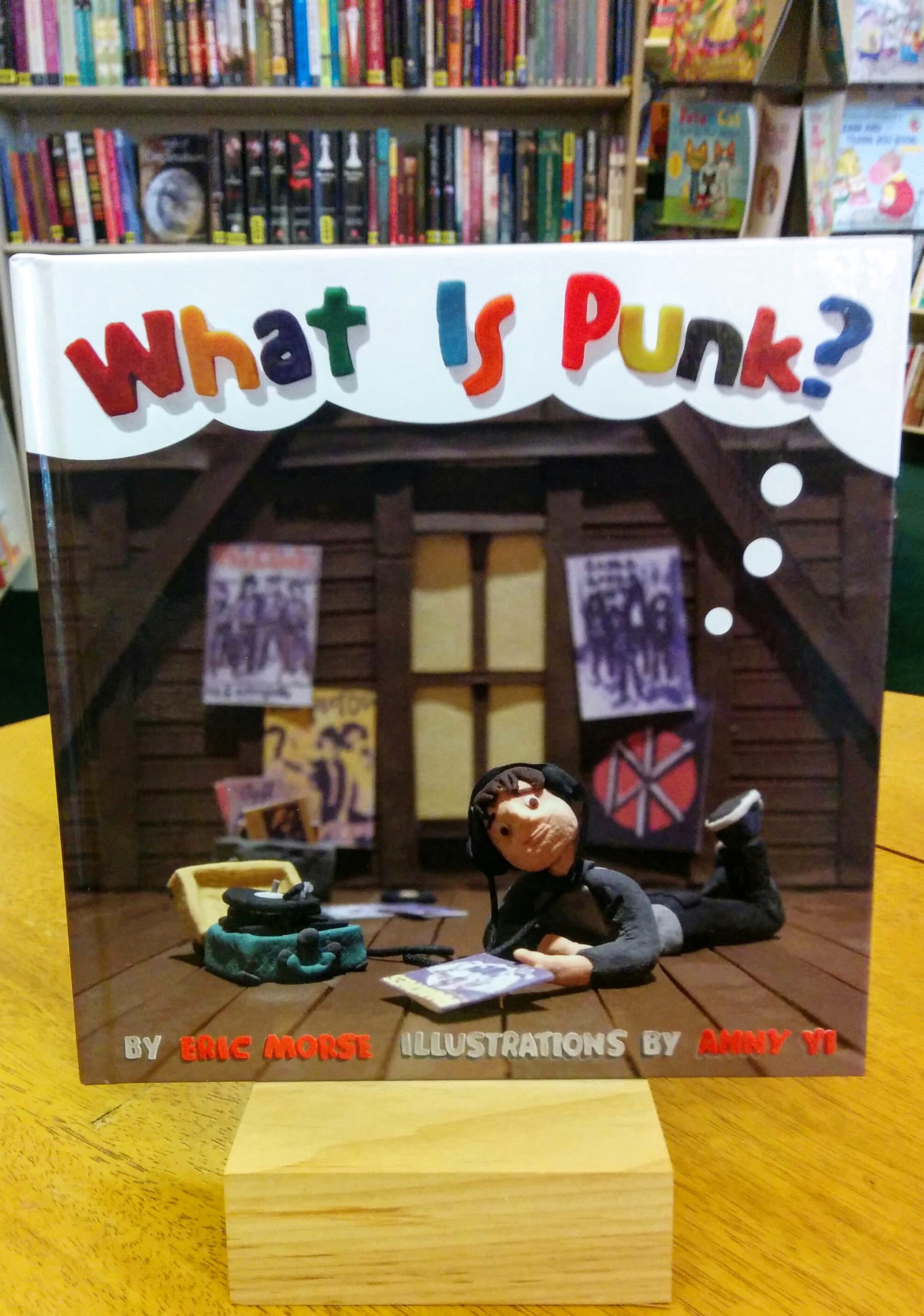 Punk
For that day you have to explain punk rock to your kid.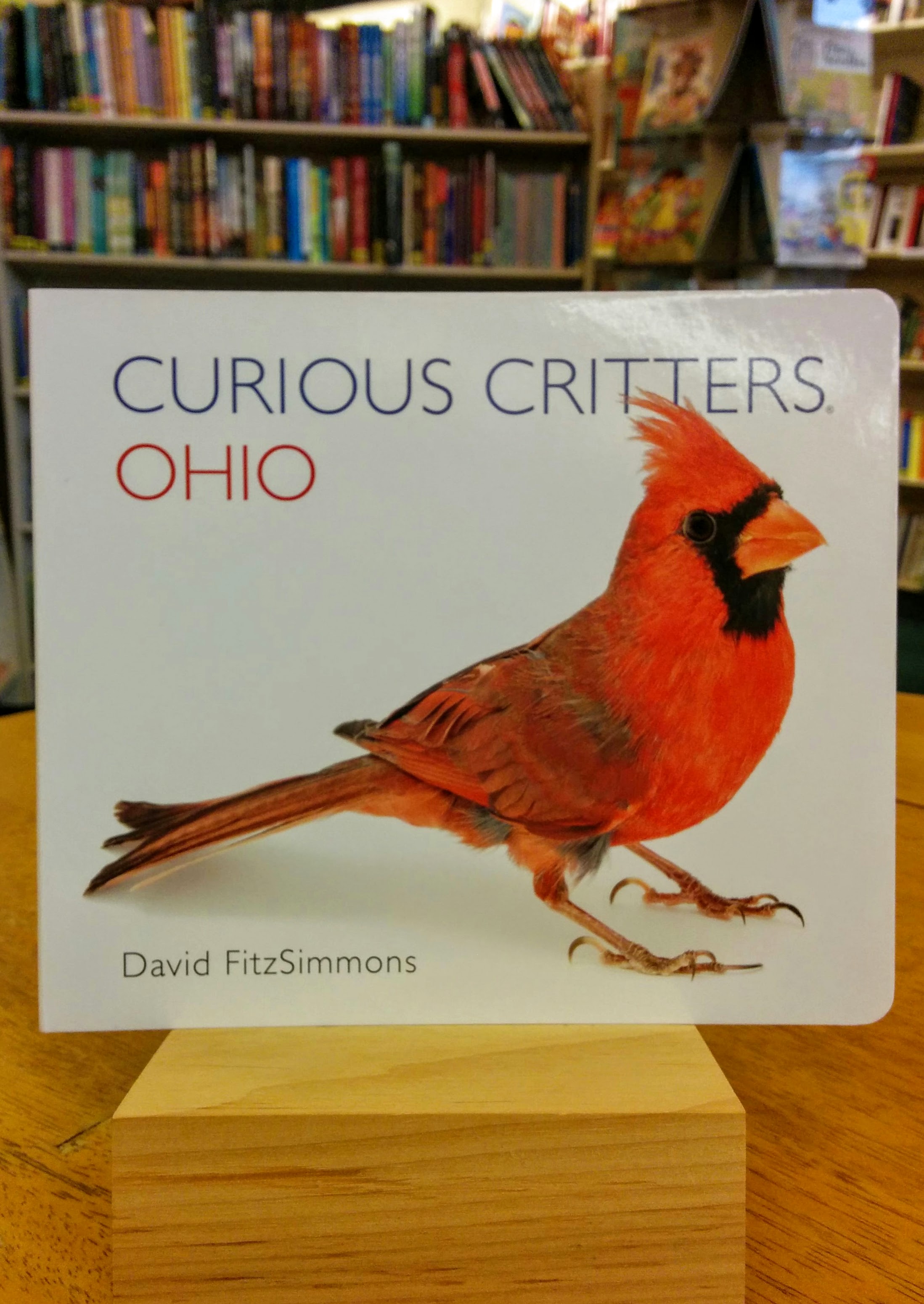 Curious Critters board
Curious Critters, Ohio edition!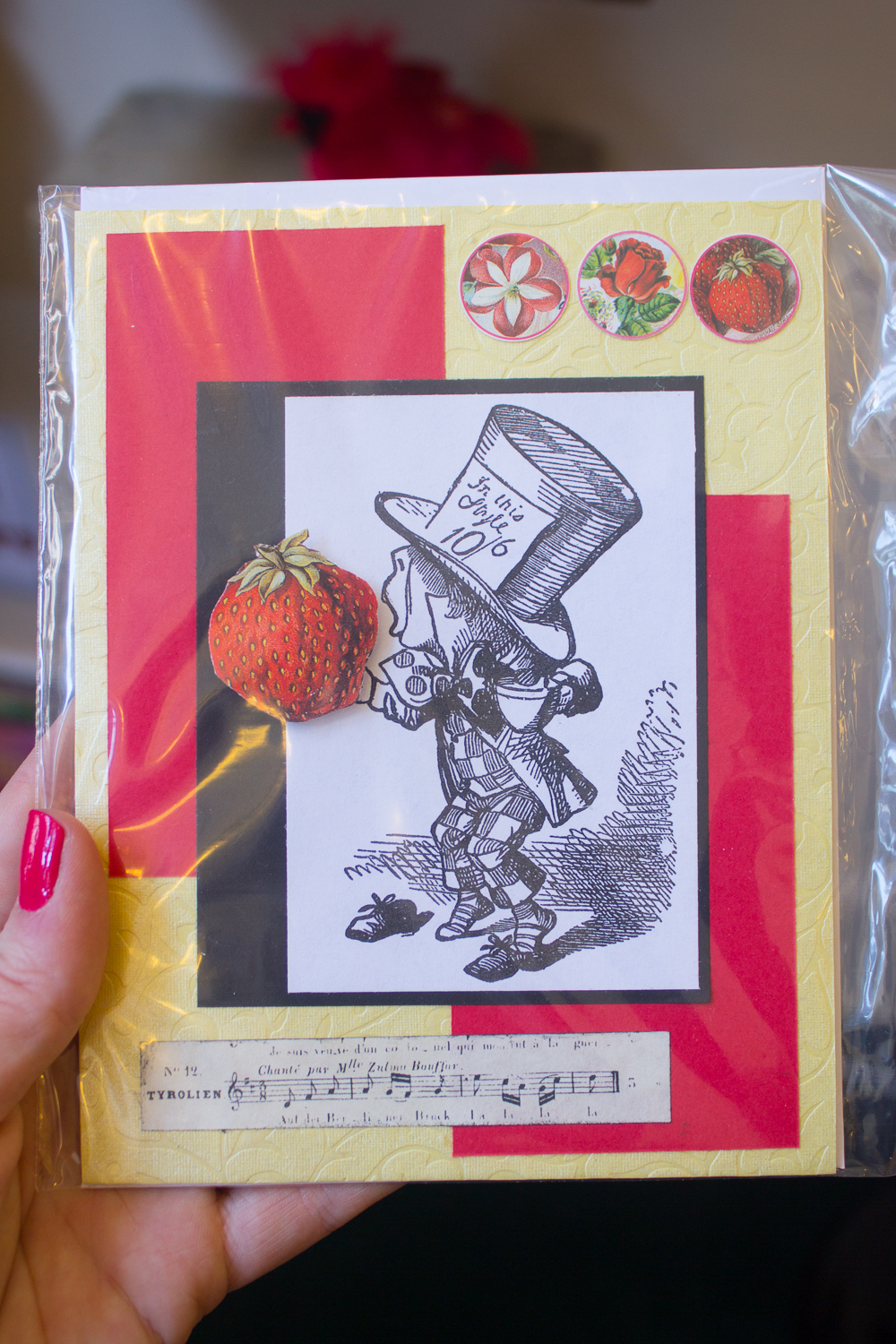 Handmade cards (Llalan's Mom)
Handmade cards by The Bookstore Mom.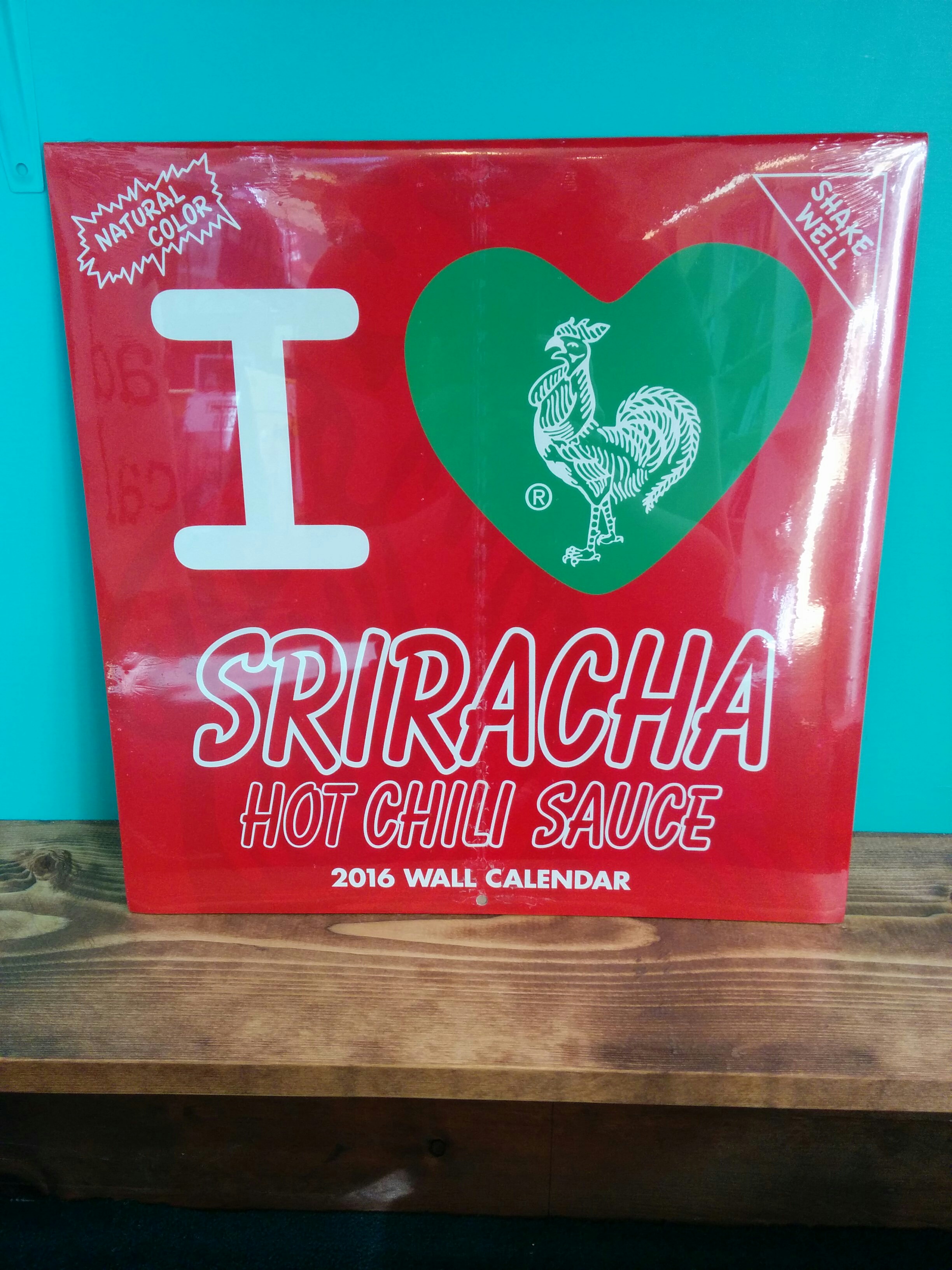 SrirachaCal
It's hot. All year long.
Sandwich Board Wisdom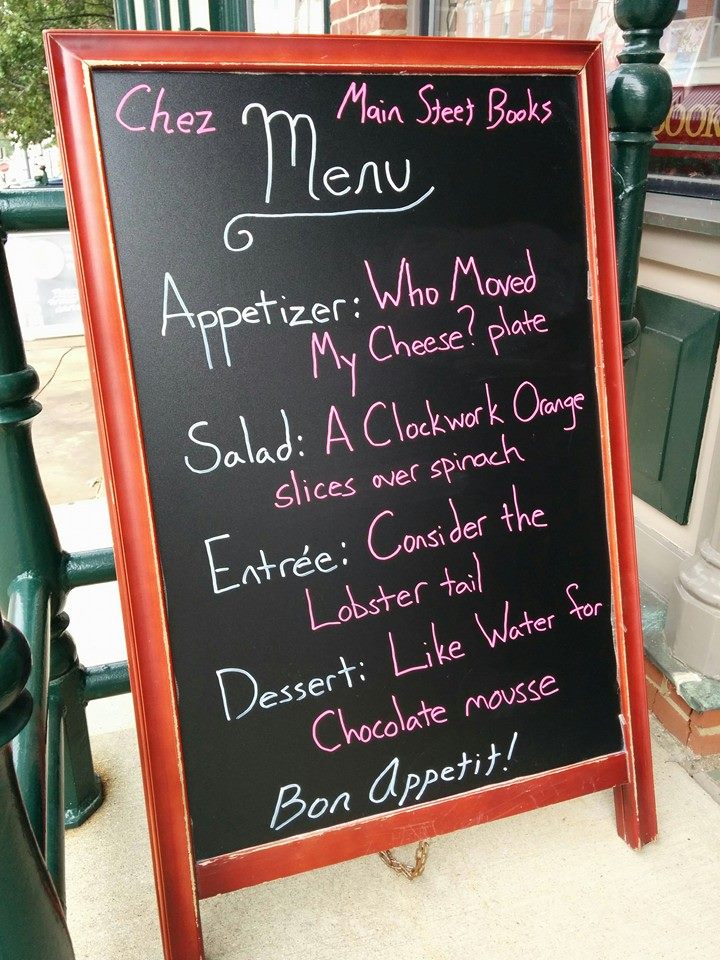 When you arrive at Main Street Books, you are welcomed with a witty chalkboard sign. Sadly, they only last a few days, but now you can enjoy them anytime!
more
"A bookstore is one of the only pieces of evidence we have that people are still thinking."
-Jerry Seinfeld