Local | Independent | Smart
New Arrivals
At Main Street Books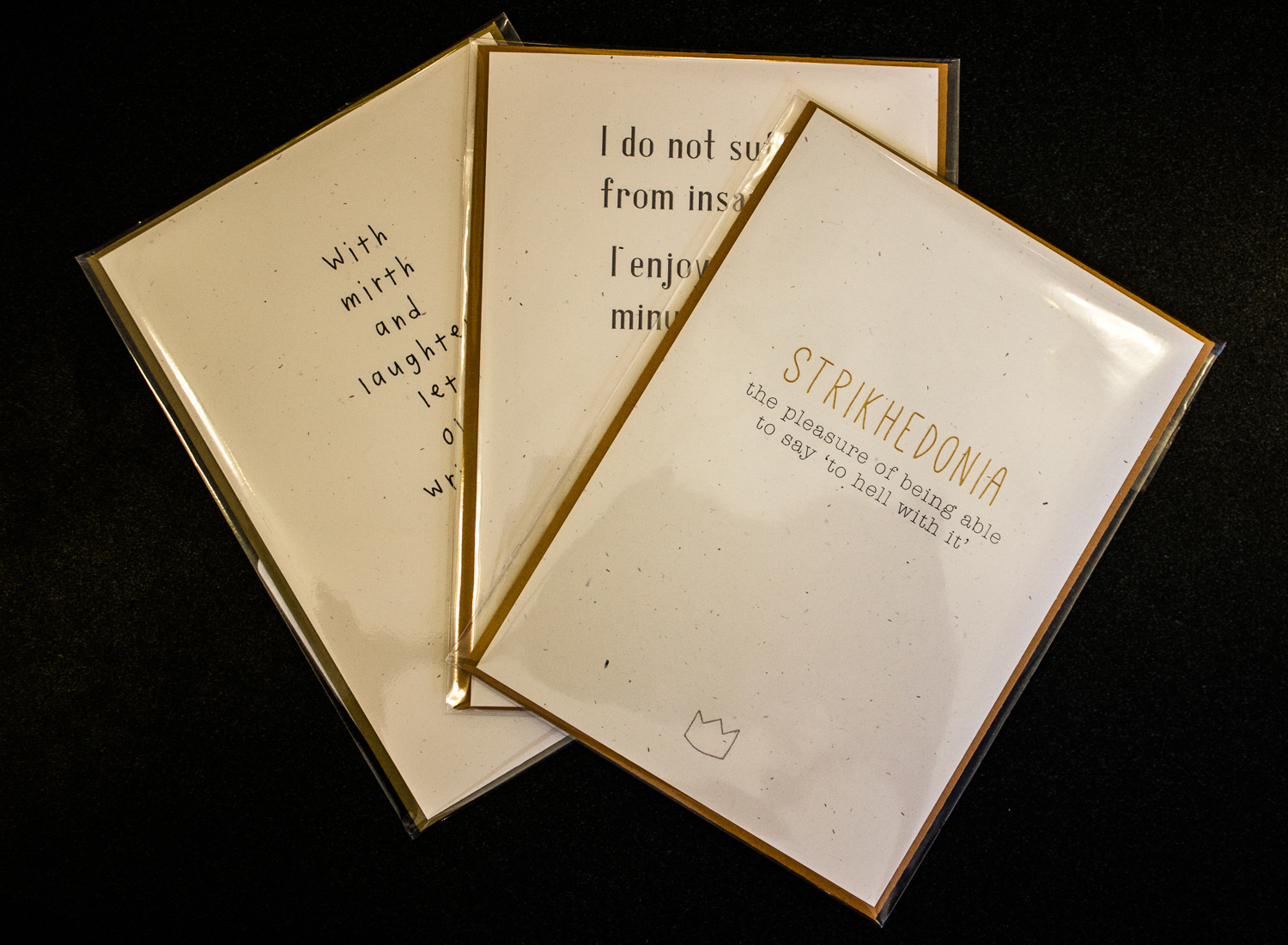 artisan and handmade cards
Literary artisan cards from Columbus' Little City Love.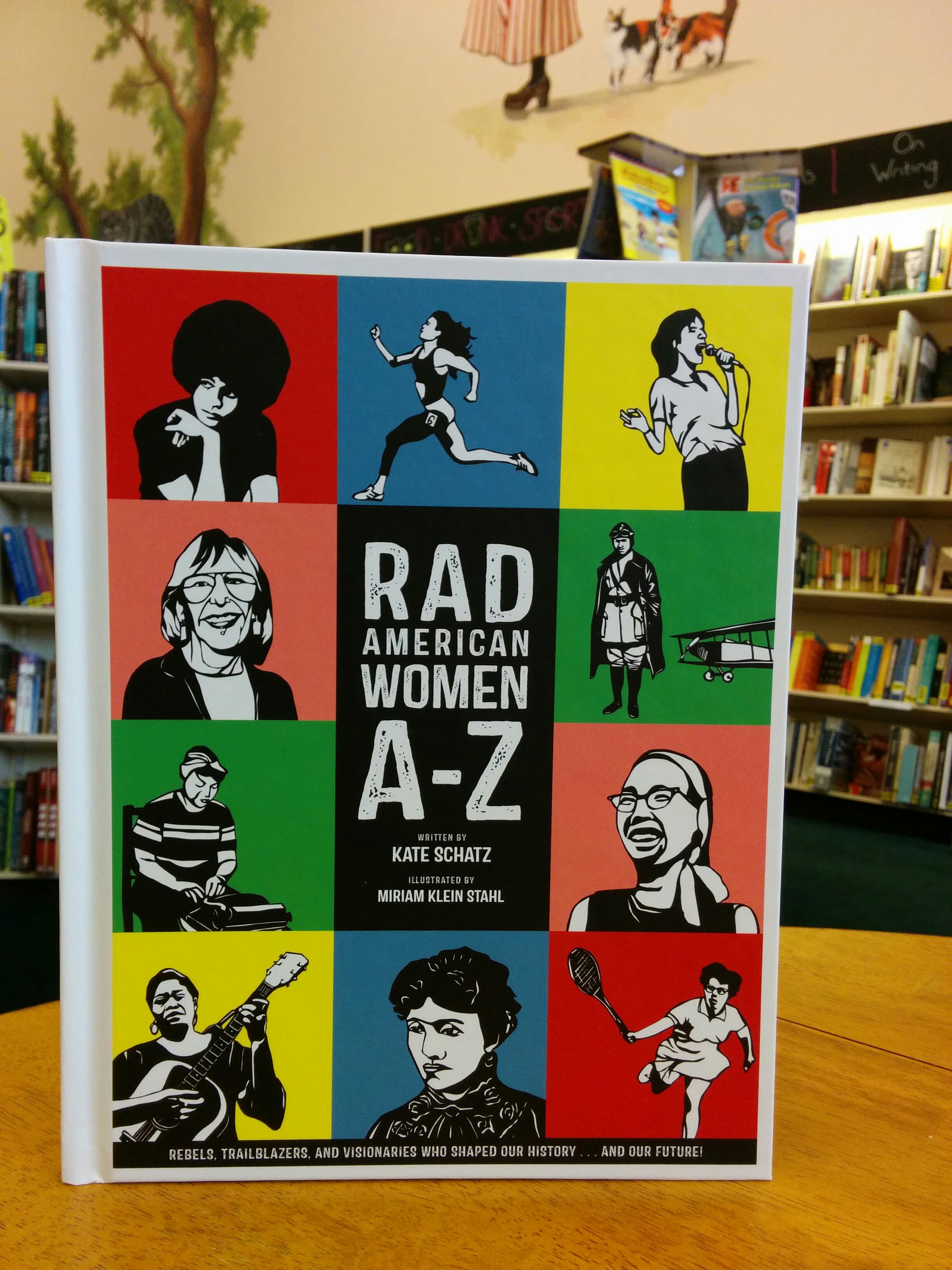 Rad American Women
All girls need a copy of this, for real.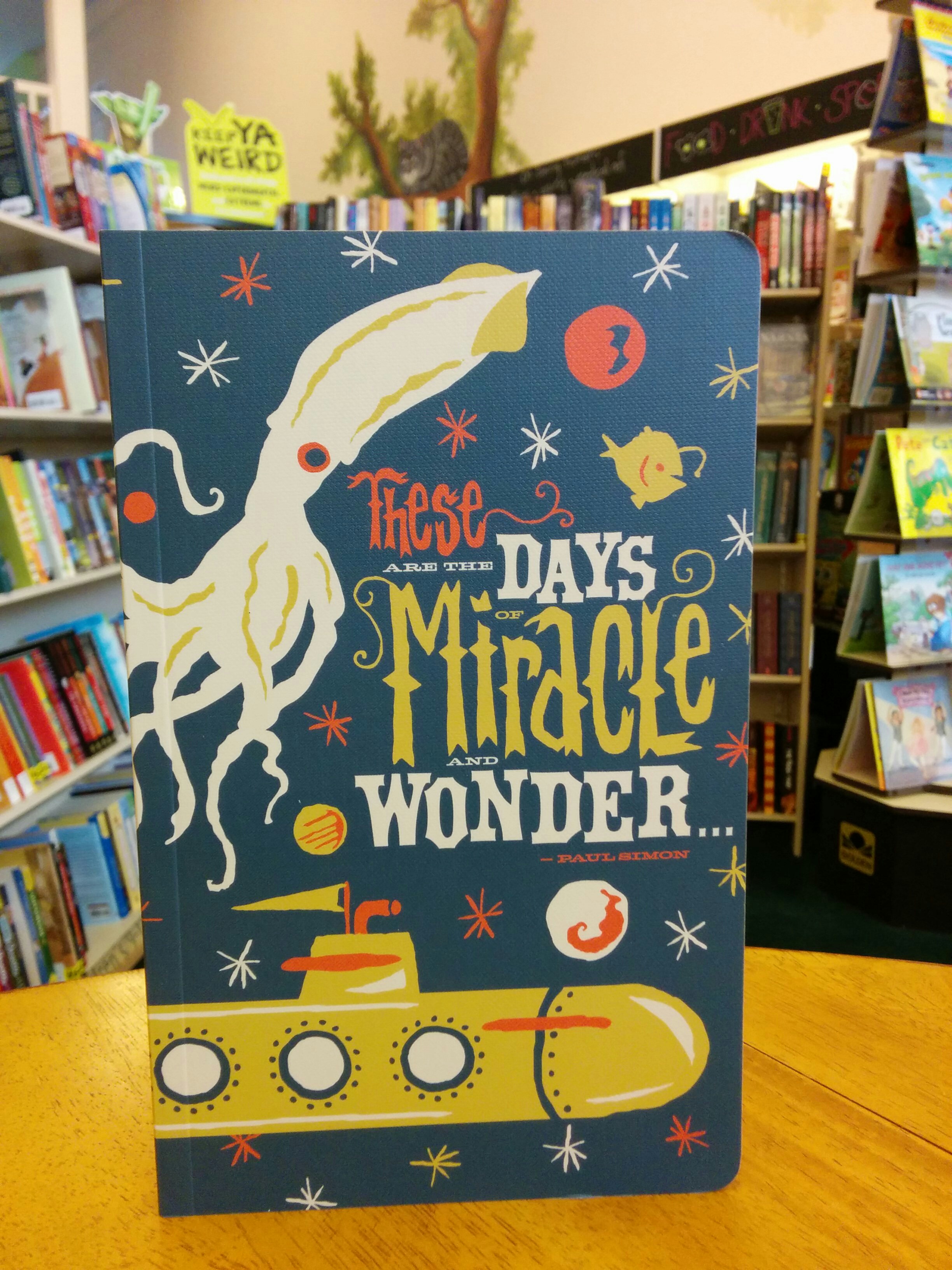 OctoJournal
For all your "deep" thoughts. (Sorry)
MSB T-shirt
Purple, green, red, and gray. And hoodie.
Beertopia
It's a state of mind.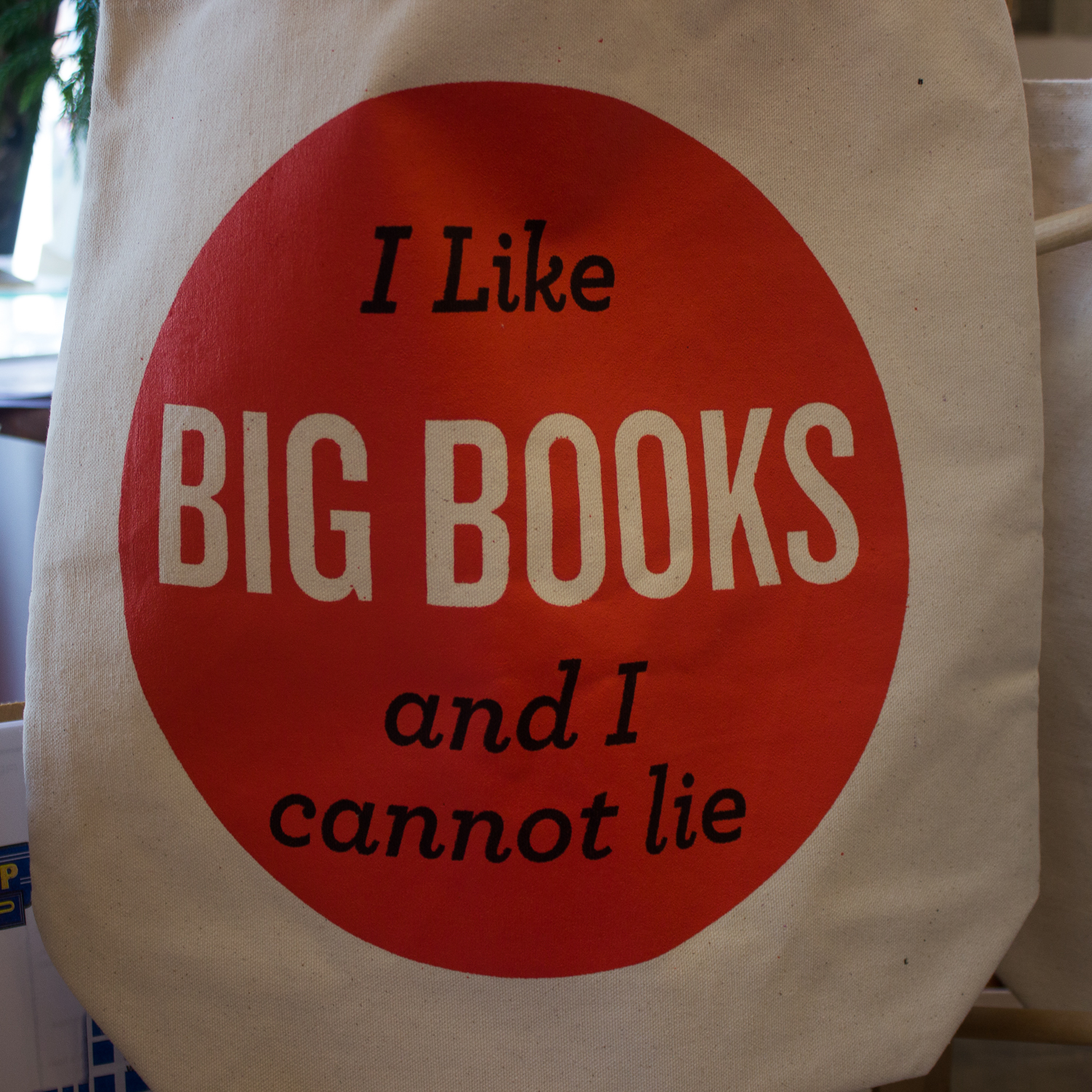 I like Big Books bag
You other brothers can't deny…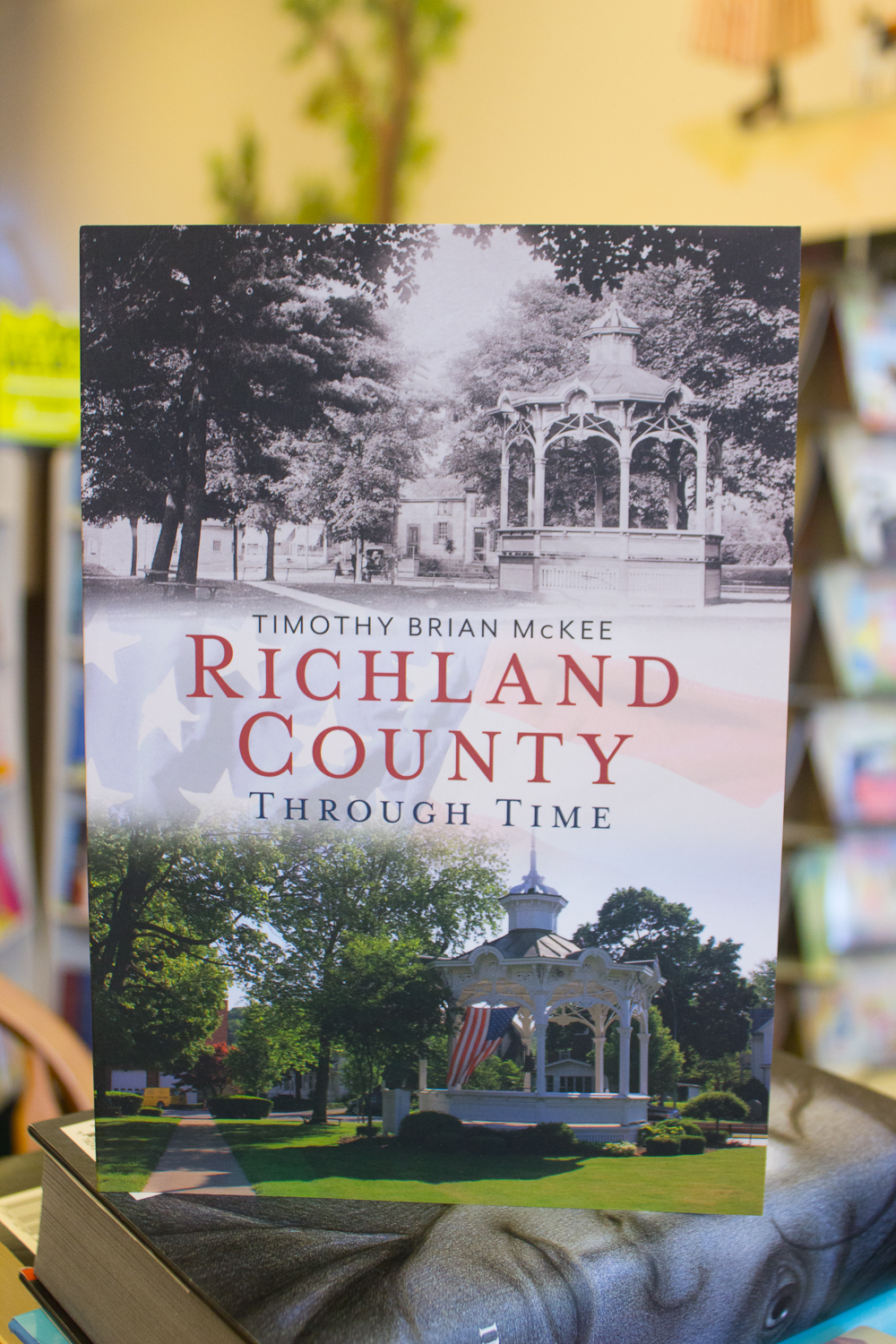 Richland County through time book
The latest in the series of local history books.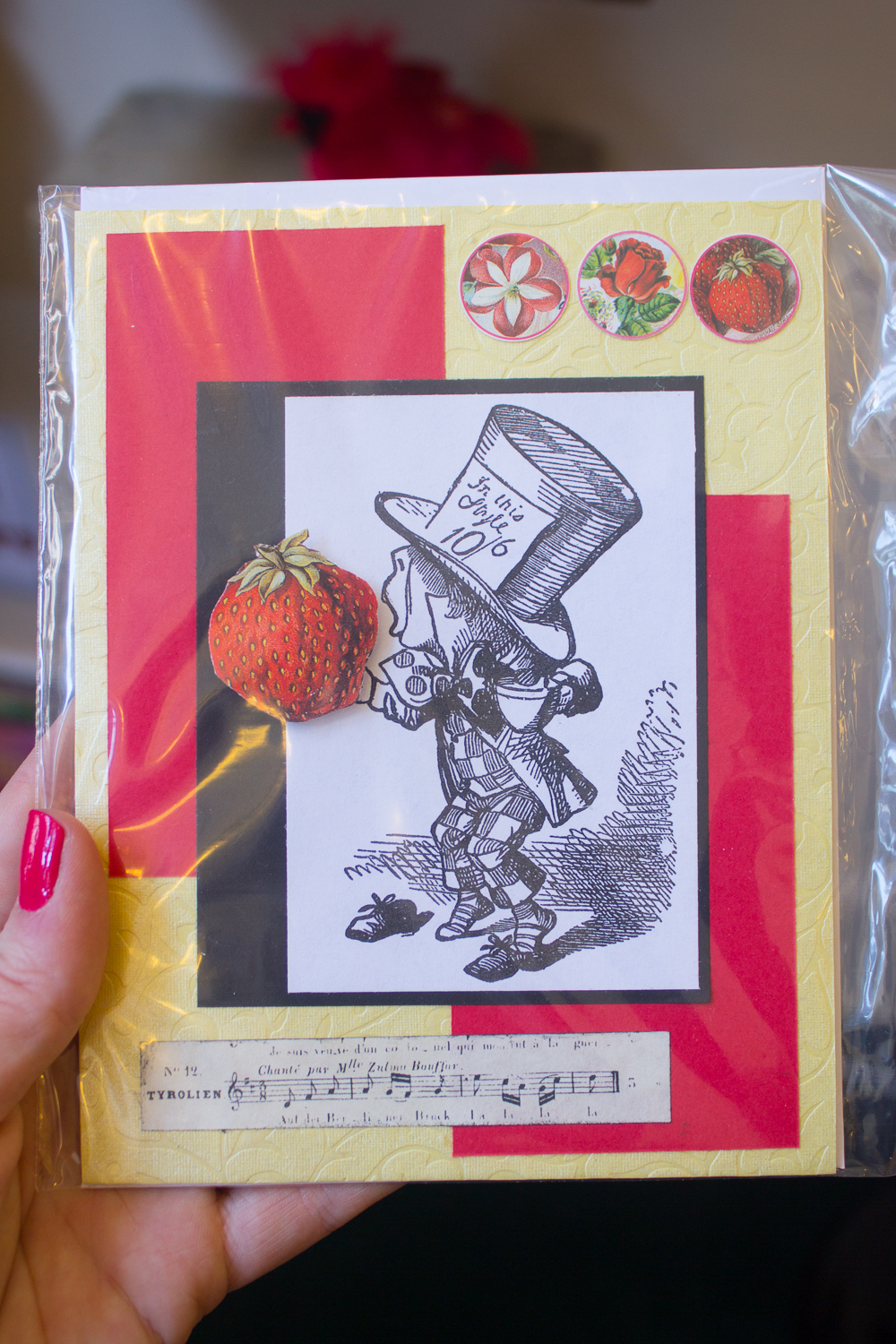 Handmade cards (Llalan's Mom)
Handmade cards by The Bookstore Mom.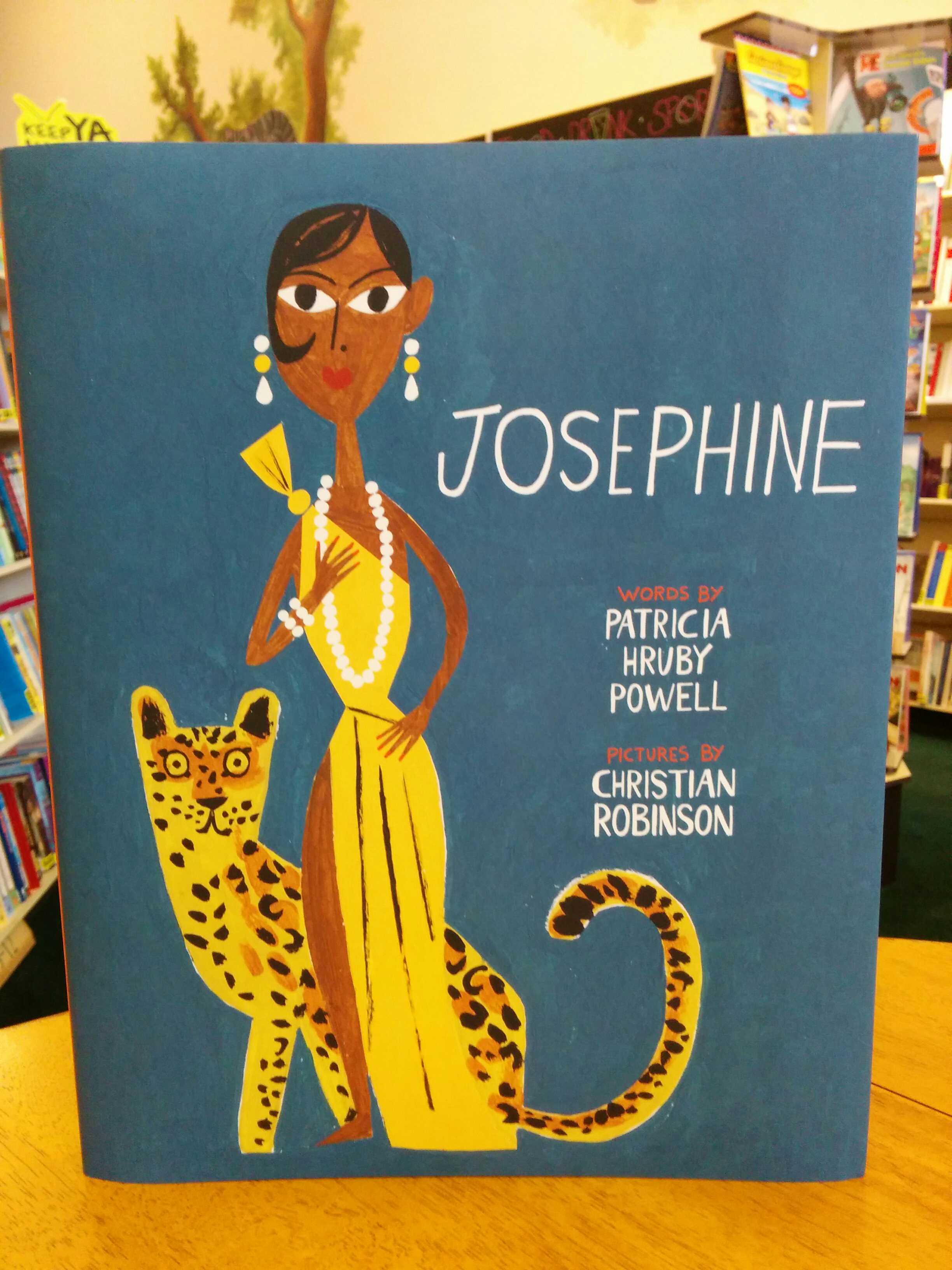 Josephine
That cheetah was named Chiquita.
Sandwich Board Wisdom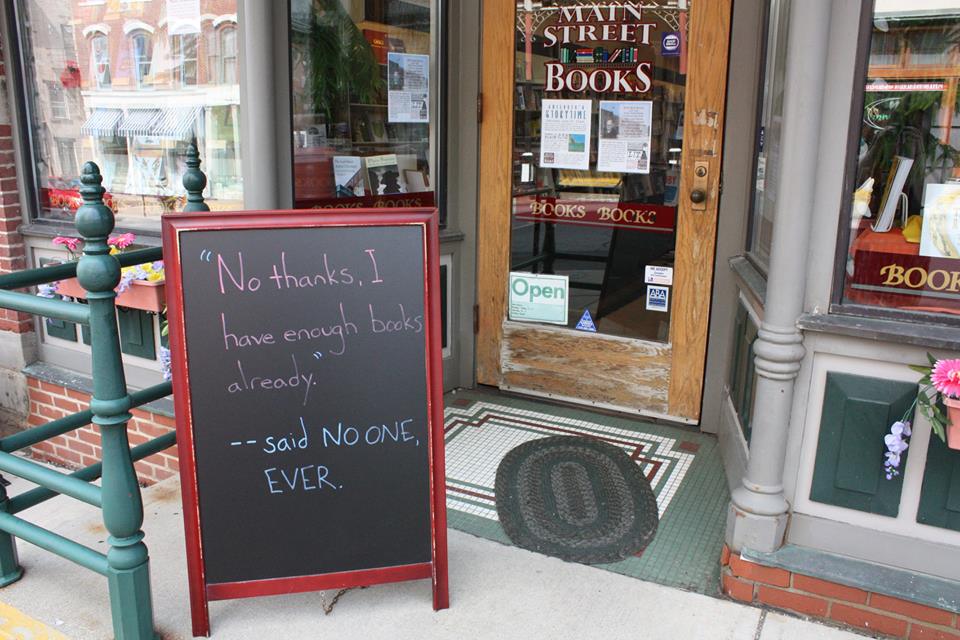 When you arrive at Main Street Books, you are welcomed with a witty chalkboard sign. Sadly, they only last a few days, but now you can enjoy them anytime!
more
"A bookstore is one of the only pieces of evidence we have that people are still thinking."
-Jerry Seinfeld