When:
August 19, 2017 @ 2:00 pm – 4:00 pm
2017-08-19T14:00:00-04:00
2017-08-19T16:00:00-04:00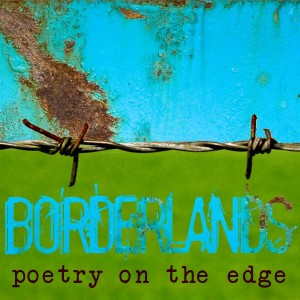 Borderlands is a monthly reading series that typically features one or two Ohio poets on the 3rd Saturday of every month. These poets are consistently of kick-ass quality. August's poets are Geoff Anderson and Rob Smith. The reading is followed by our now infamous "mic-less open mic," so if you, too, are a poet, bring your work. Poets and poetry appreciators are equally welcome. Get your language flowing, set your words on fire. And while you're at it, bring someone who claims to not like poetry to show them what it really is.